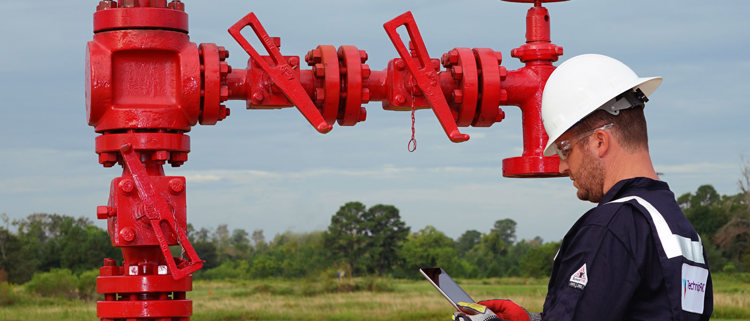 DrillNow™ unconventional
Delivering Superior Service. Wellhead Experts Since 1930.
DrillNow™ is our solution for standardizing our wellhead portfolio for onshore unconventional fields. Through standardization we allow you to realize increased productive time and enhance safety on the pad. 
Our standard unihead production casing hangers and packoffs ensure availability and improve operational reliability. Versatile Offline Cementing services reduce non-productive time and logistic delays. Life of Field Services focuses on our customers' challenging conventions, minimizing non-productive time and delivering sustainable and successful economics with our suite of services.
DrillNow™ has five key advantages: 
Speed
Operational Performance
Versatility
Applications
Safety.