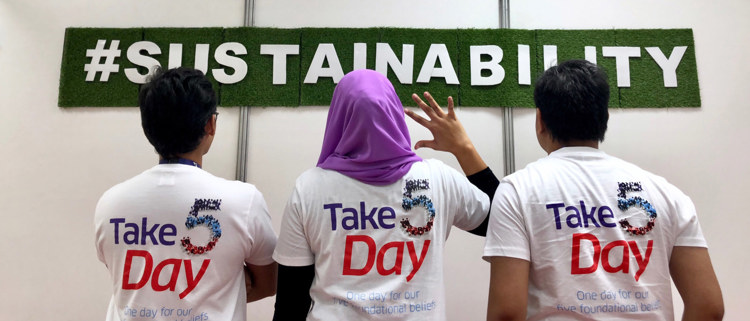 Sustainability
At TechnipFMC, we will always prioritize the protection of the planet by constantly seeking and implementing sustainable solutions. We support our employees and the communities we serve by driving workplace gender diversity, nurturing local economies and fostering long-term, positive and enduring social impacts.
Sustainability is one of our foundational beliefs and a cornerstone of our core values. It reflects how we do business and is something we'll never compromise on. We act responsibly and always consider our impact on the planet, people and communities.
Our sustainability commitment is to promote a continuous, positive and responsible contribution for all.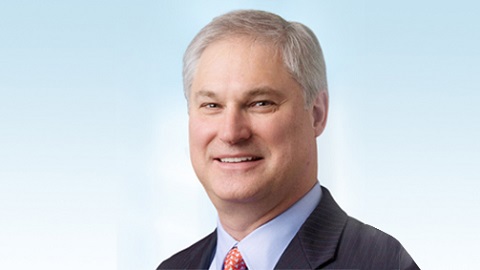 Sustainability is what we are doing to leave a lasting legacy inside our company, in our industry and in the communities in which we work.''

Douglas J. Pferdehirt – Chairman and Chief Executive Officer
The TechnipFMC 2021-2023 ESG scorecard
In November 2020, TechnipFMC announced at the J.P. Morgan Energy Technology Tour, that we had established an extensive set of new Environmental, Social, and Governance (ESG) goals for the next 3 years (2021 – 2023).
This includes targets to our own carbon footprint and our clients, waste management, inclusion and diversity, local communities, safety, human rights, and board governance and remuneration.
The TechnipFMC 2018-2020 sustainability roadmap
Through our sustainability roadmap, we act responsibly with clear and measurable indicators for each of our three pillars.
We bring together the scope, know-how and determination to drive positive change in our industry and contribute to a better future.
Our three pillars are below:
Supporting Communities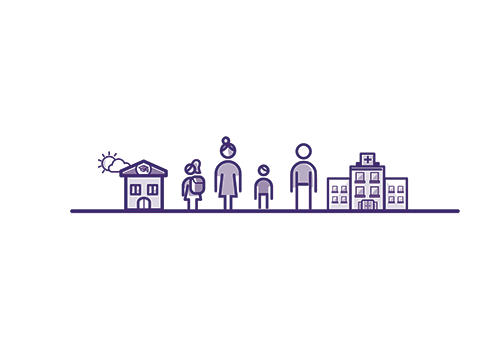 Advancing Inclusion and Diversity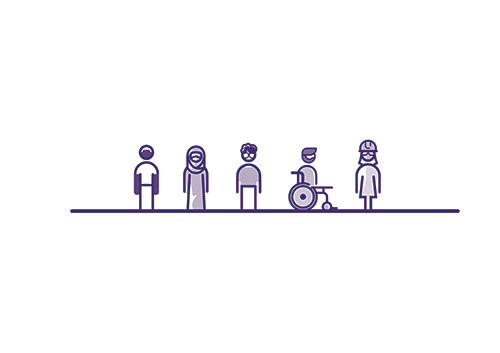 Respecting the Environment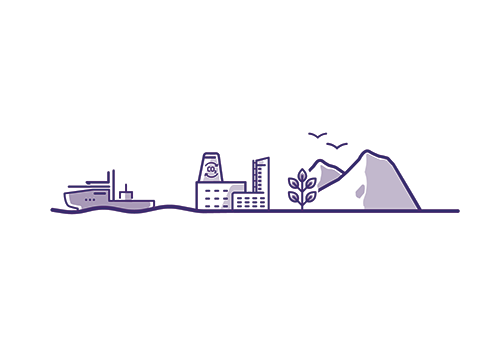 Navigate in the links below to discover more about our commitments.
We support the Ten Principles of the United Nations Global Compact
We are a member of Building Responsibly
Our Chairman and CEO signed the CEO Action for Diversity & Inclusion™ Pledge.
UN Global Compact:
UN Global Compact is a call to companies to align their strategies and operations to universal principles on human rights, labor, environment and anti-corruption, and take actions that advance societal goals. Visit the website to learn more.
Building Responsibly:
Collaborating with peers to promote the rights and welfare of workers across the engineering and construction industry. Visit the website to learn more.
CEO Pledge:
CEO Action for Diversity & Inclusion™ is the largest CEO-driven business commitment to advance diversity and inclusion in the workplace. Visit the website to learn more.