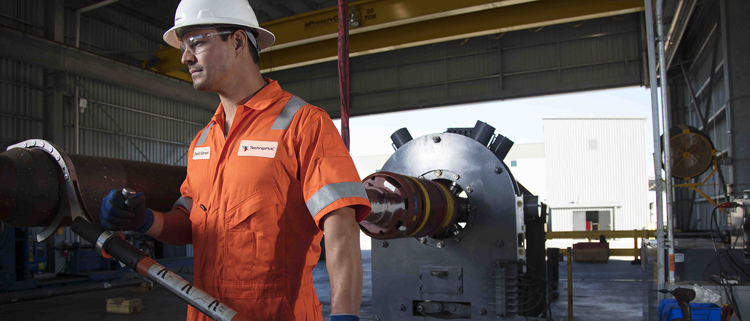 Subsea drilling services
Providing responsive drilling services with reliable, cost-effective solutions
TechnipFMC provides a full offering of wellhead systems with purpose-designed tooling, and exclusive installation, monitoring, and engineering services for best-in-class field support.
Maximizing production
We work closely with our clients from concept through delivery, offering subsea drilling expertise dedicated to maximizing production and equipment output while reducing installation time, costs and risks.
Since 1993, we have collaborated with our customers on hundreds of projects in every corner of the world, and our subsea wellhead equipment and installation services have proven to be the best in the industry. We have installed more than 2,200 subsea wellheads, many of which are in service today.
Solid track record
TechnipFMC's track record of reliable equipment and forward-thinking innovation shows that we are the premier subsea wellhead system provider in the industry, while maintaining a world-class HSE record.
For more information, please contact us at SDSinfo@technipfmc.com.
Comprehensive wellhead systems
Complete offering of wellhead equipment and services
Operating up to 20,000 psi and 350°F, with WCD temperatures up to 400°F
Custom designed tooling
Best-in-class field support and service
Exclusive monitoring services
Well Access Monitoring Services (WAMS)
24/7 technical support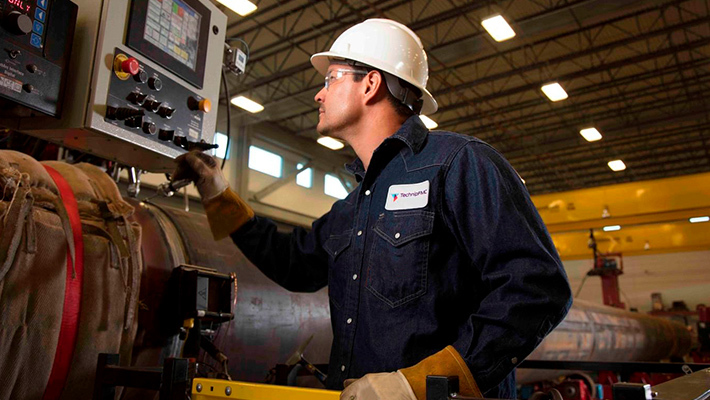 Wellhead Systems
We are delivering today's projects and innovating tomorrow's challenges. 
Better systems
Tooling enables multiple operations in a single run to reduce installation cost
Load monitoring services reduce rig time
Fatigue monitoring extends equipment life