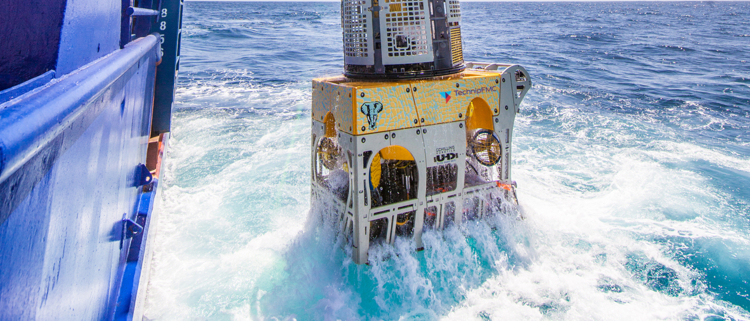 IMR
Providing integrated inspection, maintenance, repair (IMR) and life of field services
TechnipFMC is a global subsea service provider of integrated turnkey IMR and life of field services. Through our wide range of subsea production system (SPS) and subsea umbilical, riser and flowline (SURF) products, field performance and condition performance monitoring services, asset management and intervention tooling services and vessel based services, we are your trusted advisor, partner or caretaker for brownfield assets in production or during life of field.
The right people
Our global presence and engineering capability means that we can provide the right people for the job whenever and wherever they are needed. We offer the industry's most highly qualified professionals and experts.
Tailored services
Our IMR services can be individually tailored to suit the requirements of our clients' asset integrity programs and include diver-assisted or diverless visual, structural and pipeline inspections in combination with advanced non-destructive testing of SPS and SURF and magnetic crawler non-destructive testing (NDT) inspection of FPSO hulls.
Integrated turnkey IMR services
Diver or diverless inspection and survey
Diver or diverless advanced non-destructive testing
SPS maintenance, modification and repair (MMR)
SURF MMR
Subsea process intervention, construction and IMR services
Pull-in, tie-in and disconnection operations
Diver-assisted or remote hot taps and pipeline repair
Hydraulic intervention
Surface oriented diving (air/nitrox diving)
Hyperbaric welding operations
Ready for operations (RFO) pre-commissioning and commissioning support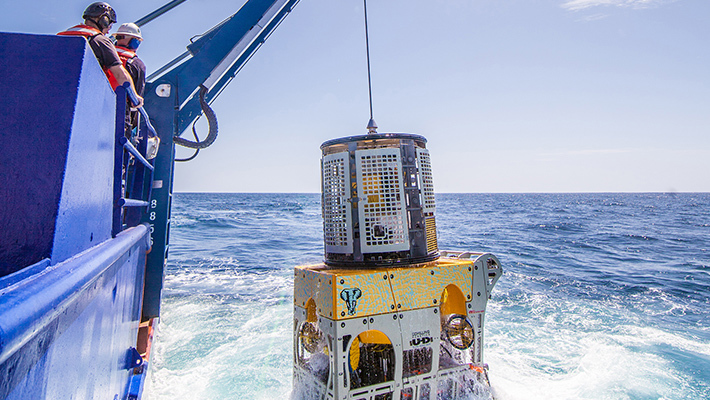 A trusted leader in IMR
30+ years track record
Largest global SPS and SURF installed base
Large global and local presence
Asset base facilities, workshops and manufacturing plants
Strong engineering heritage and design capability
Advanced products and product experts
State-of-the-art vessels and vessel experts
Technology focused and R&D driven
Subsea intervention tooling specialists
Data management and digital services
Integrated service offering (iLOF™)
In-house vessel management
Project execution oriented
Result driven and flexibility to change
Advisory role to operators and authorities
Partnering and alliance focused
IMR support
Our state-of-the-art vessels allow complete control of and support for a wide range of subsea project and Life of Field activities.
Our global IMR center of excellence has the resources and expertise to execute safe, reliable and cost-effective interventions for our clients.