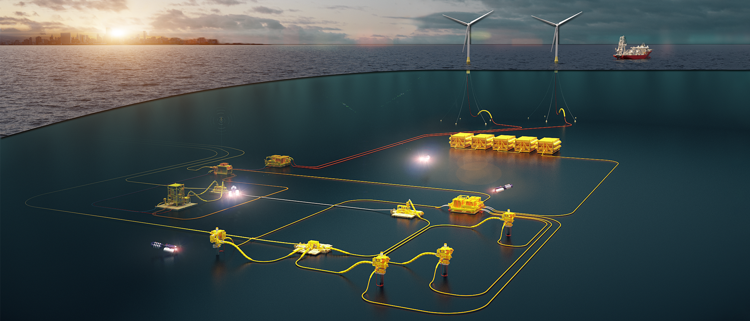 We are a global leader in the energy industry
We are a global leader in the energy industry
TechnipFMC is a leading technology provider to the traditional and new energies industry; delivering fully integrated projects, products, and services.
With our proprietary technologies and comprehensive solutions, we are transforming our clients' project economics, helping them unlock new possibilities to develop energy resources while reducing carbon intensity and supporting their energy transition ambitions.

Organized in two business segments — Subsea and Surface Technologies — we will continue to advance the industry with our pioneering integrated ecosystems (such as iEPCI™, iFEED™ and iComplete™), technology leadership and digital innovation.

Each of our approximately 20,000 employees is driven by a commitment to our clients' success, and a culture of strong execution, purposeful innovation, and challenging industry conventions.
Our vision is to drive real change in the energy industry and our corporate strategy has always been focused on successfully delivering that vision.

Our purpose is to improve our clients' project economics, enhance performance and reduce emissions.

Our core values and foundational beliefs underline our fundamental view that how we do business is as important as why we do business.

All of this together – underscored by our ESG (Environmental, Social and Governance) commitments – is reshaping the industry for a sustainable future.
Facts & figures
1 Stock exchange listing - NYSE
$6.4B Full year 2021 revenue
FMC gets its start
The future FMC is born when founder John Bean invents an insecticide spray pump to combat an infestation that is ravaging California's orchards.
FMC enters oilfield equipment industry
FMC acquires WECO, Chiksan and Oil Center Tools (OCT) to become a leading manufacturer of high-pressure wellhead flow control assemblies, known as "Christmas trees".
Technip is established
Technip is founded by IFP (Institute of French Petroleum) in Paris.
Acquisitions and growth
Both Technip and FMC acquire many companies during the 1990s, strengthening their technical expertise and expanding their offerings.
Technip merges with Coflexip
Technip's merger with Coflexip, a firm specialized in the design, manufacture and supply of flexible subsea flowlines, makes it a global leader in engineering, technologies and services in the energy indusrty.
A first in HPHT subsea technology
FMC Technologies develops the world's first vertical subsea tree system designed for high pressure/high temperature fields (HPHT) - capable of withstanding 15k psi and 350° Fahrenheit - for BP's Thunder Horse development.
Technip acquires Global Industries
The acquisition expands the company's vertically integrated offering for complex projects, from deep water to shore.
First Joint Industry Partnership for HPHT solutions
FMC Technologies becomes the first company to establish a joint development agreement with four (and eventually five) operators to standardize high pressure/high temperature (HPHT) subsea equipment.
Forsys Subsea is established
Technip and FMC Technologies create an alliance and form Forsys Subsea, a joint venture that aims to reshape how subsea fields are designed, delivered and operated for life.
TechnipFMC is established
FMC Technologies and Technip combine to become TechnipFMC, a global leader in subsea, onshore/offshore and surface projects.
Integration milestones
iComplete™
iComplete™ is a fully integrated ecosystem that minimizes complexities using standardized equipment with a digital interface for any unconventional well in the world.
First iEPCI™ project begins production
The industry's first fully integrated EPCI subsea project, Equinor's Trestakk field offshore Norway, enters production, underscoring the importance of early engagement and collaboration as part of our iEPCI™ offering.   
Key advances
iProduction™ launches
iProduction™ is our integrated upstream production ecosystem for onshore unconventional.
First Subsea 2.0™ tree achieves production
Installed in Shell's BC-10 field offshore Brazil.
Subsea Studio™ launches
TechnipFMC advances the industry's Digital Transformation with the introduction of its Subsea Studio™ platform, which establishes a digital thread throughout the project lifecycle.
TechnipFMC spins off Technip Energies
TechnipFMC spins off a majority stake in Technip Energies and positions itself as a leading technology provider to the traditional and new energies industry; delivering fully integrated projects, products, and services.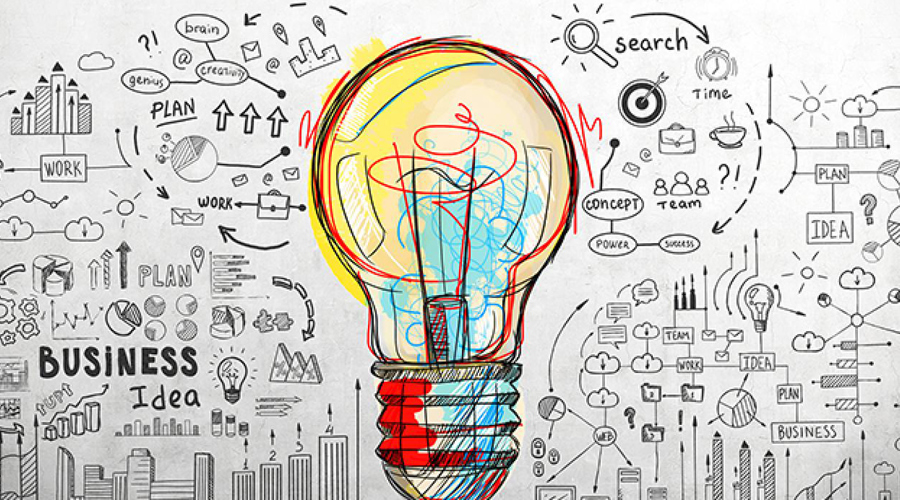 Features
Partnership agreements allow External Technology Engagement team access to thousands of start-ups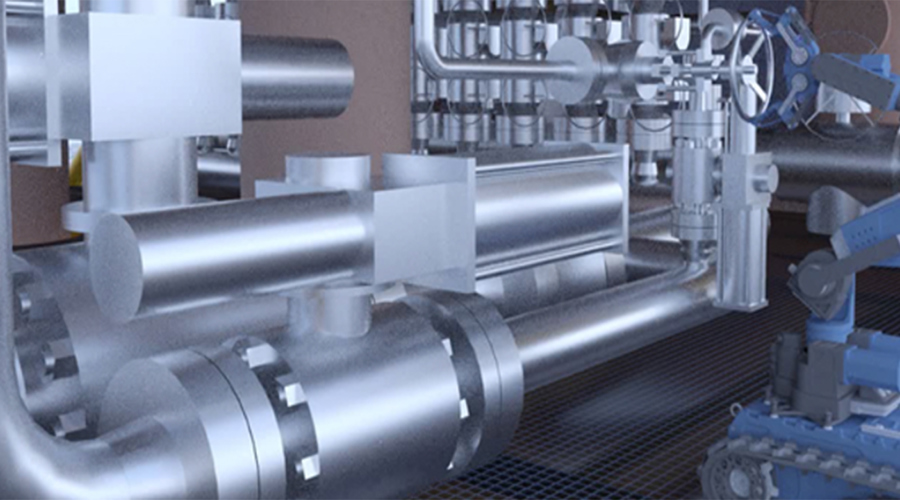 Features
Robotics Demo Days - For the Forward Thinking Industry Experts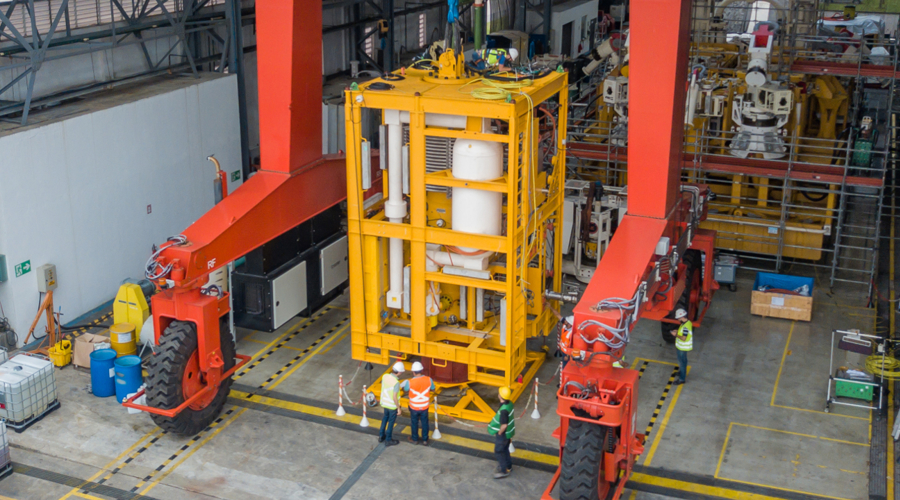 Features
Subsea boosting system slashes OPEX in ultra-deepwater BC-10 field
Our headquarters
Newcastle Upon Tyne
(Registered Office)
+44 (0)191 295 0303
Newcastle Upon Tyne, NE6 3PL
Houston
(Operational headquarters)
+1 281 591 4000
Houston, Texas 77044