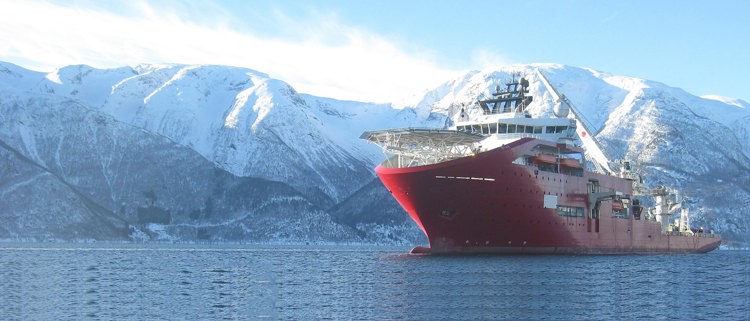 Fleet
Leading-edge vessels, crews and equipment to execute subsea operations
Fleet
Leading-edge vessels, crews and equipment to execute subsea operations
Industry-leading track record in delivering global operations
Our state-of-the-art vessels allow complete control of, and support for, a wide range of subsea project and field activities. The vessels can execute subsea pipelay, diving and construction activities, and have connected assets like Remotely Operated Vehicles (ROVs), construction and diving equipment, and mobile lay systems.

Our fleet management center of excellence has the resources and expertise to execute safe, reliable and cost-effective operations for our clients. In fact, we lead the industry in delivering global operations.
Reliable vessels
Our vessels are kept in prime working condition. Our experts ensure our fleet is fit-for-purpose and built to perform by conducting major overhaul, dry docks, upgrades and conversions to support subsea projects. Our reliable fleet are purpose-built and have a strong track record of executing subsea pipelay, diving and construction activities.
Seamless project execution
Our expertise ranges from offshore marine and construction personnel to onshore technical and support teams. Whatever the job, we have the drive and experience to deliver seamless execution of all our clients' projects.
Solid partnerships and collaboration
At TechnipFMC we are proud of our client services and the collaboration between all of our stakeholders, contributing to the success of every project.
Fleet
Deep Discoverer
A high quality, cost-effective DP3 diving and light construction vessel with in-built saturation and air diving capabilities.
Features and capabilities
Length 121 m
Speed 14 knots
Year built: 2017
Accommodation: 120 people
Class 3 dynamic positioning system
250 Te crane and 1 ROV (1000m)
18 person, twin bell, 300 m dive system
Air Diving System permanently installed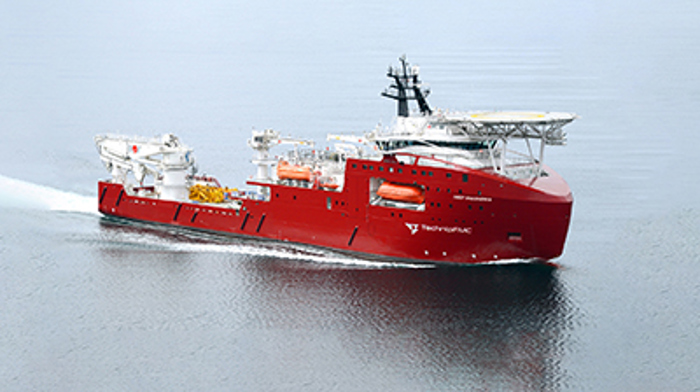 Deep Arctic
Purpose-designed and built diving support and heavy construction vessel, the Deep Arctic is suited for demanding environments like the North Sea and can work throughout the year in virtually all sea and weather conditions.
Features and capabilities
Inspection, Repair and Maintenance (IRM)
Remotely Operated Vehicles (ROVs) on board
Computer-based dive control system
Pipe laying facilities
Dynamic Positioning System
Machinery/propulsion
24-man diving chamber complex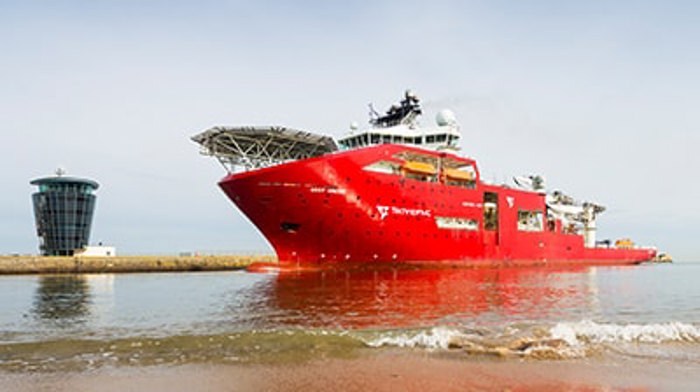 Deep Explorer
Built in 2016 with a large deck area, working moonpool, accommodations for approximately 150 people, and an offshore crane, the Deep Explorer is arguably the most advanced DSV in the world.
Features and capabilities
Diverless construction activities
Remotely Operated Vehicles (ROVs) on board
Inspection, Repair and Maintenance (IRM)
Computer-based dive control system
Pipe laying facilities
Dynamic Positioning System
Machinery/propulsion
24-man diving chamber complex