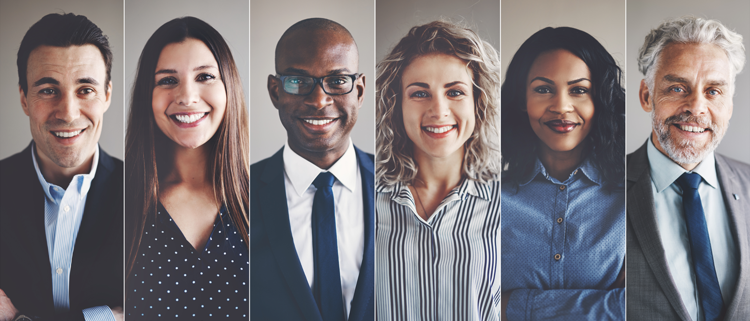 Our people drive our success
Our people drive our success
Explore our
Careers
 to discover what opportunities are available to you. 
Powering Your Career.
As a global oil & gas leader, our people work on the world's most exciting and cutting-edge energy projects, propelling innovation and delivering true results. It's their energy, their dedication and their determination that drive the company's on-going success. And it's our ability to reward those individuals with promising career opportunities and to encourage them to live out our core values that naturally attracts the very best talent.
Can you help us solve the world's most complex energy challenges?
Raising Industry Standards.
The oil & gas industry is forever evolving, and so are we. With enhanced client expectations comes a need for enhanced services. It's by investing in our 20,000 women and men across 41 countries who represent 102 nationalities that we overcome such challenges. Our ability to bring greater efficiency through the project lifecycle, from concept to delivery and beyond, means we are constantly exceeding our clients' expectations. Be it through providing leadership, encouragement or inspiration, we do everything we possibly can to ensure our people build meaningful and fulfilling careers in our organization.
Where do you see your career taking you?
Connecting with Pioneers
Forever exploring new frontiers, our people around the globe are modern day pioneers. From Angola to Norway, Canada to Australia, and everywhere in between, our engineers, designers, crews and work force, creatively invent and innovate smart solutions, whatever the environment, whatever the climate and whatever the expectations.
TechnipFMC on Twitter
A virtual STEM Day organized by one of TechnipFMC's employee resource groups - BOLD (Black Organization for Leadership and Development) - was bigger than ever! The annual event encourages schoolchildren to think about STEM careers. Learn more here: technipfmc.com/en/media/news/…
Despite the challenges of COVID-19, TechnipFMC worked diligently as a team across five countries on two continents to develop a needed shallow water wellhead system for @wintershall_ly. Read more about it here: technipfmc.com/en/media/featu…
We're proud to announce that our Angola office assembled its 100th subsea tree! We marked the occasion with a virtual ceremony that enabled teams around the world who have worked on these projects to join the celebration. #milestones #TeamTechnipFMC