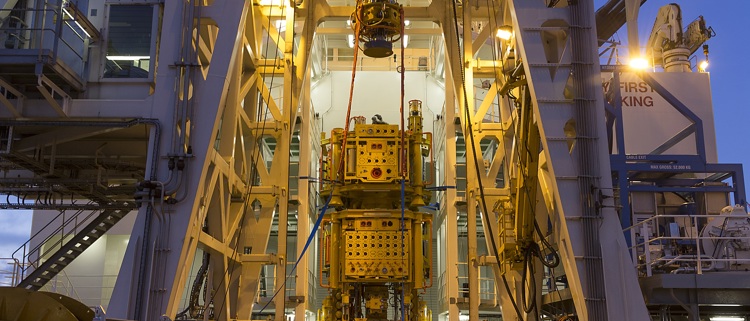 Riserless Light Well Intervention
Riserless Light Well Intervention
Responding to subsea challenges with well intervention services
TechnipFMC is ready to respond quickly and efficiently to the challenges that may significantly affect production levels.
History
TechnipFMC launched Riserless Light Well Intervention (RLWI) equipment and related services in the beginning of 2000. This service was developed to provide a cost-effective alternative to rig-based interventions. From 2005 through 2016, TechnipFMC, with alliance partner Island Offshore, completed over 400 successful well interventions. In 2017, TechnipFMC formed a Joint Venture, TIOS, with Island Offshore, and in July 2021, TechnipFMC acquired the remaining shares of TIOS AS.
TechnipFMC has a track record of servicing more than 765 subsea wells, resulting in significant increased production from most of them.
We offer a complete range of Light Well Intervention services to the global market including:
Riserless Light Well Intervention (RLWI)
Riserless coiled tubing (RLCT)
Plug and abandonment (P&A)
Pilot hole / top hole drilling
Traditionally, a drilling rig performs well interventions. TechnipFMC does things differently, performing Light Well Intervention (LWI) services from a monohull vessel. The result? Better service:
Lower carbon footprint per operation
Improved operational efficiency per well
Cost reduction per day
Our drive is to provide innovative solutions with minimum environmental impact by implementing new methods and improving existing ones.
Riserless Light Well Intervention (RLWI)
In servicing subsea wells, what others do from a rig with riser-based wireline, we can do from a vessel with riserless wireline. Services include diagnostics, stimulation, surveillance, zonal isolation, equipment manipulation and mechanical repairs.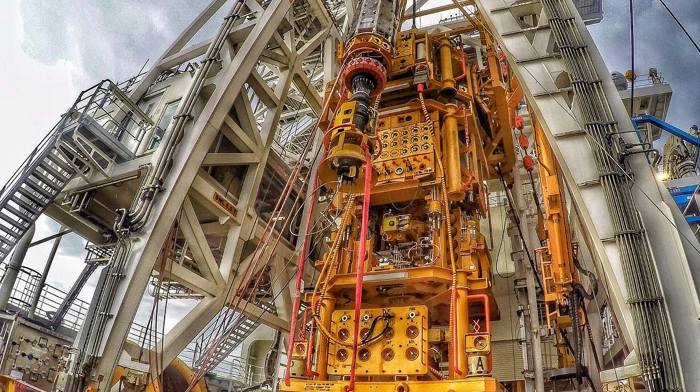 Vessel Information
TechnipFMC continues to partner with Island Offshore Management AS for exclusive use of their Light Well Intervention vessels, these vessels are designed and built for maximum efficiency and operability. In addition, TechnipFMC can operate LWI systems from our industry leading fleet of construction and support vessels as well as other partner vessels. To get more information on our vessels, please visit:
https://www.technipfmc.com/en/what-we-do/fleet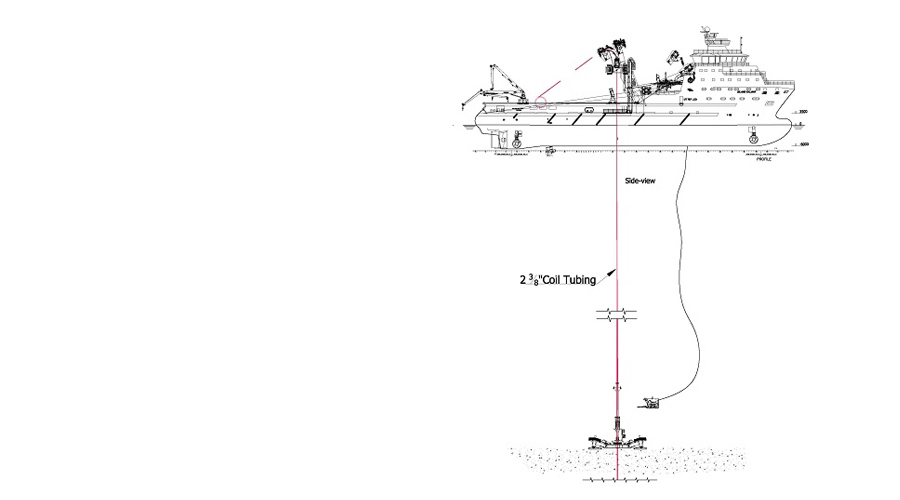 News
Riserless Coiled Tubing in 3085 m. water depth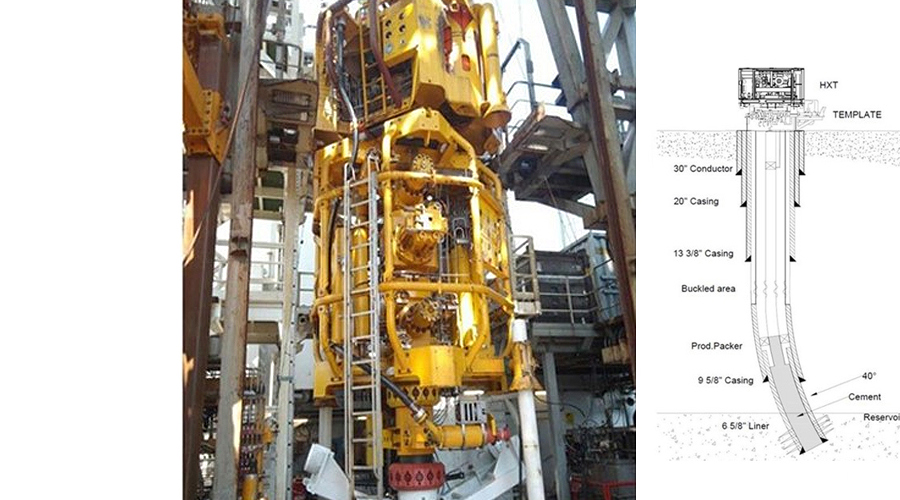 News
Riserless Cementing? Done.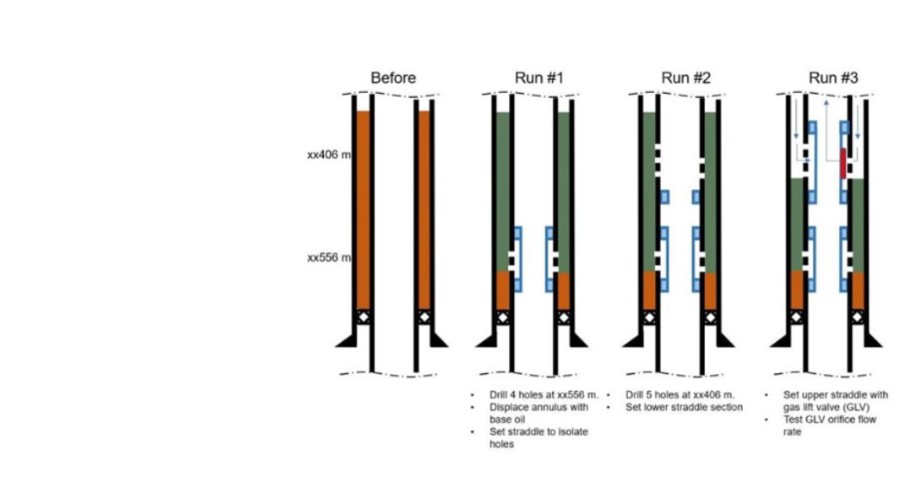 News
Riserless gas lift retrofit in just 3 runs in hole