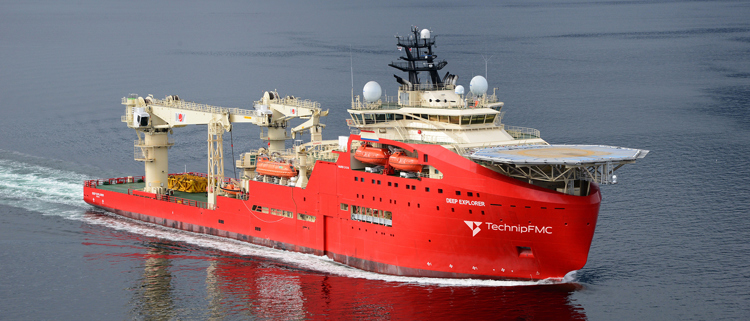 iLOF Services
iLOF™ offers a wide range of capabilities and provides toolboxes from well to topside
Our iLOF™ services provide production optimization, asset life extension insight, proactive debottlenecking and condition based maintenance. These combined services intend to decrease OPEX and increase production levels and efficiency so our clients draw the best from their subsea assets.
To design and deliver integrated solutions to improve the performance of subsea infrastructure, TechnipFMC leverages large and previously unreached capabilities (from infrastructure engineering to flow assurance, manufacturing to installation, digitalization to data processing), a comprehensive pool of assets (construction and intervention vessels and cutting-edge subsea tooling) and a broad range of services covering the entire water column over the field life.
Consistent with its iFEED™ and iEPCI™ services, TechnipFMC's iLOF™ offering is designed to unlock the full potential of subsea infrastructures during operations by proactively addressing the challenges operators face over the life of subsea fields.
Integrated solutions improving performance
Helping our clients draw the best from their subsea assets
Largest global subsea production system (SPS) and subsea umbilicals, risers and flowlines (SURF) installed base
30+ year track record
Global footprint in all major oil and gas basins
Asset base facilities, workshops and manufacturing plants
Strong engineering heritage and design capability
Advanced products and product experts
Top-rated vessels and vessel experts
Subsea intervention tooling specialists
Data management and digital services
In-house vessel management
Results-driven and adaptable
Advisory role to operators and authorities
Partner and alliance focused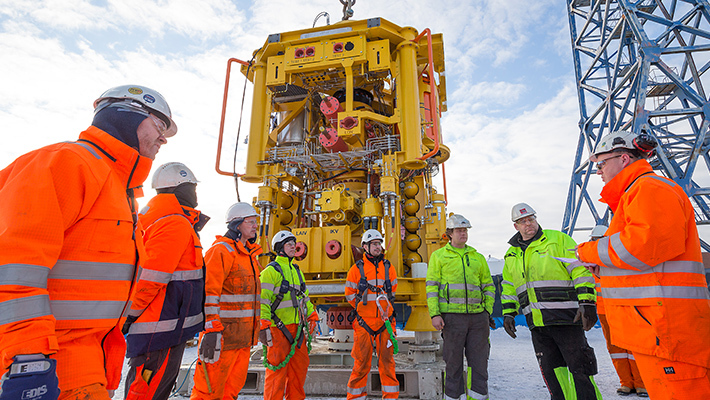 Your partner in efficient operations
Proactive identification of value added opportunities
Inspections and testing (e.g. well testing) performed when and where needed
No unplanned shutdowns due to early detection and preventive actions
Improved production deferment
Less time on analysis, more on decision-making
Reduced time from identification to implementation
Offshore operations managed onshore and by remote
Fast responding and cost-efficient vessel fleet and tooling always available
Tailoring to client needs
Our iLOF™ services are tailored to our clients' needs to deliver:
Insights by integrating and processing operation and product data from well to topside, anticipating risk, analyzing opportunities and providing solutions.
Speed via early detection and quick response from analysis to execution to gather all elements of a solution into one integrated service and anticipate needs to proactively manage operations.
Impact on operators' value drivers to safely improve production and reduce costs.