News - Press Release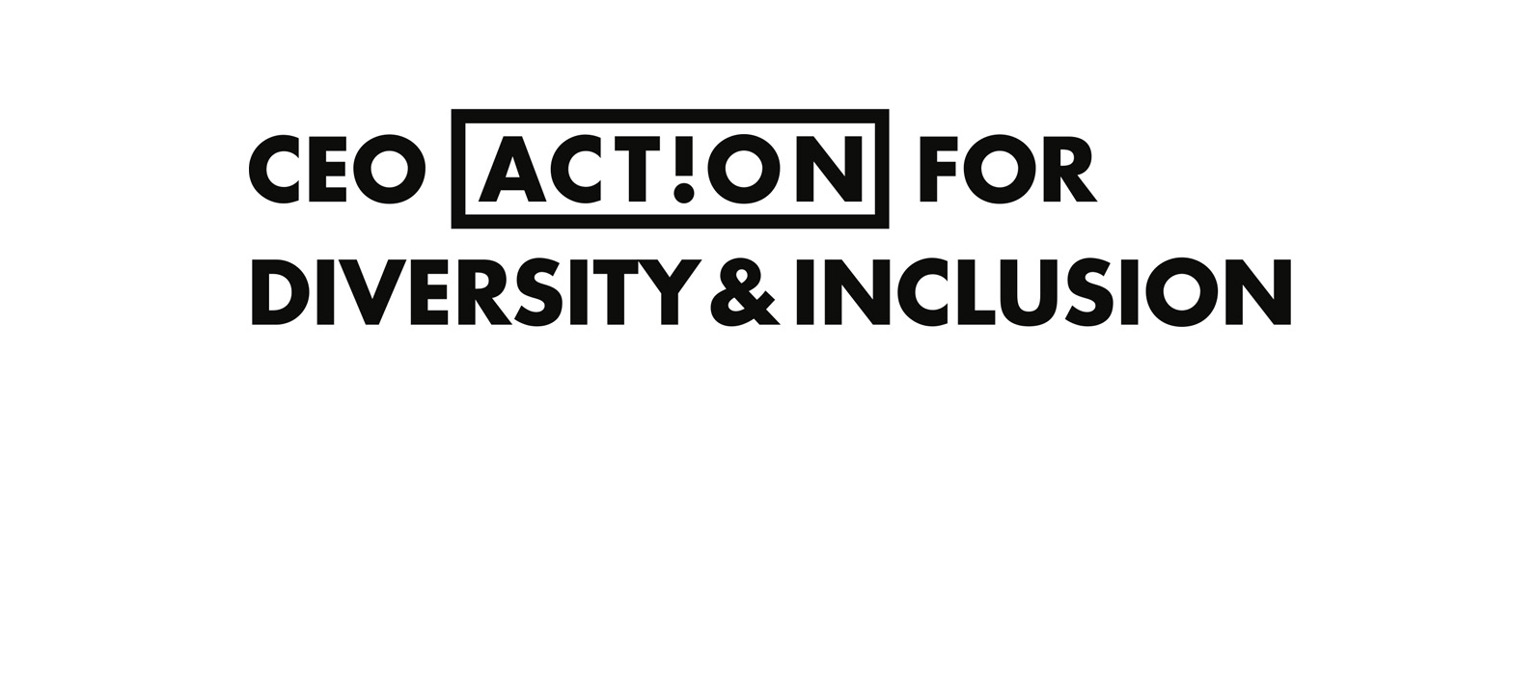 TechnipFMC is one of around 100 companies supporting CEO Action for Racial Equity (CEOARE) Fellowships, lending employees' skills to tackle injustice.
The Fellows' mission is to improve the lives and circumstances of the 47 million Black Americans through public policy and social contracts focused in the areas of Education, Healthcare, Public Safety and Economic Empowerment.
Candace Axel is TechnipFMC's Fellow, and she knows that her work would make her grandmother proud. Named Key Atlis White, she was a trailblazer – a Black, female professor of Phys Ed at Prairie View A&M University, Texas – as well as a civil rights campaigner in the 1960s and 70s.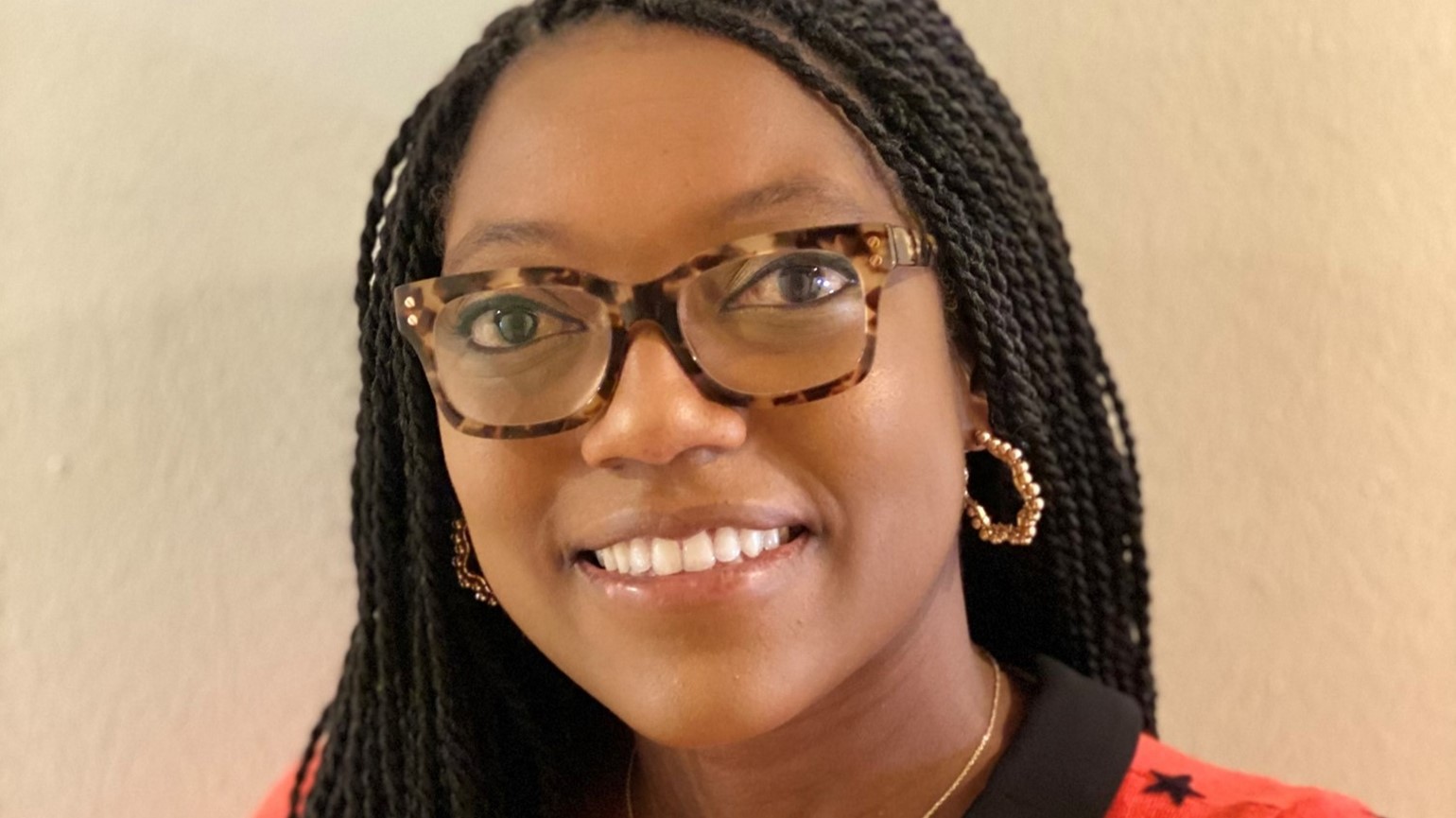 In her part-time role with CEOARE, Candace is working to ensure no one's background hinders. Candace said, "My goal is to be part of manufacturing change. There's evidence that your skin color impacts your life outcomes even before you start kindergarten, and affects you through school, college, and into employment. I'm proud that the company I work for wants to help change that."
Candace became a Fellow a year ago, and still works as a Senior HSE Manager in Houston, Texas. The Fellowship came soon after Doug Pferdehirt, Chairman and CEO, signed the CEO Action Pledge for Diversity & Inclusion in the wake of George Floyd's murder. The company's commitment to the Fellowship was recently extended for two more years.
Candace focuses on decriminalizing poverty, and has been helping define how TechnipFMC will focus its campaigning, volunteering, and advocacy across five areas that tie closely to our ESG pillars. The areas are:
A Path Towards Greater Food Equity
"Food Equity," Candace said, "ties to our goal of making a difference in our communities. Food is a basic human right and no one should go hungry. Food deserts, defined as areas with limited healthy food options, and food swamps, which are areas with a surplus of unhealthy options, are predominantly located in underserved areas and pose a greater health risk for these communities.
"Everyone should have easy access to healthy, affordable food. CEOARE wants to improve food benefits, get people better access to food programs, and encourage retailers and foodbanks that offer healthy options to set up where they are needed.
"TechnipFMC colleagues have long volunteered out at Houston Food Bank and other food banks worldwide, so it's a natural fit. If we can help people eat healthily, that improves their outcomes in other areas, from fitness to employability."
This work ties with TechnipFMC's long-term support of the American Heart Association (AHA) and United Way. Candace added, "Good nutrition is at the core of good health. We're looking for more opportunities to participate in this effort."
Closing the Digital Divide
"The internet is not a luxury – it's part of life," Candace said. "But 36.4 percent of Black households have no broadband or computer. That's the Digital Divide."
Here, the company is finding ways to donate its old equipment for use by students. More than 400 monitors have been given to schools in the greater Houston area through the charity Compudot. Candace said, "We're also looking at ways to help our people donate tech they have replaced with newer models. And this ties closely to our third focus area…"
Excellence in Early Childhood Education
"A major part of our ESG commitments is STEM (science, technology, engineering and mathematics) for young people," Candace said. "We want to encourage future engineers and technicians. But we could miss out on talent because it's not a level playing field.
"On average, Black children are nine months behind white non-Hispanic children in math and seven months behind in English by the time they start kindergarten. Those are early indicators of later success. It's like running a race in lead shoes.
"This is an area where we're already committed to making a change, and it's a priority on our company's ESG scorecard [LINK]. In Houston, our BOLD employee network and resource group runs an annual STEM day with fun educational activities designed for ages three to 18."
Corporate Engagement with HBCUs
"My grandmother was a professor at one of the Historically Black Colleges and Universities (HBCU) and my father graduated from Prairie View A&M," Candace said. "HBCUs disproportionately enroll low-income, first-generation and academically under-resourced students. They make up only 3 percent of four-year nonprofit colleges but 22 percent of bachelor degrees attained by African Americans come from HBCUs. And the total endowment of all 101 HBCUs is $2.7 billion – less than the $2.9 billion held by the smallest Ivy League school. Disadvantage piles on disadvantage.
"What TechnipFMC is doing is raising the prominence of recruiting at HBCUs. We are expanding reach and sustaining engagement by sponsoring career readiness training and careers fair booths. Our partnerships include Tennessee State, Prairie View A&M, and Texas Southern University."
Supplier Diversity
"It's proven that companies with a diverse supply chain achieve improved value and innovation benefits," Candace said. "CEOARE provides tools, resources, leading practices, and networking opportunities to accelerate Black-owned businesses in this area.
"For TechnipFMC, supplier diversity means working to make the profile of our supply chain reflect the profile of the communities in which we live and work. Our program will initially focus on businesses that are 51 percent owned and managed by minorities, women or veterans, or a combination of the three, but will expand to other underrepresented categories.
"Doing this increases value and innovation, aligns with our customer's vision, and – most importantly – is the right thing to do. Actions like ours will drive change."
Working together
CEOARE Fellows are developing solutions to close racial disparity gaps in eight policy areas. They use a data-driven approach to push for meaningful change.
Candace added, "My grandmother protested for civil rights, for voting rights, and helped educate generations of young people at an HBCU. She was all about equality.
"I want to improve racial equity and social justice. The fact my employer is helping promote a diverse and inclusive society, helping people who look like me, and helping me do that as part of my job, makes me very proud to work at TechnipFMC."