News - Press Release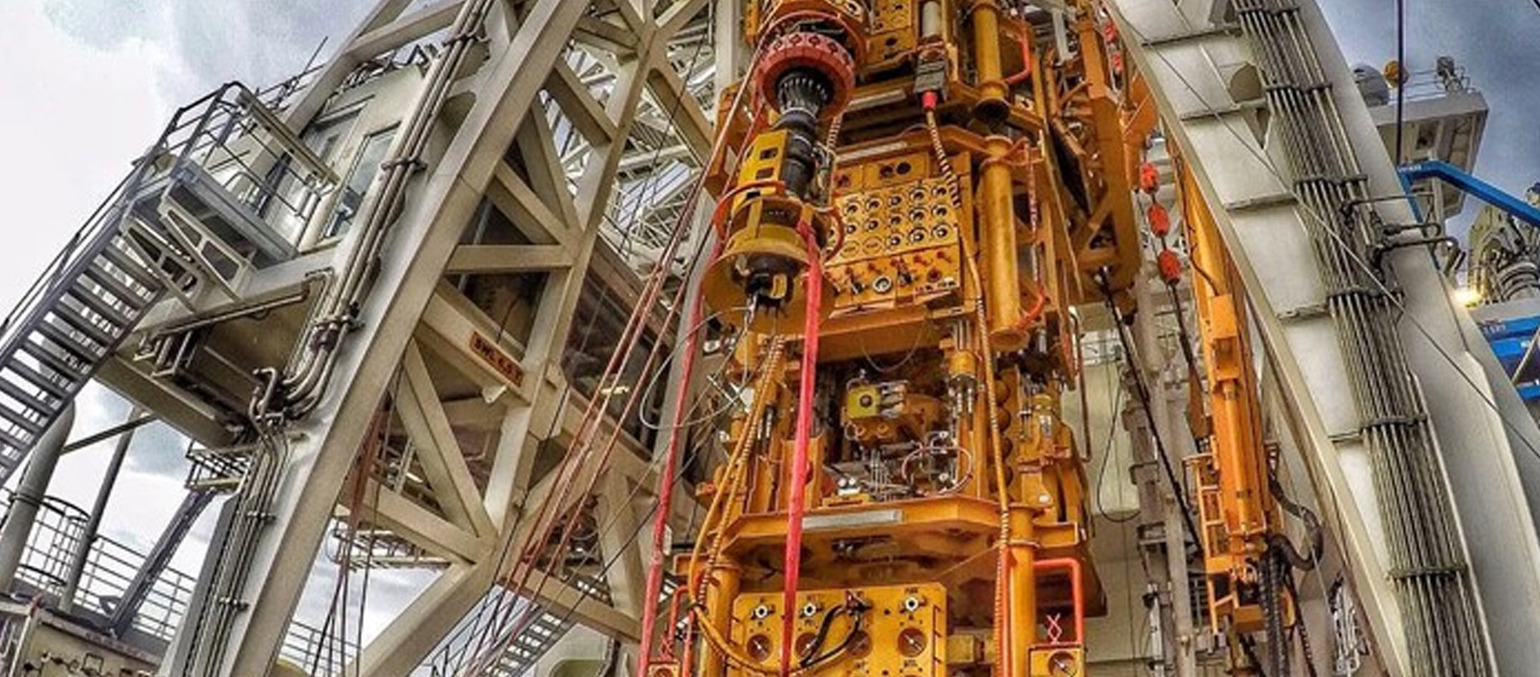 TIOS has just taken one more step towards full riserless Plug and Abandonment of subsea wells.
While riserless temporary suspension and preparation for plug and abandonment has been business as usual for TIOS, with more than 120 wells completed, we have now also proven in the field our capability to perform riserless through-tubing cementing.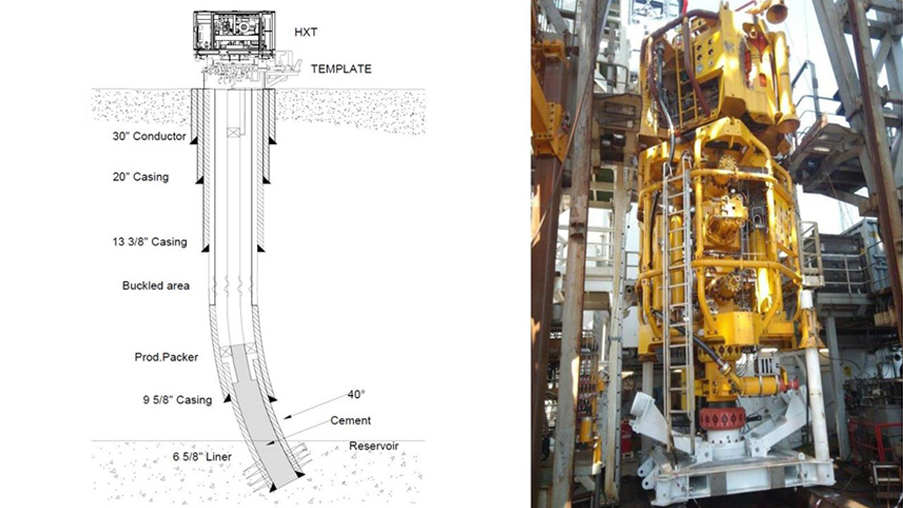 With the system developed by TIOS, cement is injected below the well control package and directly into the production tubing without exposure of the tree and of the well control package to the pumped fluids.
In the operation recently completed, 85 barrels of 15.8 ppg cement were bullheaded into the reservoir section of a 40 deg. deviated well and up to the production packer, leaving the well in safe and known conditions ready for further upper abandonment activities.
The whole project took less than 9 days from beginning of mobilization to end of demobilization, including 1 day of transit time and 7 slickline runs (4 to retrieve and re-install the crown plugs in the horizontal tree). No waiting on weather was experienced and an operational efficiency of 96.2% was achieved on this highly successful project.