News - Press Release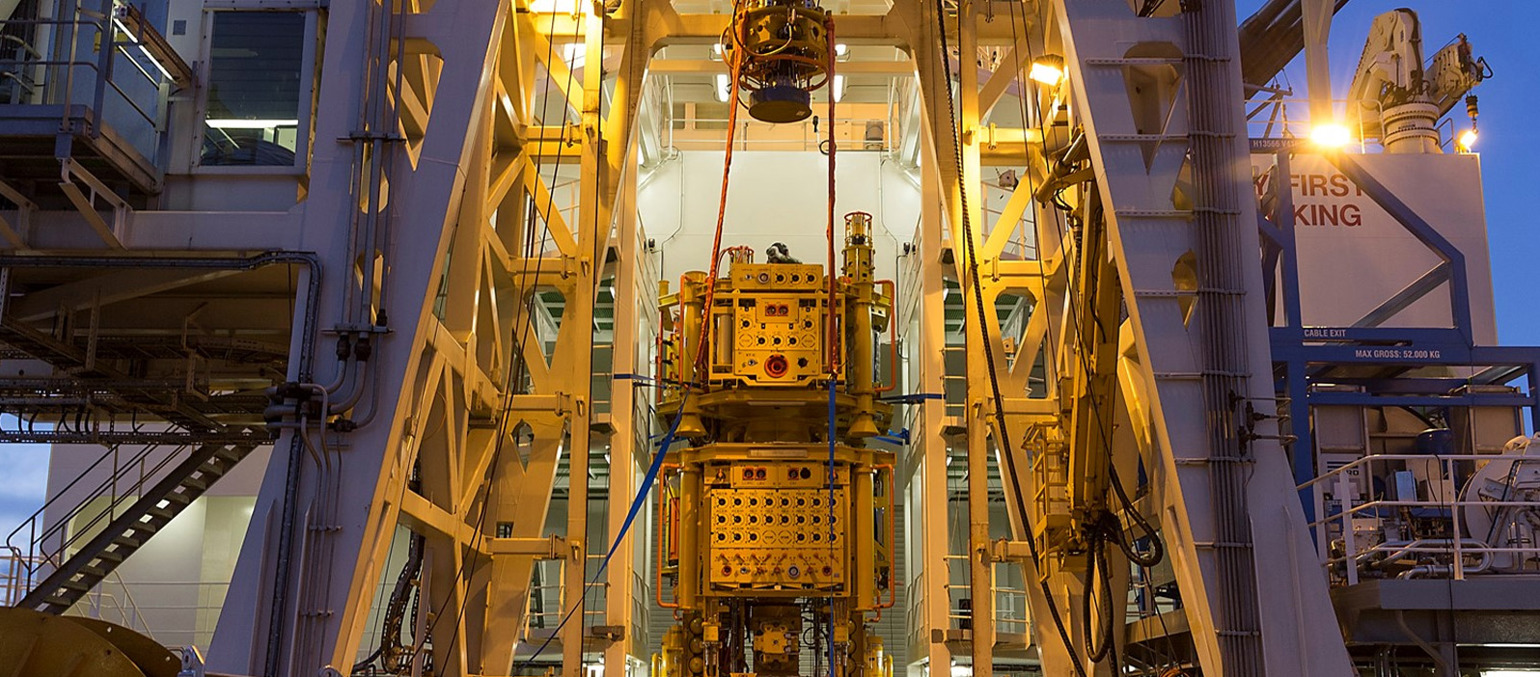 True innovation, record breaking water depth (3085 m.), one more milestone for Riserless Coiled Tubing Intervention!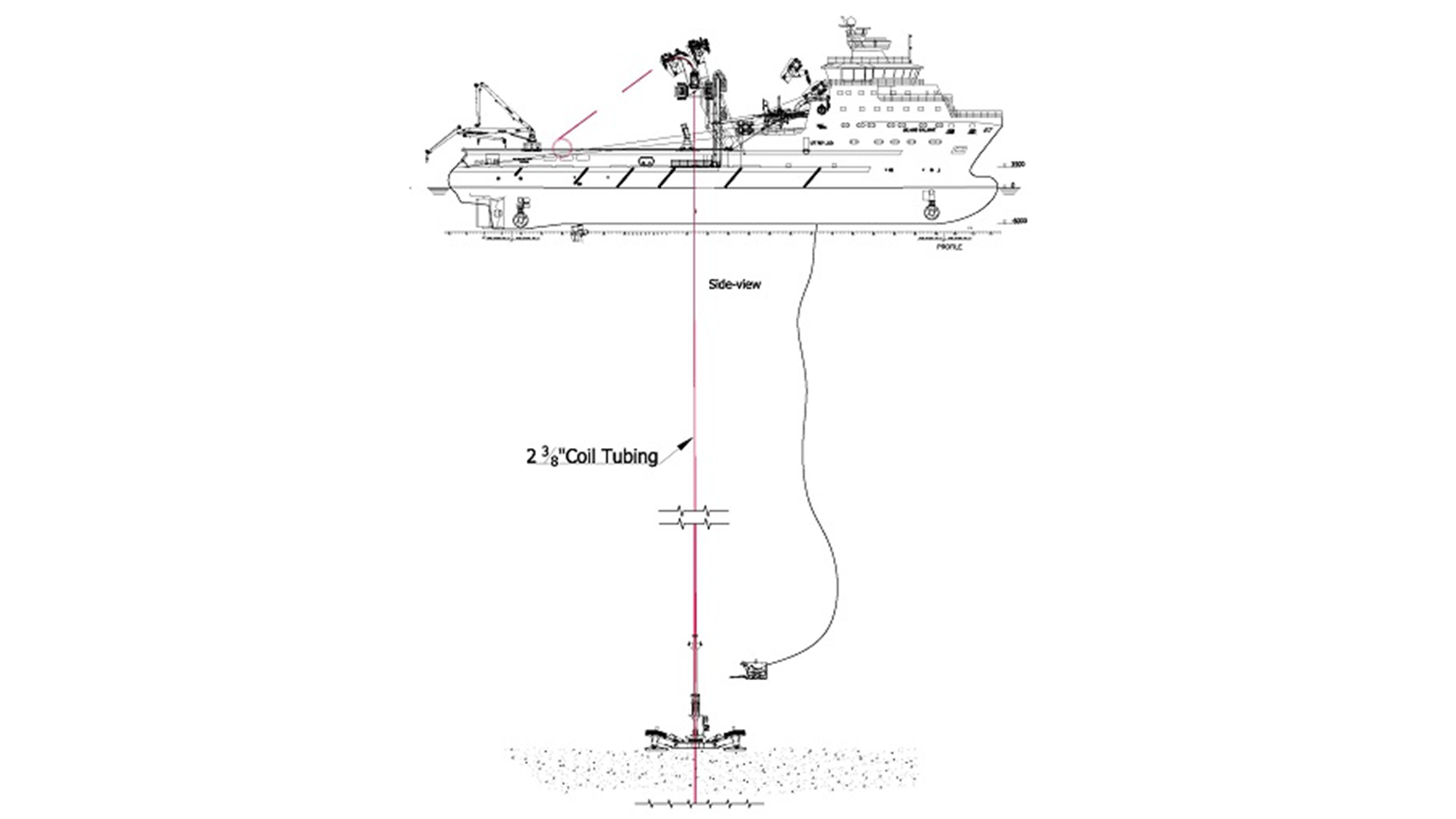 TIOS has just completed a truly innovative and record-breaking Riserless Coiled Tubing (RLCT) campaign which represents a major step forward in the commercialization of TIOS proprietary RLCT solution.
Working for the Norwegian Petroleum Directorate in the Norwegian Sea, during 26 days at the wellsite TIOS has completed 14 core drilling runs in water depths between 2780 and 3085 m.
The job was performed from AHTS vessel "Island Valiant" with Coiled Tubing, Pumping and Coring services provided by Halliburton and ROV services provided by Oceaneering. The campaign proved the simplicity, efficiency and effectiveness of the RLCT solution, which enables significant cost savings and reduction of environmental footprint compared to traditional riser-based solutions deployed from a rig.
Besides being a major milestone in RLCT services, the campaign also represents one of the few operations performed by the Oil and Gas industry in water depths beyond 3,000 m. With the deepest deployment at a water depth of 3,085 m. TIOS has now established a new world record of deployment of Coiled Tubing in open water.
RLCT intervention and plug and abandonment are now much closer!