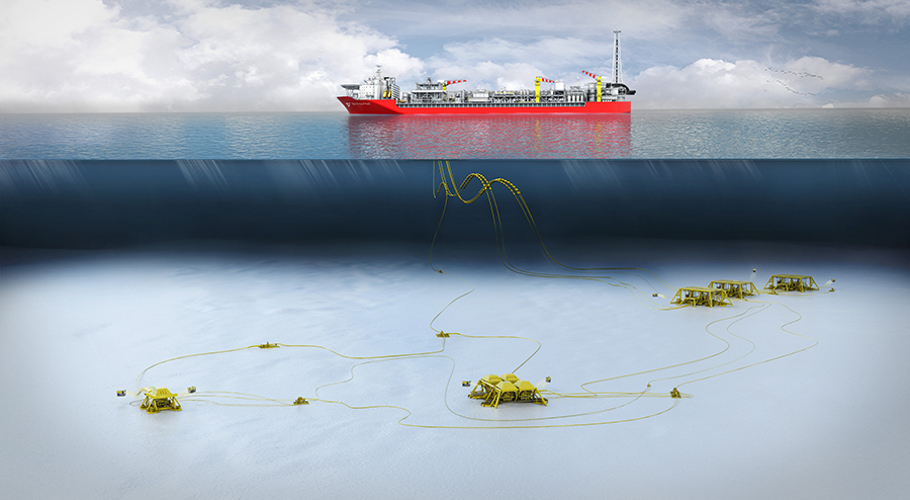 Equinor's Trestakk Project
Delivered on promises
Achieving project success through integration and trust.
Integration, collaboration and trust between client and contractor were the key ingredients to achieving outstanding project success at the Trestakk field on the Norwegian Continental Shelf.
An integrated approach at project inception can simplify development solutions.
TechnipFMC won its first integrated Engineering, Procurement, Construction and Installation (iEPCI™) contract from Equinor (formerly Statoil) for its Trestakk field development in November 2016. The award originated directly from an integrated Front End Engineering Design (iFEED™) study awarded in  February 2016.

Consisting of three production wells and two gas injection wells, the Trestakk development is a visionary example of how taking an integrated approach at project inception can simplify development solutions, significantly reduce cost and enhance overall client value.
A holistic approach made development of this field achievable.
"Trestakk is our first iEPCI™ project. This holistic approach is what makes development of this field doable. It also means that we assume greater responsibility due to the integrated delivery compared with development projects that are split into smaller packages. Trust is a prerequisite for working in this innovative way that ensures sustainable cost reduction," Project Director Simen Andersen said.
One team, one goal
Early collaboration flowing from the iFEED™ study was important and allowed the prioritization of "long lead items," specialty equipment that has a long delivery period.

"That is when the supplier can influence the cost most. By working together as an integrated team, you build the trust and the joint understanding of the key value drivers of the operator," he said. "Through early involvement, suppliers can devise and develop the best technical solution, schedule and execution model."



"Early engagement, the iFEED™ study and resulting iEPCI™ contract generated a high level of efficiency in the development of the Trestakk field. "This integrated process brings a sustainable framework for the lowest possible development cost and the most efficient execution model," he said.
The integrated approach is the wave of the future in subsea projects.

"The Trestakk project demonstrates that TechnipFMC can deliver real client benefits by integrating our products, systems and services," Boe said. "Integration brings the lowest development costs and the most reliable, efficient and safe execution. We think it will gain an ever stronger foothold in the market."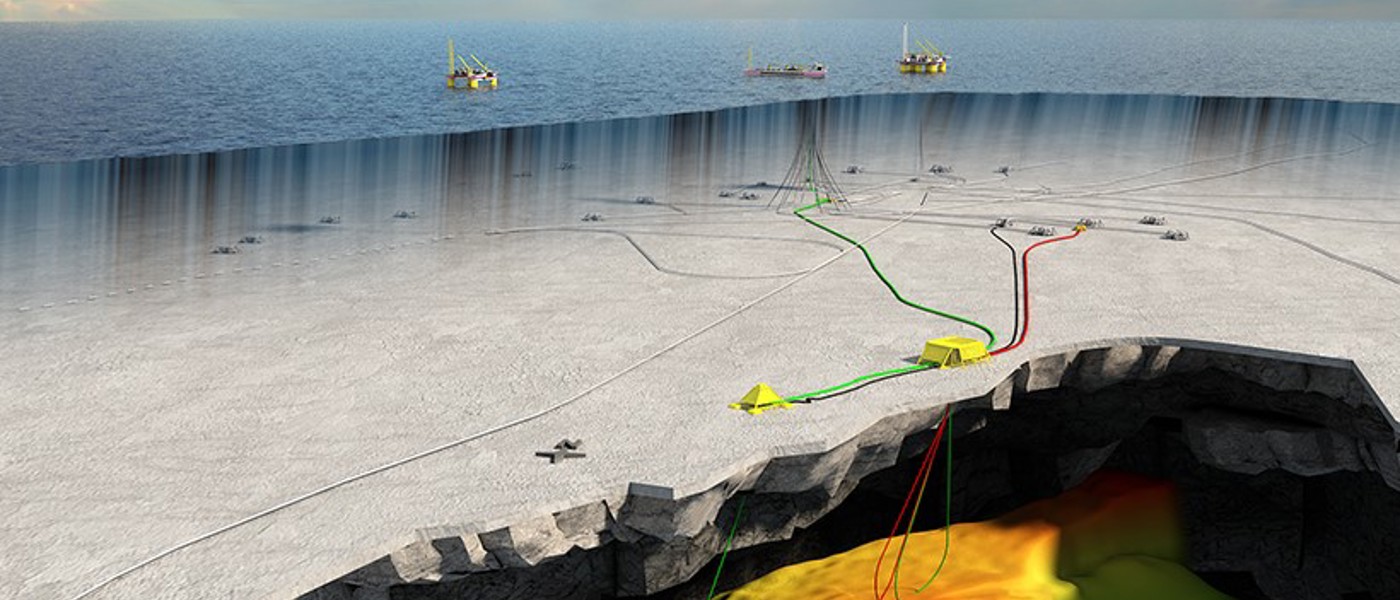 Production from the Trestakk subsea field in the Norwegian Sea started on 16 July 2019.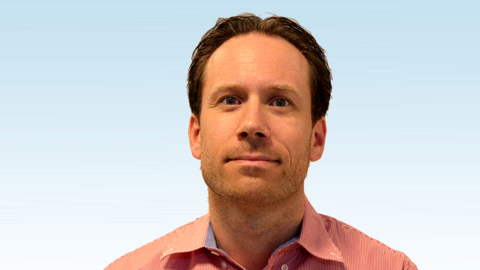 "We are using the advantages TechnipFMC offers to provide unique solutions that give our clients tremendous value beyond what a traditional approach would bring."
Simen Andersen – Project Director