News - Press Release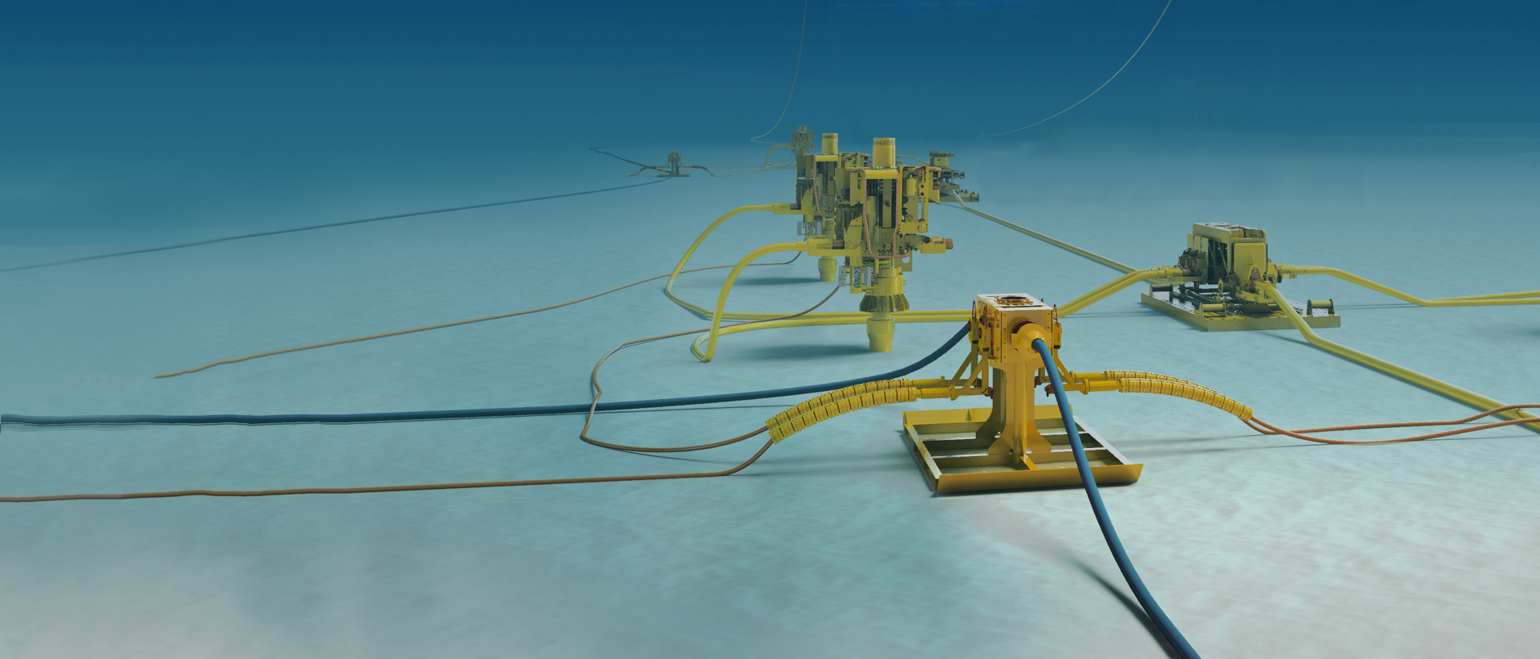 A technical paper co-written by TechnipFMC Fellow Brian Skeels to aid understanding of the effects of fatigue on complex subsea structures has been named Best Petroleum Mechanical Engineering Paper at OTC Houston, winning the Arthur Lubinski Award.
It's the second time Skeels, an energy industry veteran with almost 40 years' experience in subsea completion and pipeline design and installation, has won a Lubinski, and the sixth time the award has gone to a TechnipFMC employee. The prize is awarded by the American Society of Mechanical Engineers (ASME).
Skeels worked with Earl Shanks and Russell Hoshman of the Bureau of Safety and Environmental Enforcement at the U.S. Department of Interior on the paper. It collates information which makes it far simpler to calculate the impact of fatigue – caused by forces flexing and bending metal – in a subsea environment which can be complicated by tides, seawater, high pressures, and high temperatures.
Skeels said, "The paper bridges a gap between the ASME boiler and pressure vessel code 'bible' and the subsea design practices outlined in API 17TR8, issued by the American Petroleum Institute (API). The issue is that the ASME code largely relates to cylindrical structures tested in air, while 17TR8 deals with complicated shapes such as valve bodies and pressure containing components that are underwater and under pressure.
"We've tried very hard to signpost where engineers can find the right information to make the right calculations, and this paper has value across the subsea energy industry because of that. I'm proud to have earned my second Lubinski for a paper which will help improve the engineering integrity of technologies that are deployed in some of the world's harshest environments."
Skeels, who is a Fellow of ASME as well as a Technology Fellow at TechnipFMC, led the API task group which wrote 17TR8. He previously won a Lubinski in 2013, and legacy TechnipFMC employees contributed to papers which collected the award in 1994, 1998, 2005, and 2008. The award was established in 1982.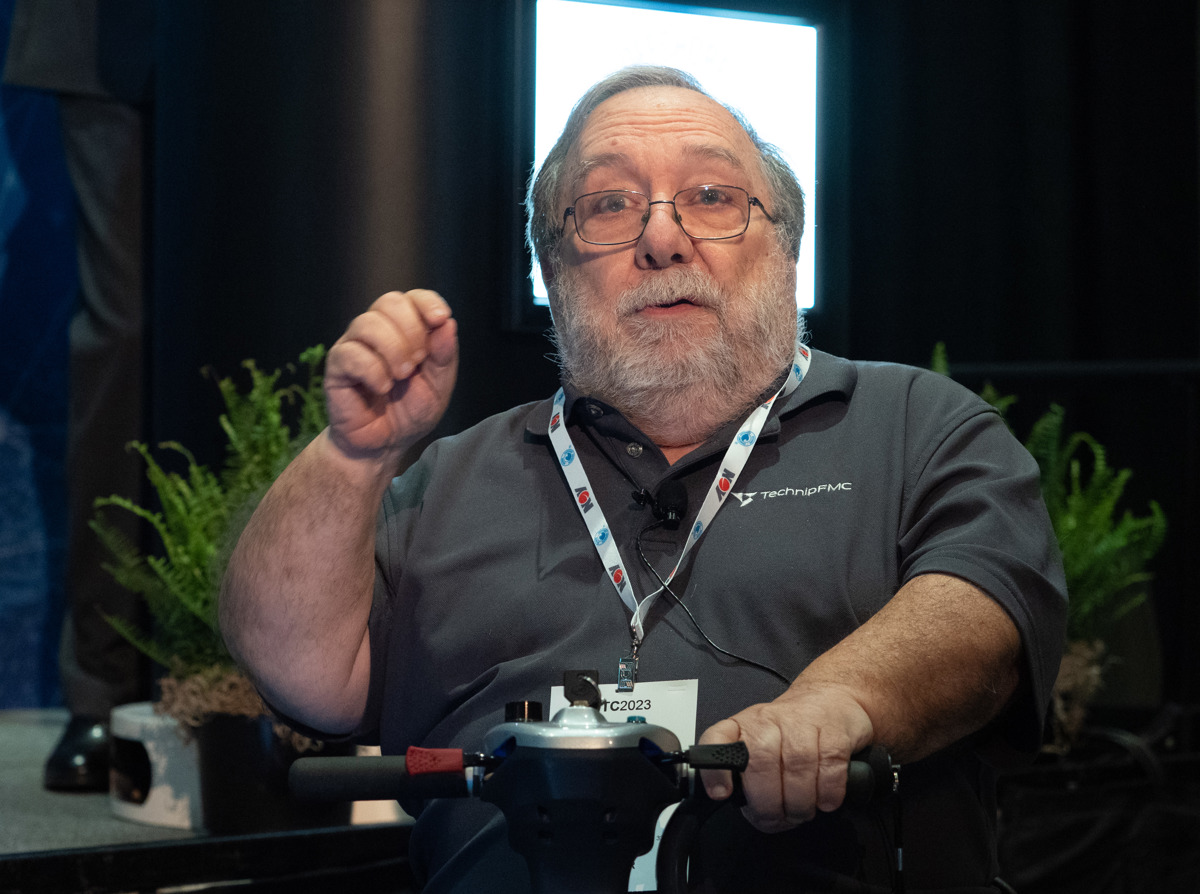 Brian Skeels