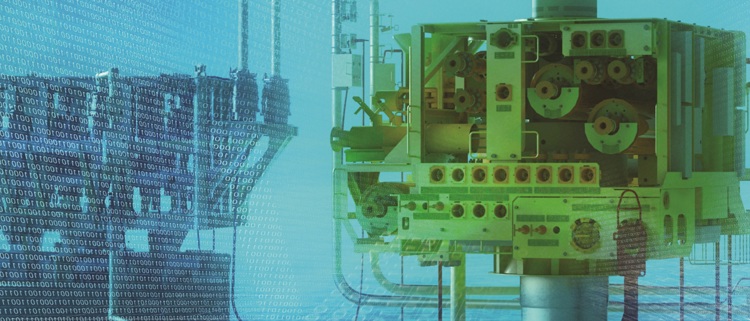 Production control systems
Production control systems
Flexibility and accuracy at your fingertips
Our subsea control systems offer world-class reliability with improved modularity to boost efficiency, lower costs and maximize return of investment.
Reliability combined with accurate control and monitoring of subsea installations is essential to ensuring top productivity and safe and environmental operations. Our subsea control and automation systems are designed to meet the harshest subsea challenges and offer flexibility, expandability and upgradeability throughout the life of the field.
Improved modularity allows the same products to be used for all types of systems from simple on/off controls to complex methods that monitor and control subsea process plants and gas compression stations. 
Engineered with the life of the field in mind, our innovative solutions allow for in-field reconfiguration of interfaces and added functionality without retrieving equipment to the surface for modifications. Adaptations can be implemented after installation if field conditions or project needs change. And field expansions and functionality upgrades are capable during latter project phases.
Extensive instrumentation, data monitoring and high speed communication support remote production capability, condition monitoring and production optimization.
Engineered for the life of the field
Solutions to handle the harshest subsea challenges 
Improved modularity 
Extensive instrumentation
Data monitoring
High speed communication 
In-field reconfiguration 
Accurate controls 
Condition monitoring 
Remote production support 
Reliability combined with accuracy
Innovative control systems designed to lower costs, increase uptime and strengthen integrity of assets and processes;
Flexible
Expandable
Upgradeable
Efficient
Seamless
Consistent
Functional
Adaptable
Compatible
Our well-known 200e control systems product range includes the Subsea Control Module (SCM) with 30-plus years of field experience. Combined with the 600 generation electronics, this system offers a proven control system platform with an outstanding track record.