News - Press Release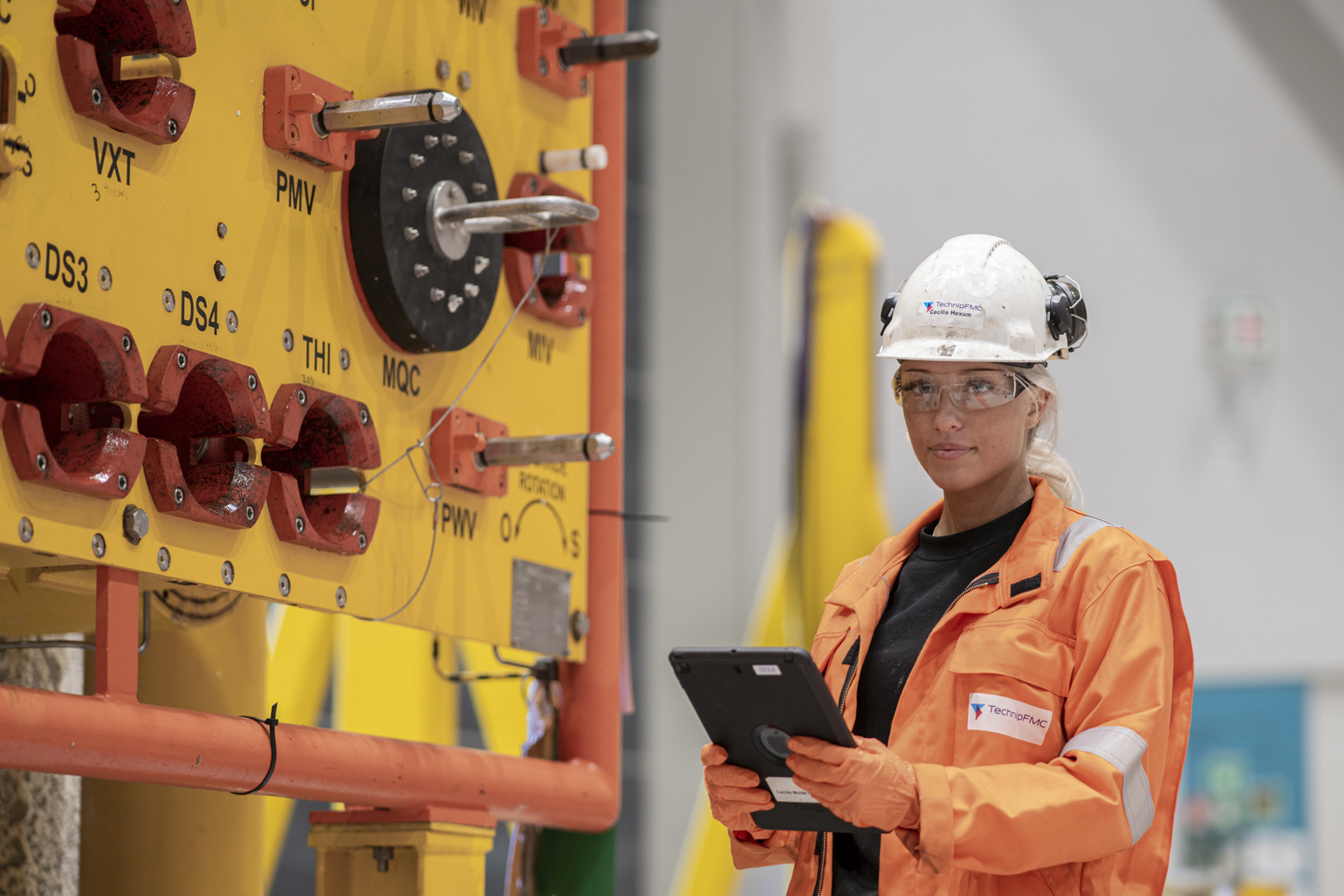 International Women in Engineering Day this year celebrates inventors and innovators alongside inclusivity. Across TechnipFMC, women engineers bring their expertise to bear to enable clients' projects.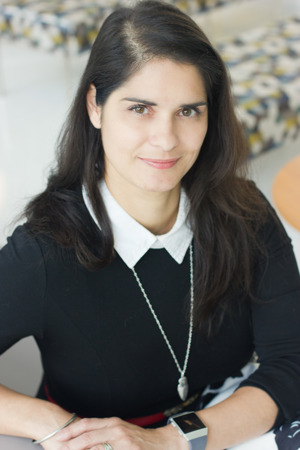 - Alexandra Sperber
Alex Sperber has been bringing her perspective to TechnipFMC's projects for 17 years, building up expertise in research and development (R&D), engineering, and global procurement through a variety of roles.
Based in Houston, Texas, Alex is Subsea Drilling Services Director for North America and Mexico, and is proud of the technological breakthroughs she was helped to make in her career.
Alex said, "Towards the end of my time as an installation engineer, I was part of a small team tasked with fixing a particular problem. Coating on a specific type of pipe kept cracking – this was an industry issue, not a specific TechnipFMC problem – and we undertook a fast-track project to fix it. Working from a blank slate, it was a real example of collaboration with a supplier to find a fix in a matter of months. The solution was patented and is still used today. There was a lot of autonomy, agility and passion in the project and a lot of trust from my manager."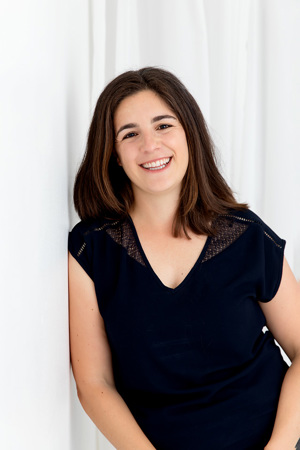 - Julie McRae
Julie McRae also tasted success on an innovative project. Julie, who is based in Aberdeen, U.K., and is a Vessel Delivery Team Commercial and Consolidation Manager, is an expert in rigid pipe.
Julie said, "I worked on various technologies but most notably on electrically heated pipeline technologies and the qualification of the first Electrically Trace Heated Pipe-in-Pipe (ETH-PIP). I have collaborated on one of the company's patents for this technology, seen articles published in industry magazines, and I even presented our achievements at various oil and gas conferences across the world. I have always been given great opportunities to progress my career in the company, from R&D to procurement and management."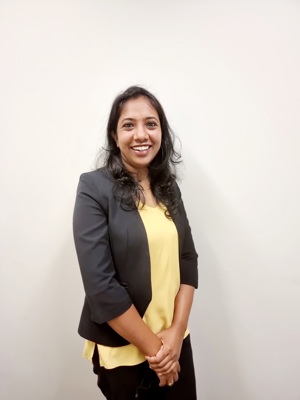 - Krishna Adusumilli 
For Krishna Santhi Adusumili, support to develop as a professional has been hugely important. Krishna is a member of TechnipFMC's Technical Expert program – making her knowledge a resource that others can easily draw on when they face challenges.
Krishna, a Principal Subsea Services Engineer based in Perth, Australia, said, "When I started my career, I was the only female graduate engineer trainee among 76 males from all over India, and the first female engineer in the unit. Luckily, now we see more females in the industry, which tells me that we are evolving and becoming more inclusive. Becoming a female core engineer is a normal thing nowadays.
"TechnipFMC has given me a chance to work on different projects, representing both new and challenging work. This variety of tasks has helped me to grow as an engineer, as a leader and as a Technical Expert. Our industry is getting more inclusive."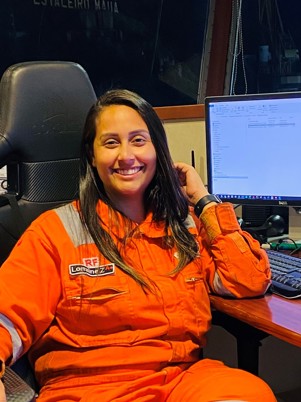 - Loraine Zatta
That's a perspective shared by Lorraine Zatta de Souza, who is a Bridge Engineer based in Espirito Santo, Brazil, with expertise in onshore and offshore equipment.
Lorraine said, "Since I started in this position, I have seen the rise of females in the job. Moreover, I've noticed how the industry has embraced diversity in areas where it used to be considered a purely male environment.
"When I had the opportunity to go from technician to engineer, TechnipFMC allowed me to switch between departments as I discovered areas of engineering with better compatibility – that's how I got to work as a Bridge Engineer."
TechnipFMC is making efforts to recruit more female graduates – with a target of women making up 45 percent of each annual intake – as it tries to increase the diversity of thought that delivers unique perspectives and solutions.