News - Press Release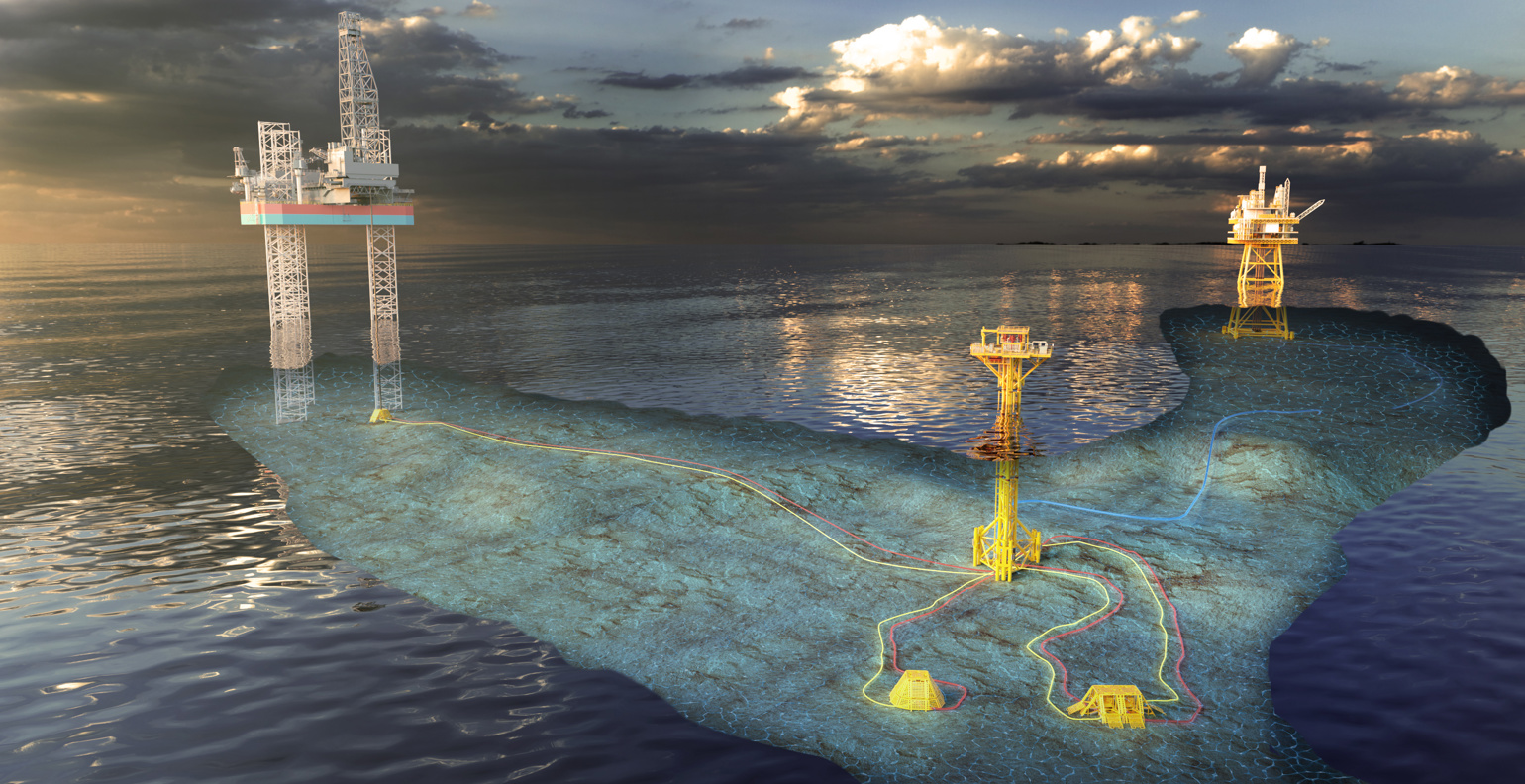 TechnipFMC announces the launch of its Shallow Water iEPCI™ eco-system that services the jack-up drilling environment. Through smart modular design, integrated project management and leveraging digital technology, TechnipFMC helps customers maximize field performance and discover true economic benefits by transforming their marginal fields into profitable energy infrastructures.
The Shallow Water iECPI™ eco-system allows us to work closely with customers on field development plans to meaningfully impact the life cycle costs on the project. Our pre-engineered products and systems are designed for short project cycles, save time and complexity and allow seamless hardware and software systems integration. 
TechnipFMC's pre-engineered products and systems optimize field development with configurable, modular solutions to improve lead times and lower TOTEX.  Our portfolio includes shallow water trees, platform solutions, SURF/ installation and tie-in solutions. This portfolio is standardized, fit for purpose and lighter weight for faster installation and transportation.  
The components of the eco-system are connected through one single digital interface for all equipment in the field, driving time-based maintenance, well testing with smart production manifolds, and offshore safety improvements with remote operations.
This holistic approach means that we manage all of the interfaces of a project, becoming a single partner to configure, manufacture and install an integrated system to maximize marginal fields. Our customers deal with one dedicated project team for the entire life of the project to reduce risk and enable continuous planning for operations, execution and life of field services.
Iain Duncan, VP Integrated Offshore Production, said  "We understand the challenges faced by our customers who own trapped or uneconomic assets and Shallow Water iEPCI™, our innovative eco-system of proven shallow water solutions has been designed to address these challenges by delivering a truly integrated and configurable approach."
To learn more, visit the webpage below or contact us today to find out how you can unlock your field development potential with Shallow Water iEPCI™.
Discover more