News - Press Release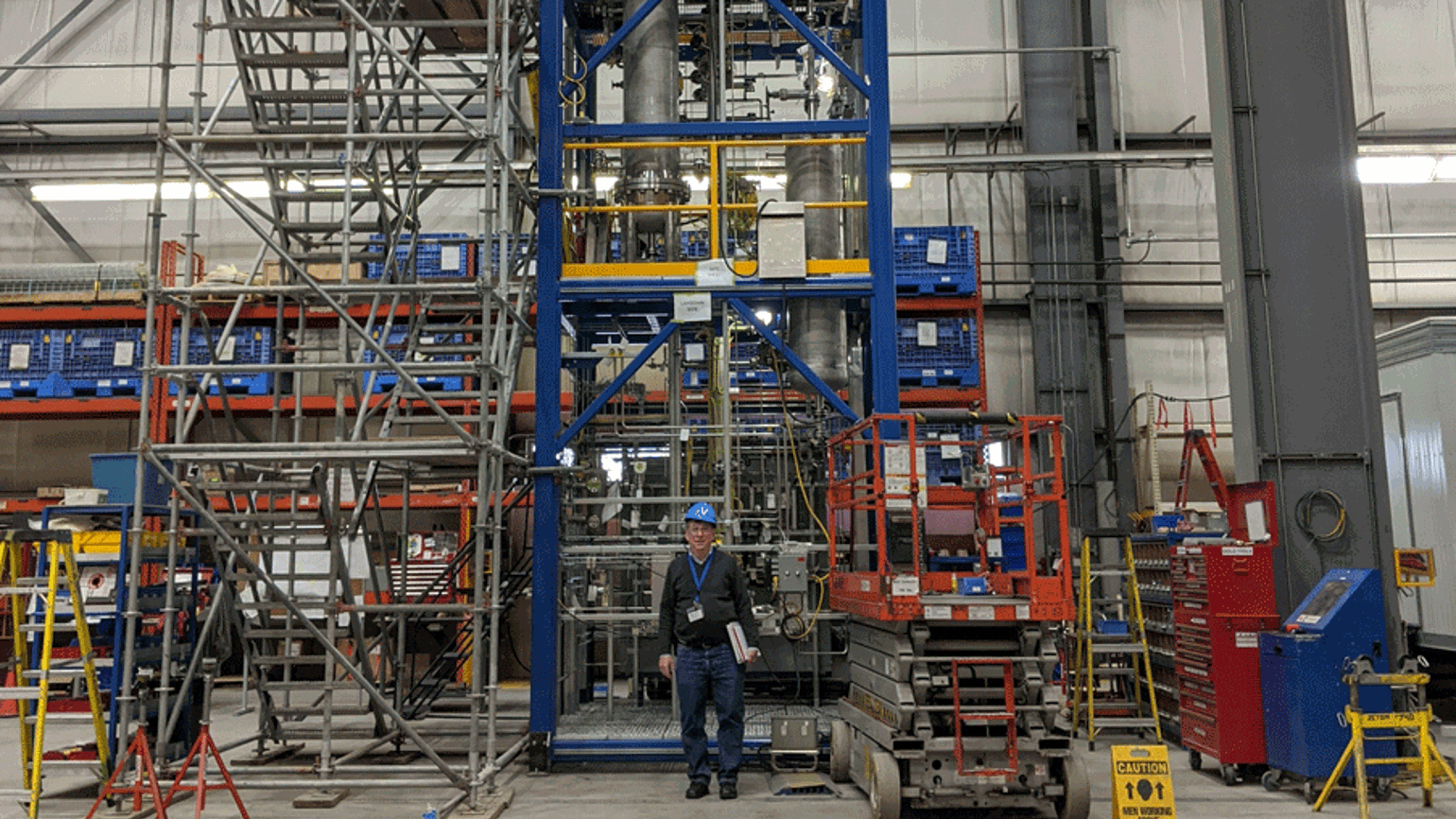 TechnipFMC and Clariant Catalysts announced today that they have entered into a joint development agreement for the demonstration and commercialization of Clariant's new state-of-the-art AcryloMax® propylene ammoxidation catalyst for the production of acrylonitrile. This new collaboration will bring together Technip Energies' well-established expertise in fluid bed technologies and process development with Clariant's longstanding experience and knowledge in the development, manufacturing and supply of catalysts for the petrochemical industry.
AcryloMax® supports the profitable and efficient production of acrylonitrile, which is an important intermediate in the value chain of plastics and synthetic fibers for the automotive and textile industries. The agreement is an example of Clariant's and TechnipFMC's efforts to develop and commercialize more efficient process technologies and to help customers achieve sustainability targets. Technip Energies' Research Center in Weymouth, Massachusetts, will soon be commissioning a large demonstration reactor to test the technology.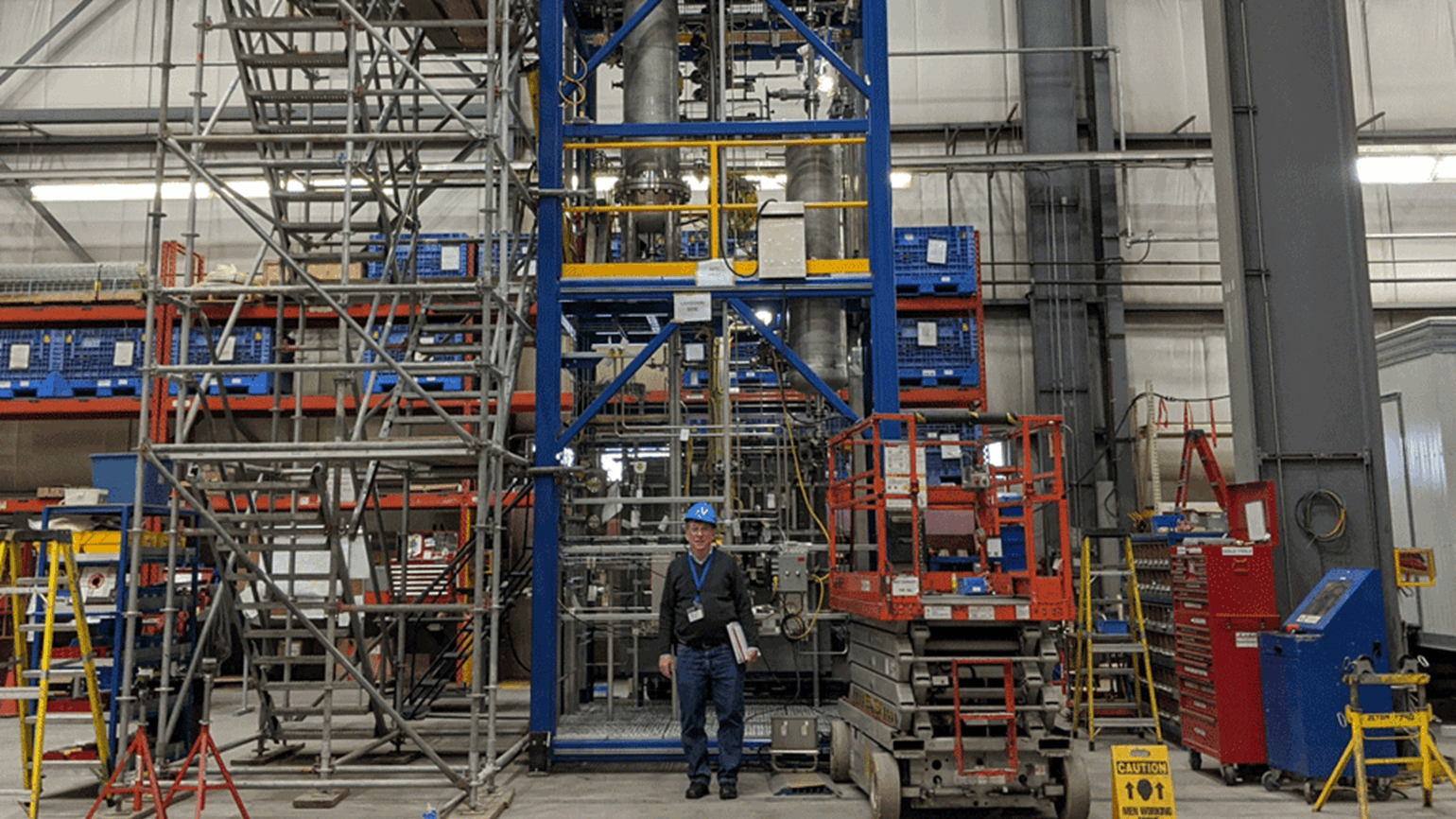 Stan Knez, President of TechnipFMC Process Technology, commented: "We are pleased to collaborate with Clariant Catalysts in this development effort that leverages our synergistic capabilities and continues to bring to market leading technology solutions."
Stefan Heuser, Senior Vice President & General Manager at Clariant Catalysts, added: "We are delighted to work with TechnipFMC and to contribute our expertise in ammoxidation. For producers of acrylonitrile, this combination of catalyst and process technology know-how will open the door to exciting new opportunities."
###
About TechnipFMC
TechnipFMC is a global leader in subsea, onshore/offshore, and surface projects. With our proprietary technologies and production systems, integrated expertise, and comprehensive solutions, we are transforming our clients' project economics.
We are uniquely positioned to deliver greater efficiency across project lifecycles from concept to project delivery and beyond. Through innovative technologies and improved efficiencies, our offering unlocks new possibilities for our clients in developing their oil and gas resources.
Each of our more than 37,000 employees is driven by a steady commitment to clients and a culture of purposeful innovation, challenging industry conventions, and rethinking how the best results are achieved.
TechnipFMC utilizes its website www.TechnipFMC.com as a channel of distribution of material company information.  To learn more about us and how we are enhancing the performance of the world's energy industry, go to www.TechnipFMC.com and follow us on Twitter @TechnipFMC.
Contacts
Annette Morgan
Senior Communications Manager
Process Technology
Tel: +1 281-249-2475
Email: annette.morgan@technipfmc.com