News - Press Release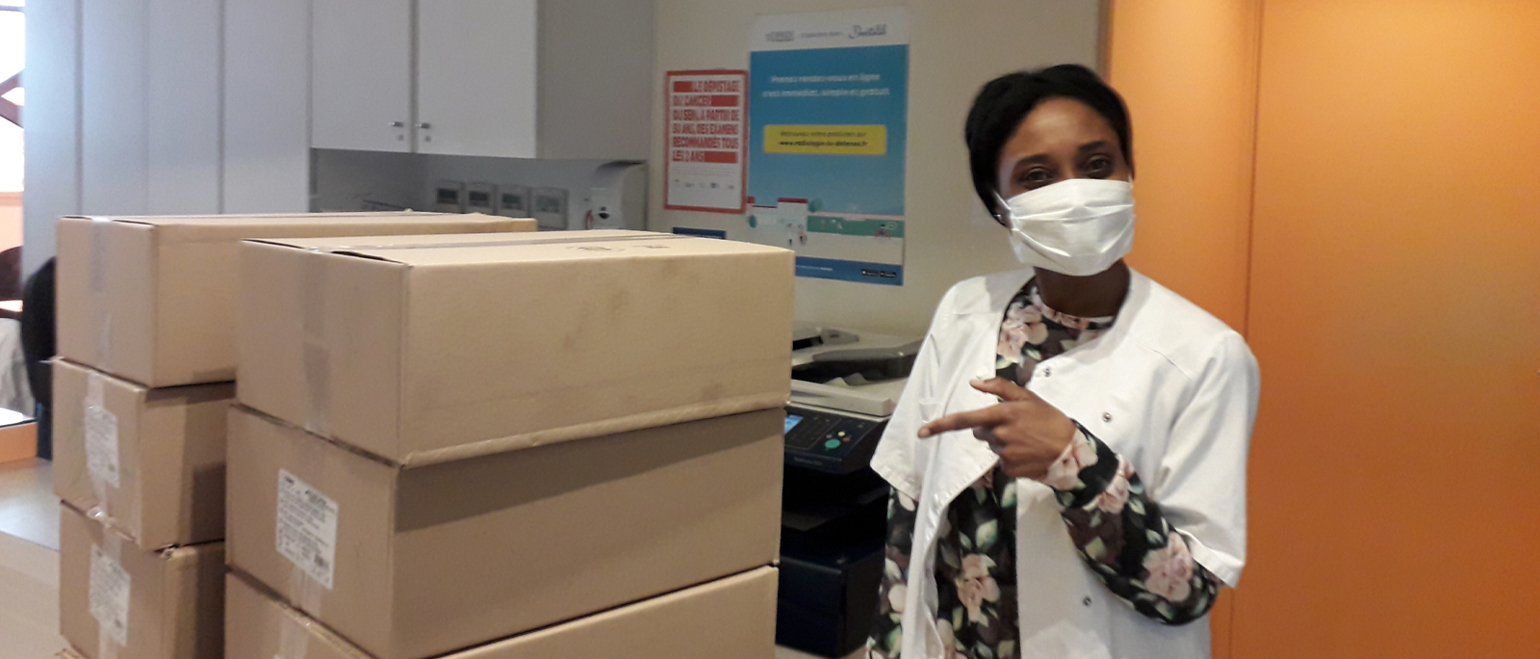 TechnipFMC teams in France have donated thousands of protective face masks to health professionals fighting Covid-19.
Our operational center at La Défense in Paris had just received a delivery of 5,000 masks when the French government announced the containment measures. The masks were given to health workers at the La Défense Health Center.
Alain Poincheval, Senior Vice President Paris Operating Center - Regional Business Unit EMIA, stated: "We think we must make a difference in the communities where we live, work and operate. We also believe in the value of teamwork, and no one demonstrates it more than the people working in our health professions. The donation of these masks expresses our support."
The nurse and the management team at our manufacturing plant in Sens, Burgundy, France, have also donated 7,000 masks to the local hospital and to the SOS Médecins association.
Bertrand Chupin, President of TechnipFMC in Sens and Vice President of Loading Systems, added, "Donating these masks was obvious to us in order to support our local communities and participate in collective action to fight the pandemic. In this respect, the health staff deserve all our support."
Learn more here about our approach to Coronavirus (Covid-19)