News - Press Release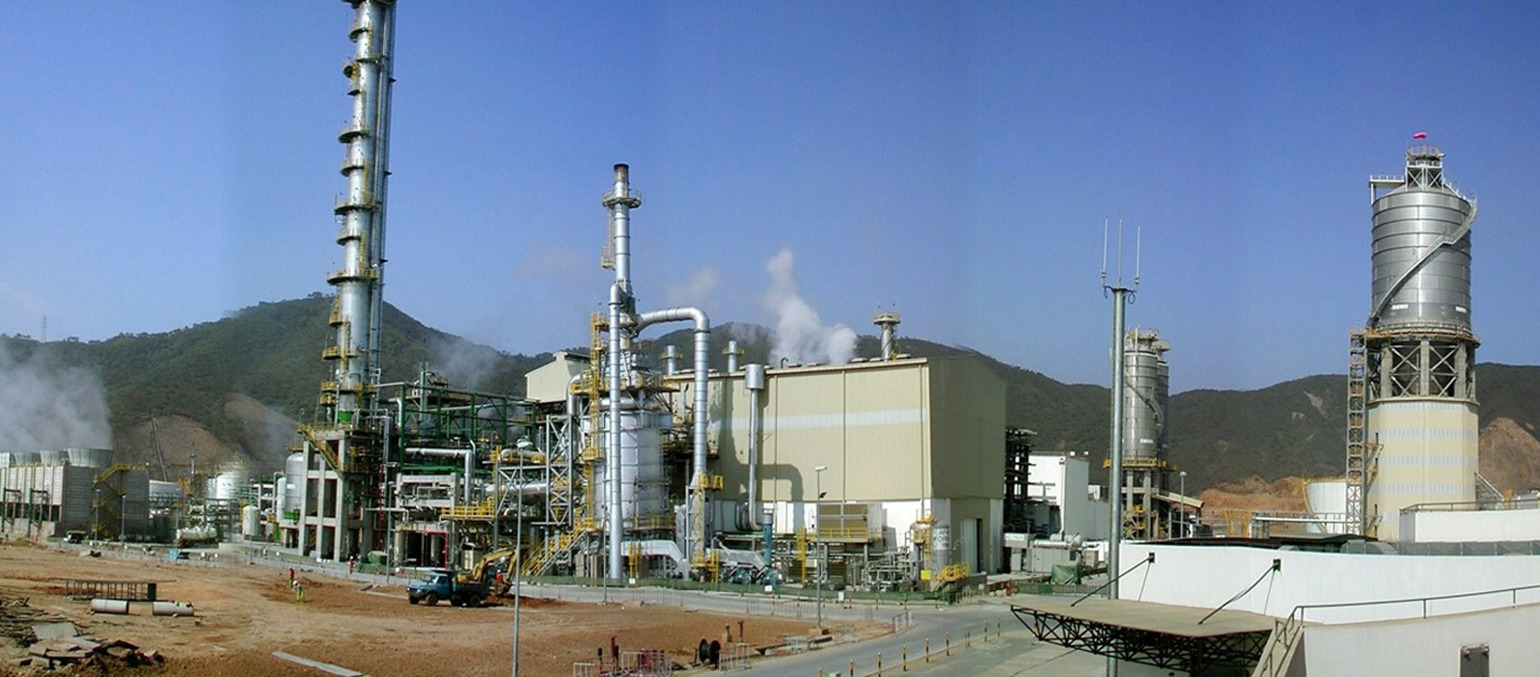 TechnipFMC announces today that its purified terephthalic acid (PTA(1)) and acetic acid alliance with BP has been extended to the new BP Infinia technology, enabling circularity for difficult-to-recycle PET(2) plastic waste, such as highly-colored bottles and food trays. 
TechnipFMC was selected in 2000 as "Alliance Engineering Contractor" for Front End Loading (FEL) services for BP's PTA projects. Over the years, the alliance has developed and adapted to respond to ever more demanding technical requirements. The alliance aims to deliver advantaged capital productivity, applying the highest standards of HSES(3), operability, innovation and reduced project cycle times. 
This alliance is relevant to fully owned and joint-venture projects developed by BP worldwide and builds on the long-standing PTA and acetic acid projects carried out by TechnipFMC with BP worldwide. TechnipFMC, in the framework of the PTA relationship with BP, has engineered approximately 8 million tons per year of PTA capacity over a span of 20 projects.
In addition, through its operating center in Rome, Italy, which will oversee the extended alliance, TechnipFMC is the provider of technology licensing packages for PTA third party licensing applications.
Catherine MacGregor, President of TechnipFMC's Onshore-Offshore activities and CEO-elect of Technip Energies, stated: "The extension of our long-lasting and valuable alliance with BP to the BP Infinia technology proves that our relationship constitutes a 'win-win' approach for technology owners and contractors. We are proud to reinforce our long-term relationship with BP and our distinct capabilities as one of the world's leading engineering contractors. We look forward to reproducing the continuous improvement drive accomplished in other sectors in the circularity for difficult-to-recycle PET plastic waste domain."
Charles Damianides, Technology Vice-President BP Petrochemicals, said: "BP's long-term alliance with TechnipFMC has been successful all along the years and we look forward to replicating this success in the potentially game-changing BP Infinia technology business."
(1) Purified Terephthalic Acid (PTA), in the form of a white and crystalline powder, is the raw material for the production of polyester fibers and plastic materials.
(2) Polyethylene terephthalate (PET) is the most commonly used plastic for beverage and rigid food packaging.
(3) HSES: Health, Safety, Environment, Security
###
About TechnipFMC

TechnipFMC is a global leader in subsea, onshore/offshore, and surface projects. With our proprietary technologies and production systems, integrated expertise, and comprehensive solutions, we are transforming our clients' project economics.
We are uniquely positioned to deliver greater efficiency across project lifecycles from concept to project delivery and beyond. Through innovative technologies and improved efficiencies, our offering unlocks new possibilities for our clients in developing their oil and gas resources.
Each of our more than 37,000 employees is driven by a steady commitment to clients and a culture of purposeful innovation, challenging industry conventions, and rethinking how the best results are achieved.
TechnipFMC utilizes its website www.TechnipFMC.com as a channel of distribution of material company information.  To learn more about us and how we are enhancing the performance of the world's energy industry, go to www.TechnipFMC.com and follow us on Twitter @TechnipFMC.
Contacts
Cristina Bufoli
Marketing & Communications Manager, Rome Operating Center
Tel: +39 06 6598 3181
Email: cristina.bufoli@technipfmc.com