News - Press Release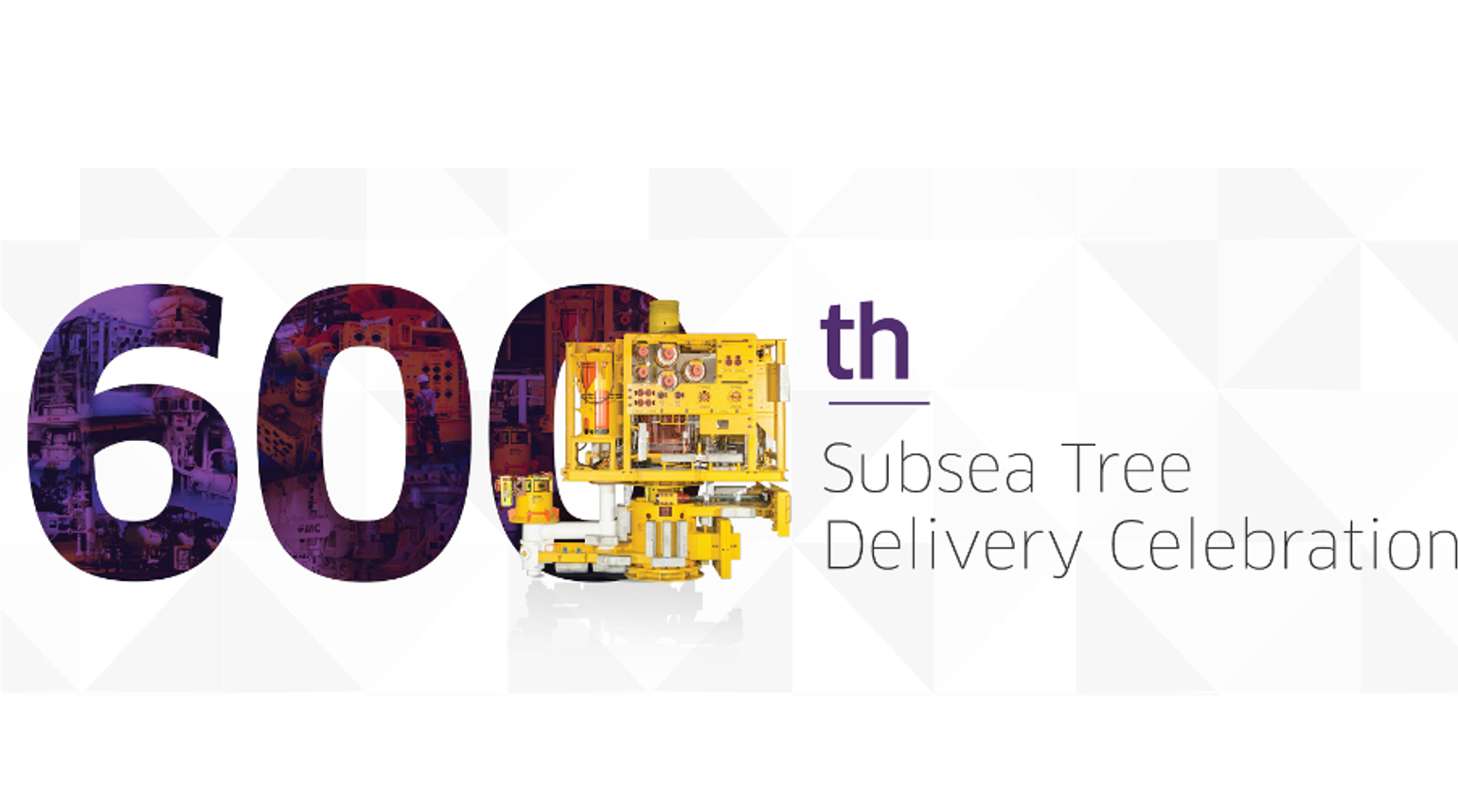 TechnipFMC officials and employees recently gathered for a celebration in Rio de Janeiro to mark the major milestone of the 600th subsea tree delivered in Brazil. The tree will be installed in ExxonMobil's Liza field off Guyana.
The event at the assembly plant at Rio's Industrial Park was attended by officials of TechnipFMC and ExxonMobil, who marked the occasion by signing the 600th subsea tree. Guyana employees hired by TechnipFMC also signed the tree before it will be installed at water depths beyond 1,900m (6,230 ft).
Attending from TechnipFMC were Subsea President Arnaud Pieton, Hub Rio Manufacturing Director Nelito Fachetti, Commercial Vice President Jose Mauro, Senior Advisor Nelson Leite and Vice President Global Account Michael Claps.
"I am very happy and humbled to have joined the Brazil team to celebrate an important milestone that sets a record for the country: the 600th subsea tree delivered, which is destined for the ExxonMobil Liza project," Pieton said. "This impressive achievement is a tribute to the entrepreneurs who started there over 40 years ago. This is also a testament to our ability to deliver with quality and safety, so kudos to everyone who made this possible."
The Liza Phase 1 project includes a total of 17 subsea trees and tooling as well as five manifolds and associated controls and tie-in equipment.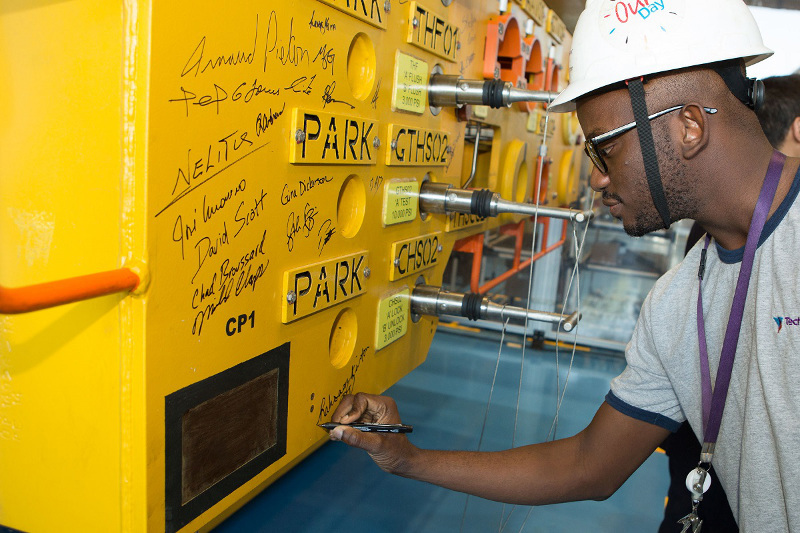 A recent event held in Rio de Janeiro marked the delivery of the 600th subsea tree to Brazil.
Guyana employees hired by TechnipFMC signed the tree prior to its installation in water depths greater than 1,900m (6,230ft).