News - Press Release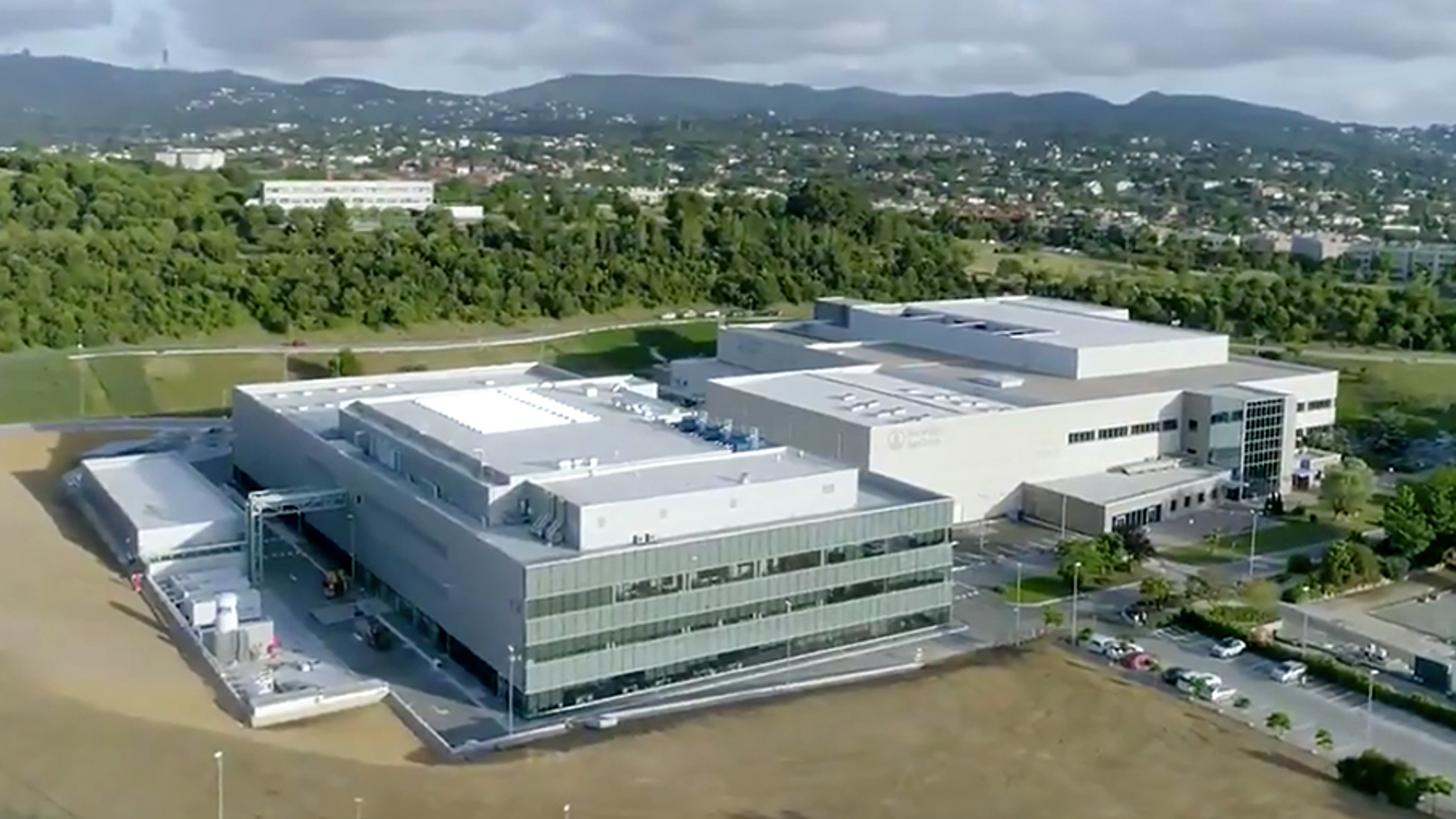 TechnipFMC announces the recent completion of the construction of the new Boehringer Ingelheim Respimat® plant in Sant Cugat del Vallès, Barcelona.
TechnipFMC carried out the Engineering, Procurement and Construction Management (EPCM) for the expansion of the Boehringer Ingelheim facility, where the multinational pharmaceutical company has launched the Respimat® inhalation device production.
Managed from TechnipFMC offices in Barcelona since the first design phases, the project has been recently completed this year. The project consisted in the design and construction of a new plant to produce the Respimat® product in sterile conditions, and includes the production area, several laboratories, a warehouse, technical and office areas, and a waste management unit. Health permits were this year obtained from the AEMPS (Spanish Agency for Medicines and Health Products), for production in the packaging section.
Jerónimo Farnós, General Director of TechnipFMC in Spain, commented: "We are very proud of this milestone. The completion of this project complying deadlines and quality standards, positions us as a reference within the sector in Spain and TechnipFMC Life Sciences Division".
The Boehringer Ingelheim project represents one of the largest investments made by the pharmaceutical sector in Spain in recent years. With its entry into operation, the new plant creates more than 200 highly qualified jobs and will be able to produce and export up to 30 million units per year.

###

About TechnipFMC

TechnipFMC is a world leader in engineering, project management and technologies. With our integrated offering of products and services with a single interface, we ensure agile execution. As a leader in the design and construction of Life Sciences and Biotechnology facilities, our services range from conceptual design, construction management, commissioning to qualification.
Through innovative technologies and complementary capabilities, we improve efficiency, reduce costs and accelerate planning.
Each of our more than 37,000 employees is driven by a constant commitment to customers and a culture of innovation, challenging industry conventions and focused on achieving the best results.
For more information about TechnipFMC's Life Sciences Division: https://www.technipfmc.com/en/what-we-do/onshore-offshore/Onshore-capabilities/other-industries/life-sciences and follow us on Twitter @TechnipFMC.

Contacts
Marta Proubasta Díaz
communications.spain@technipfmc.com
+34 93 413 98 00