News - Press Release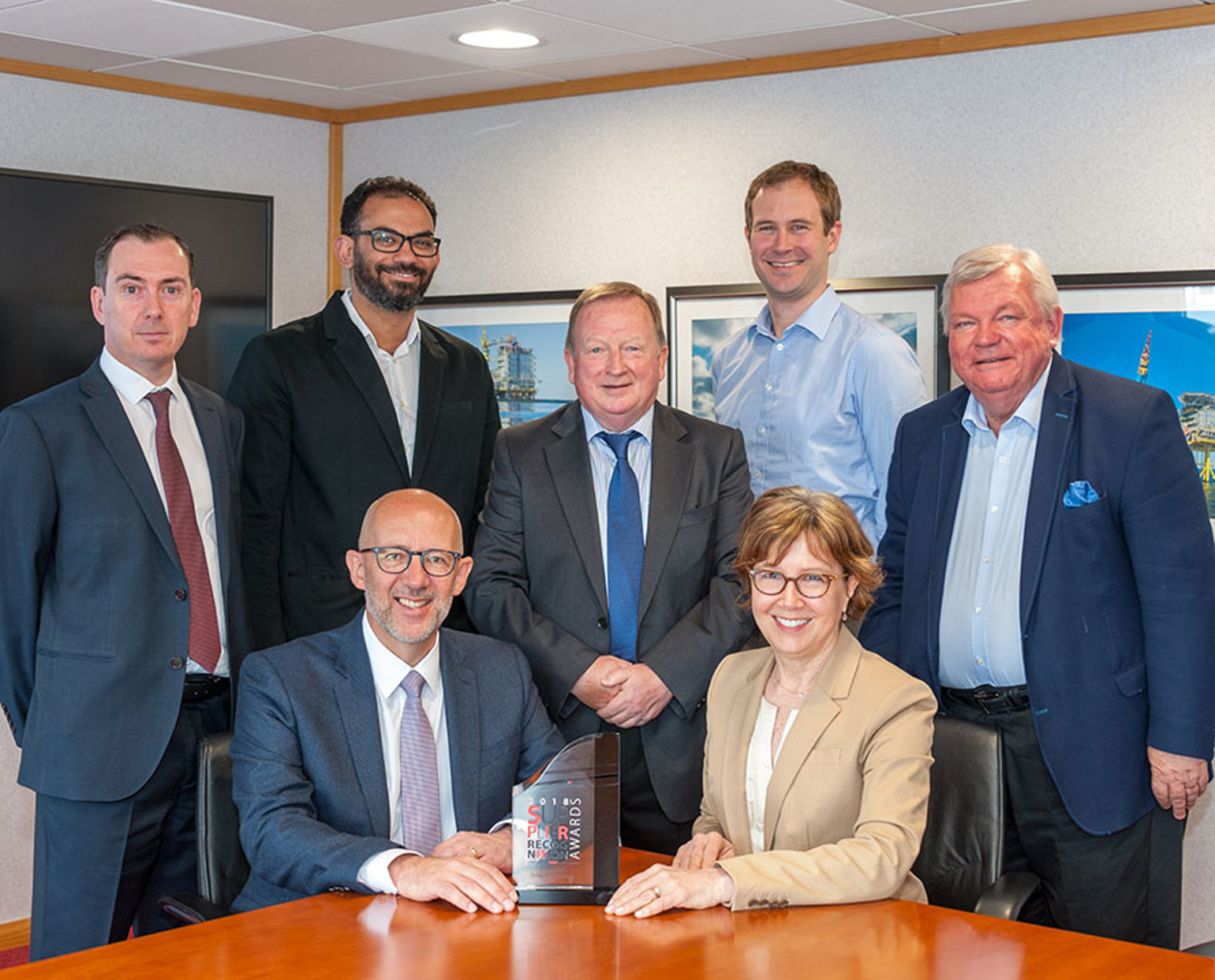 ConocoPhillips has rewarded oil and gas leader TechnipFMC's client commitment with a Global Supplier Recognition Award.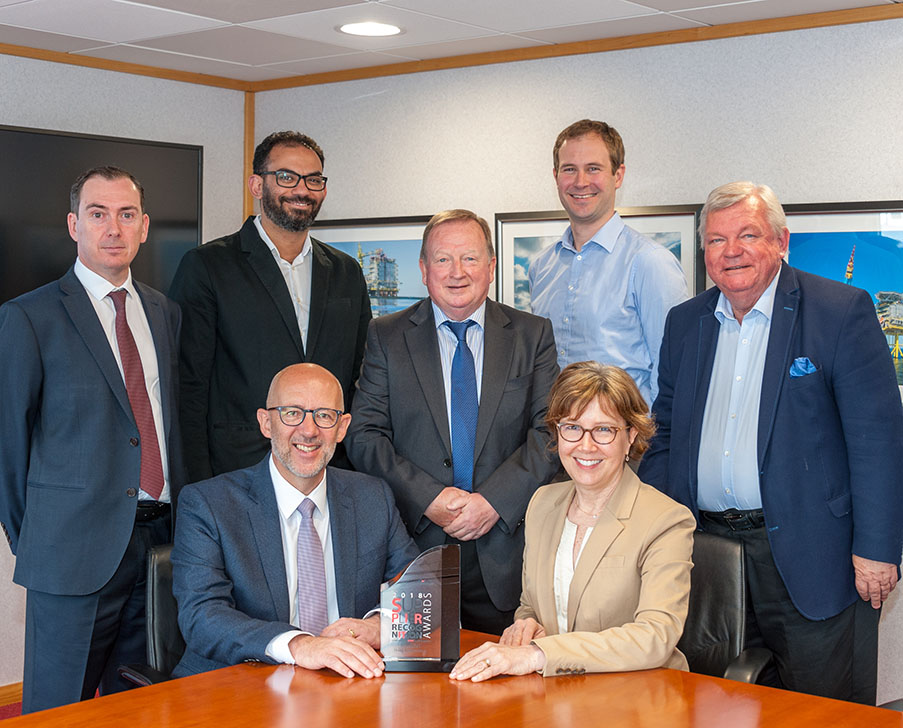 The international awards go to businesses that have made an impact on ConocoPhillips' business and shown 'exceptional leadership and commitment to their SPIRIT values'.
TechnipFMC was recognized in the 'Focus on Doing Business Better' category for its collaborative work with ConocoPhillips and other contractors in the UK.
TechnipFMC worked collaboratively with ConocoPhillips and its contractors to perform joint estimating assessment of risk for marginal field developments in the United Kingdom. This reduced the project's cost of supply and shortened its schedule by 15 months.
Arnaud Pieton, President Subsea at TechnipFMC, commented: "We are very proud to have our performance recognized in this way by our long-standing partner ConocoPhillips. To be selected from a strong pool of international competitors is further endorsement of our skills and of our unique business offering. Congratulations to our teams for this milestone."
Matt Fox, ConocoPhillips' Executive Vice President and Chief Operating Officer added: "This programme is one of the ways we celebrate the efforts of our suppliers and the important role they play in helping us deliver on our operational and safety goals."


###


About TechnipFMC
TechnipFMC is a global leader in subsea, onshore/offshore, and surface projects. With our proprietary technologies and production systems, integrated expertise, and comprehensive solutions, we are transforming our clients' project economics.
We are uniquely positioned to deliver greater efficiency across project lifecycles from concept to project delivery and beyond. Through innovative technologies and improved efficiencies, our offering unlocks new possibilities for our clients in developing their oil and gas resources.
Each of our more than 37,000 employees is driven by a steady commitment to clients and a culture of purposeful innovation, challenging industry conventions, and rethinking how the best results are achieved.
To learn more about us and how we are enhancing the performance of the world's energy industry, go to TechnipFMC.com and follow us on Twitter @TechnipFMC.

Contacts
Lisa Barclay
Communication Manager
lisa.barclay@technipfmc.com
+44 1224 271061
Photo caption: (Back, from left) From TechnipFMC; Chris Tavendale, Tendering Director UK, Mediterranean & Caspian; Mahmoud Attia Project Engineering Manager; John Cowling, Project Director and from ConocoPhillips Nils Svanberg, Manager Supply Chain, IT & Facilities Europe and Graeme Davies, Talbot Project Integration Manager. (Front) Bill Morrice, TechnipFMC Vice-President Subsea Commercial UK, Mediterranean & Caspian and Terri King, ConocoPhillips' UK President.