News - Press Release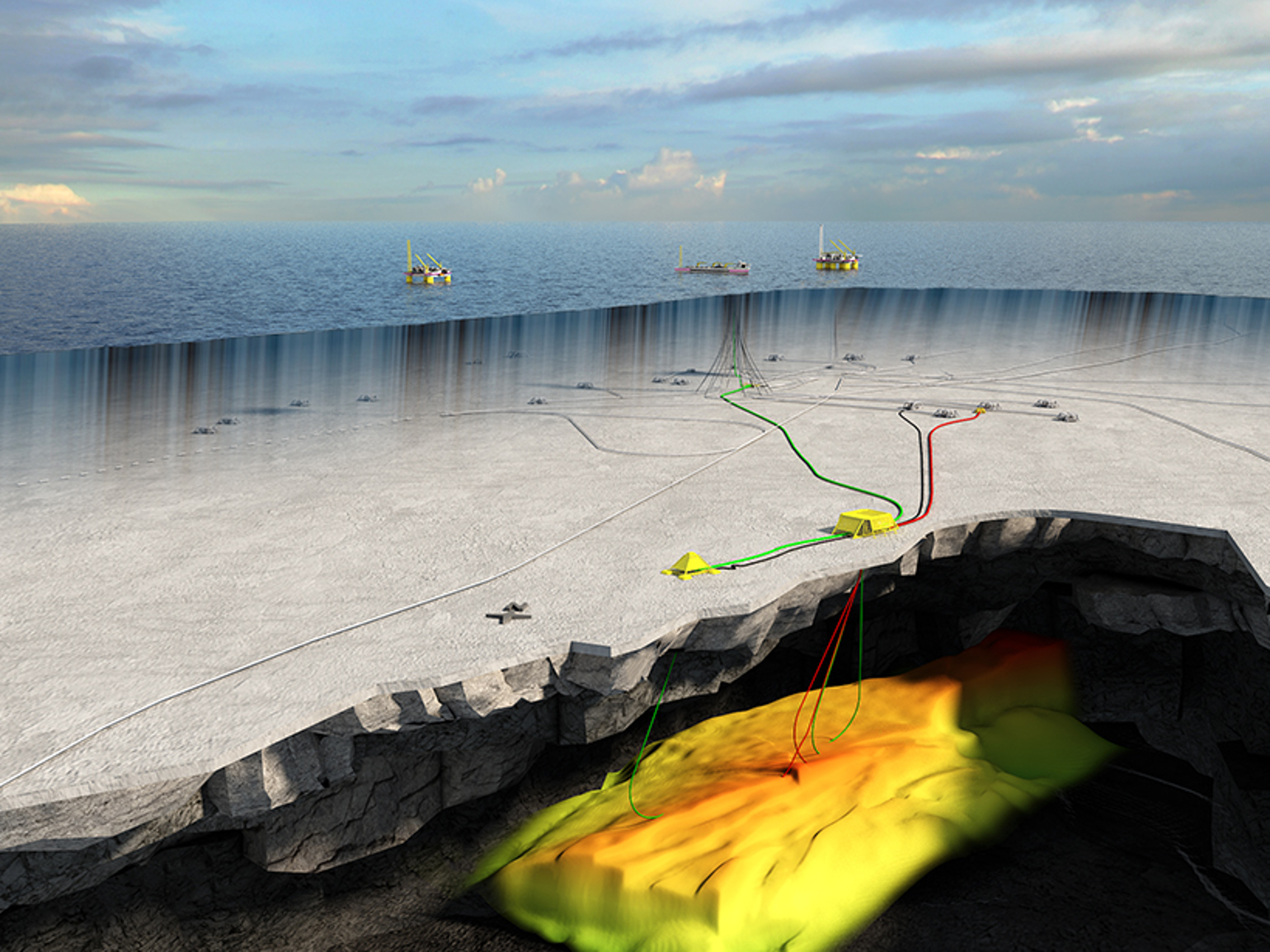 Now more than ever, collaboration is key to our future
Achieving improved project economics through innovative use of technology is critical to improving the performance of the world's energy industry. TechnipFMC is fulfilling its vision to create a more integrated marketplace through awards such as the Trestakk contract from Statoil.
These are challenging times for the global energy sector. Tight cost control must combine with uncompromising commitment to safety, quality and execution excellence — and that requires more and earlier cooperation between operators and suppliers.

TechnipFMC won its first integrated Engineering, Production, Construction and Installation (iEPCI™) contract from Statoil for its Trestakk field in the Norwegian part of the North Sea. The initial award went to the FMC Technologies and Technip exclusive alliance, the predecessor of the newly merged company, in November 2016. The award originated directly from a Front End Engineering Design (FEED) study awarded in January 2016 undertaken by Forsys Subsea, the alliance's joint venture company.

Trestakk, a field development in the Norwegian Sea that will consist of three production wells and two gas injection wells, is a visionary example of how taking an integrated approach, starting at project inception, can simplify development solutions, significantly reduce costs, and enhance overall value.

It's the first example of an iEPCI™ contract — the term we've coined to describe an integrated engineering, procurement, construction, and installation project.
Lowering costs through integration
Rasmus Sunde, TechnipFMC's Senior Vice President Subsea Projects WIN-IT, explains, "Operators generally have preferred to tender and award separate contracts for subsea equipment, flowlines, risers, and umbilicals.

"By taking an integrated approach and involving suppliers earlier, superfluous components can be eliminated, design and installation streamlined and the combined schedule optimized by early identification of critical interfaces and better planning. This means costs can typically be reduced by 30 to 35 percent." In addition, the Operator may have additional saving on their side

He adds, "The Trestakk iEPCI contract, being executed by a single project team, is a great example of how the industry can change, and how suppliers and operators must adapt and cooperate to achieve sustainable cost improvements."

The iEPCI contract is being executed by one integrated project team. The FEED study enabled TechnipFMC to integrate planning, mitigate risks, focus on critical interfaces early in the design process, and influence fundamental technical decisions to optimize development and operation costs. 

We will supply the flexible riser, production flowline, gas injection line, flexible jumpers, umbilicals, and subsea production system. That system includes the subsea trees and completion system, a manifold, wellheads, subsea and topside control systems, and tie-in hardware and tools.
All equipment will then be installed at the seabed ready for operation.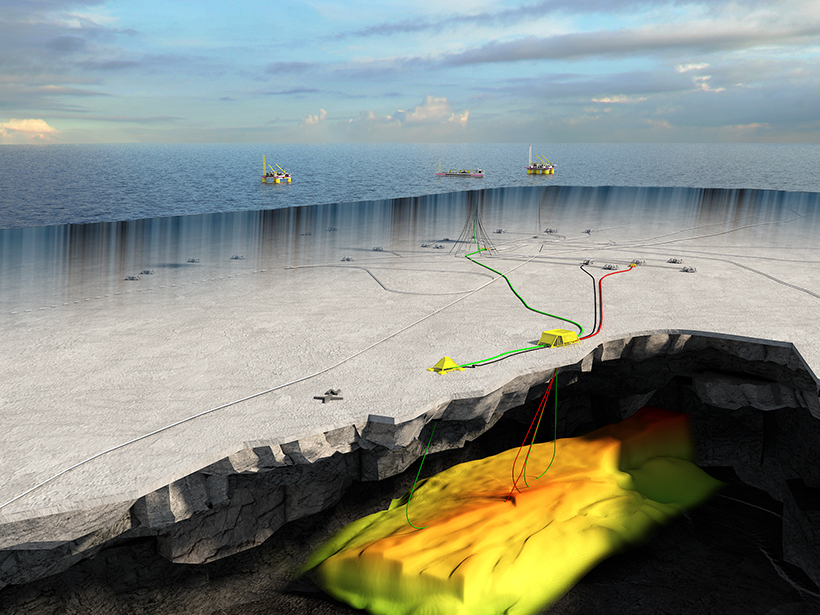 Best practice in action
Arild Selvig, TechnipFMC's Vice President Global Front End, says that early collaboration flowing from the FEED study is important. "That is when the supplier can influence the costs most. By working together as an integrated team, you build the trust and the joint understanding of the key value drivers of the operator."

"Through early involvement, suppliers can devise and develop the best technical solution, schedule, and execution model" he adds. "It means that we exploit fully the set of competencies of the operator and of the supplier."

Selvig believes that the early engagement, FEED study and resulting iEPCI contract are the future of subsea. "This integrated approach brings a sustainable framework for the lowest possible development costs and the most efficient execution model."

A key element of success has been the close collaboration between SPS (subsea production system) and SURF (subsea umbilicals, risers and flowlines) competences, 

"This contract award demonstrates that TechnipFMC can deliver real benefits by integrating our products, systems and services," says Hallvard Hasselknippe, President Subsea Projects.

Sunde concluded that this integrated approach is the way of the future. "It will bring the lowest development costs and the most reliable and efficient execution. We think it will gain an ever-stronger foothold in the market."