News - Press Release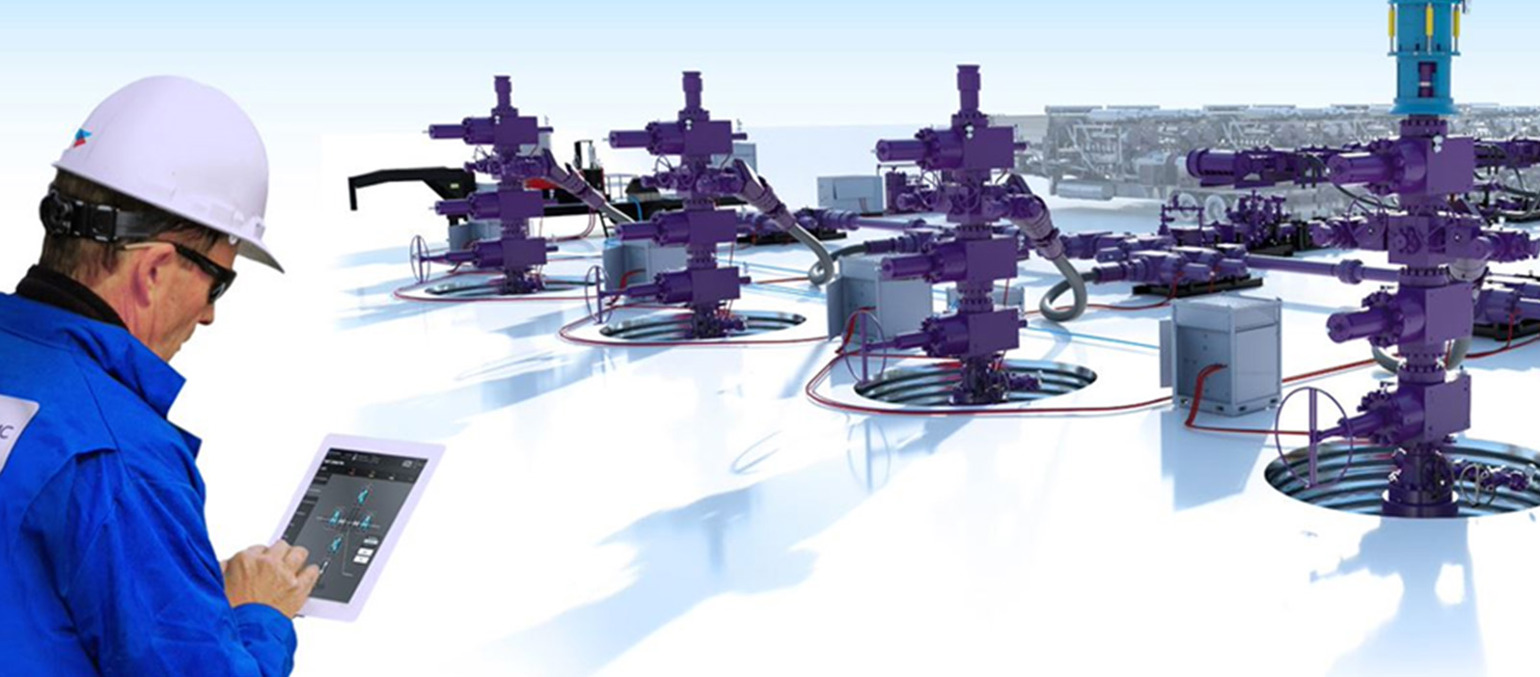 Many product teams feel pressure to quickly jump from concept to development to show they are aggressively making progress toward getting their product to the market. However, in many – if not most – cases, the rush to move forward actually postpones the necessary learning to deliver customer value. Teams then face late changes, suboptimal product designs, and frustration while they are trying to launch their product.
The Surface Products iComplete™ team was one of several teams at TechnipFMC that volunteered to pilot applying Lean Product and Process Development (LPPD) principles and practices to help improve their ability to deliver projects to their industry. iComplete™ has had a big impact on customers in terms of operating safer, faster, and smarter.
Their project resulted in a design that has 80% fewer connections and 50% fewer components. These improvements translate into a 50% faster rig up and 30% lower operating costs for their customers. The new digital technology designed into the product also eliminates human intervention in the "red zone" where equipment is running, making the site safer and increasing uptime while also providing more real time data on the site's operations.
By the end of the LPPD study phase, the team had an agreed-upon clear and concise value proposition for their customers: "iComplete™ offers more service capability, greater reliability, and fewer emissions with the simplicity of one pad, one supplier, and one invoice. From pump to casing, iComplete™ minimizes complexities so you can focus on one thing: Getting to first oil faster with 30 percent lower costs."
The team also came out of the LPPD study phase with a system solution, product and value stream, with a high degree of confidence it could deliver that value. "Generally speaking, most projects require 3 to 6 months of "changes" after a trial occurs. Sometimes longer, if the trial fails or big changes are needed," said James Cook, Product Technical Manager for Surface Products. "What was different here is that we nailed down our up-front path forward with valid and valuable concepts, with tons of forethought, that ultimately we were extremely successful in our rollout plan and timeline, very few 'redo's'."
However, the ultimate test of whether an organization delivers value is whether customers spend their money on the product or service. When asked about the industry's acceptance of their new system, James replied: "Customers are definitely loving iComplete. Typically, we were bidding jobs on a per pad[site] basis. Now, through the clear value-add of iComplete, customers are granting multi-year service contracts to TechnipFMC not only to provide efficiency and safety gains but also to ensure stability and consistency in their North America operations. It continues to set us apart from the rest of the industry, and our customers are eagerly awaiting how TechnipFMC will continue to move them further into safer, more efficient, and greener operations in the near future."
John Drogosz, PhD, a Lean Product and Process Development coach at the Lean Enterprise Institute, has over 20 years of experience leading lean transformations in a variety of companies and industries. He is a contributor to the Toyota Product Development System by Jim Morgan and Jeff Liker and to Liker's The Toyota Way to Continuous Improvement. Previously, he held an enterprise-wide lean implementation management role at Delphi Automotive. This article originally appeared on the Lean Enterprise Institute blog, the Lean Post.