News - Press Release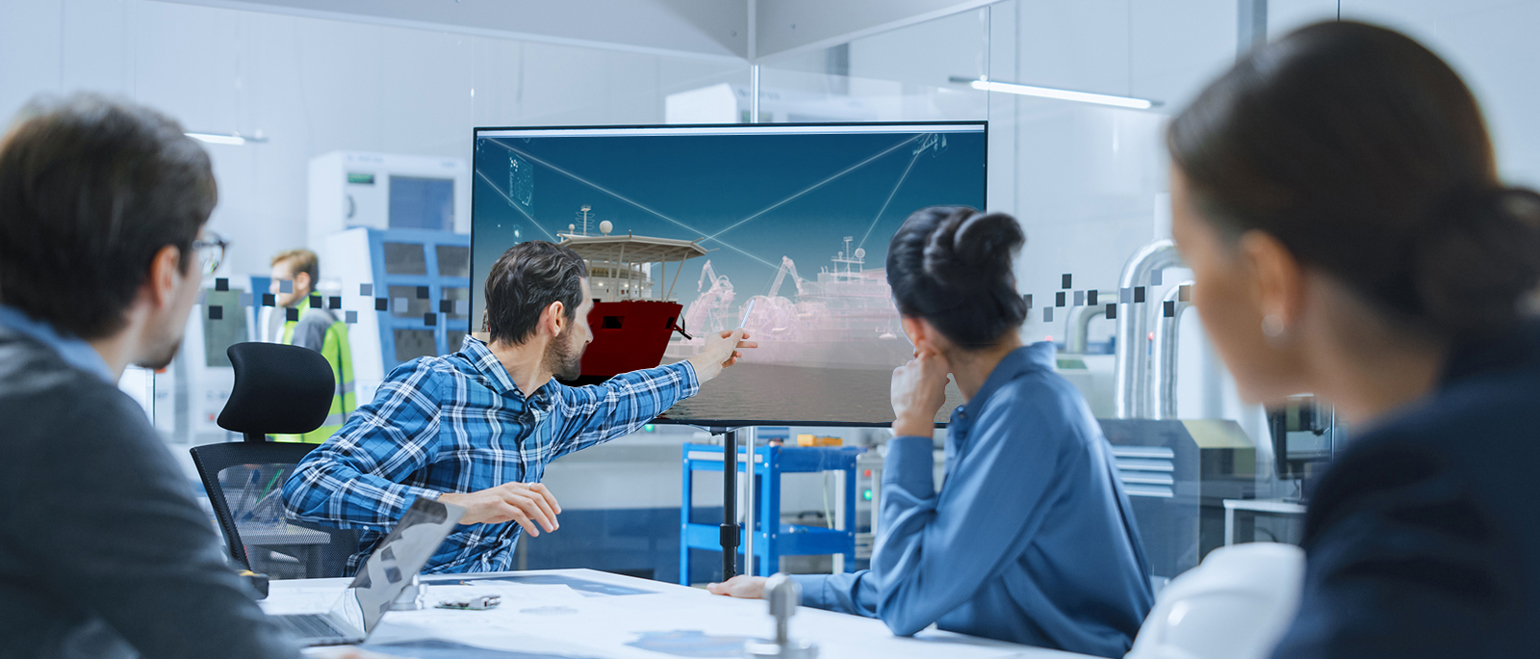 Our industry generates large amounts of data that can be turned into insights and create value.
Here Laurent Pagnon, TechnipFMC's Vice President Digital and External Technology, discusses the progress of the digital transformation at TechnipFMC and what it means for the company, our clients, and our people.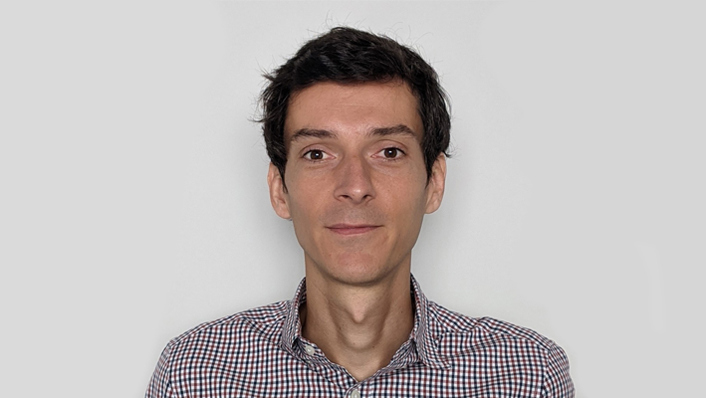 Laurent Pagnon, TechnipFMC's Vice President Digital and External Technology
What progress has TechnipFMC made in its Digital Transformation?

Laurent Pagnon (LP): We've long known that clear, actionable data has real value in our industry. Combining that with remote and autonomous operations provides our clients with economic savings,  safety and environmental benefits. With products such as Ultra Front End™, Gen-CAT™, iComplete™, iProduction™ and Subsea Studio™, we're demonstrating how we can deliver that across the value chain.

For example, in Subsea, with Subsea Studio™, we're establishing a digital thread that runs through a project from pre-FEED to installation, commissioning and operations – with each decision documented, each piece of actionable data available. That's going to become the norm for energy projects because data has to create value for us and our clients, it can't do that when it's tied up in Excel spreadsheets and PDF documents.

2020 has been a decisive year in our company's digital transformation. Over the last three years, we have explored many concepts, we have prototyped and piloted different solutions. And we learned. You see the progress we've made on our journey in the product's I've just named. We know how we want to transform the way we work and impact our industry. We have reached a maturity stage where we are in a position to scale and industrialize certain solutions, which is the key to success. 

What is Technip FMC's value proposition in digital services? 

LP: Our ambition is to provide hybrid solutions combining our traditional offering with digital, and we are already demonstrating that with some products I mentioned earlier. We are uniquely positioned to combine these two worlds. 

We have engaged with most clients to position ourselves in the digital space and we are accelerating conversations with them on digital collaboration, data exchange and new ways of working. 

How will digital bring value to our customers and industry?

LP: We are measuring the impact of our digital solutions in three ways; improved economics, increased performance and reduced emissions. 

Digital is transforming the way we work internally, driving standardization of processes and enabling smooth flow of information between teams across our company. We work better, faster and smarter. It enables us as well to take collaboration with our clients to the next level. 

We are convinced that digital will bring the industry's next leap in performance.

What steps is TechnipFMC taking to enable the digital transformation?

LP: We are investing in three distinct but linked pillars. 

We are becoming a data-centric company. We are shifting away from paper deliverables, Excel spreadsheets, PDF reports. We want to build a single digital thread to deliver data models and solutions that connect directly to our customer systems. This will bring efficiency gains. It will accelerate and standardize engineering through product and field configurators; it will enable us to deploy AI to chase performance in our operations, design, planning, inventories, etc; and it will develop a seamless data flow and digital thread from concept to execution and then life of field.

We are also developing intelligent products and assets. We are building hybrid solutions that will generate better performance for the company and our clients. Steps taken include equipping our assets with condition performance monitoring sensors and measurements systems to get real-time connected assets. All products will be digital ready. We're also developing smart visualization of our products and assets with our digital twin. The ultimate goal is to drive towards improved asset integrity management and predictive maintenance for our customers while continuously improving our products.

And the third pillar is our drive towards Autonomous Operations. This will get us closer to the oil and gas industry's old vow of unmanned or less-manned facilities. Our objectives by becoming increasingly autonomous in operations are to improve HSE, reduce carbon footprint, and improve efficiency and thus economics. Other steps in this area include deploying robotics and additive manufacturing to improve lead time delivery, accelerating our remote operations and inspection efforts, and injecting automation in our systems, products and data.

What is the most important thing to be successful in this journey?

LP: Building the right foundations. The most important one is our data strategy and journey. When we talk about digital transformation, we are talking data – how to extract it, manage it, share it and act on it as quickly and efficiently as possible. There are three essential pillars of our data strategy.

The first is Data Management –  the objective is to structure and connect our data. We are defining data models that are shared across the company.

The second pillar is our Data Platform. We need one place to store and transform our data. Our data platform has been up and running for about two years and has been migrated to the Cloud. This platform enables us to efficiently handle data. 

Thirdly, there is Data Governance. The ultimate objective is to own our data, data that we can trust.

These three pillars will enable our company to truly be data-centric and enable us to enter the new paradigm of Data as a Business. We are at the beginning of a transformative data journey.

Of course, there is one unique factor that enables all of this – our people, people with the skills, knowledge and ideas to push boundaries and define the shape of a crucial aspect of our business model.