News - Press Release

Partnership agreements allow External Technology Engagement team access to thousands of start-ups
The External Technology Engagement (ETE) team was established this year to layer a unifying technology strategy atop TechnipFMC's more immediate development roadmaps. To this end, in a company first, the team recently entered into partnerships with two prominent technology incubators, Station Houston and The Cannon.
Technology incubators typically bring together funds, support personnel and other resources to bolster burgeoning start-ups, supporting their innovations to hopefully pave the way for commercialization of their products and services. They vet and support early-stage concepts to identify the added value of the technology, its market impact, and what is necessary to develop it, accelerating them up the Technology Readiness Level (TRL) ladder.
ETE Director Dr. Diana Grauer called incubators "our magnifying glass on the start-up community."
"They scout technology startups and provide us access to those at the right time in their growth and development that then would allow us to invest in them," she said.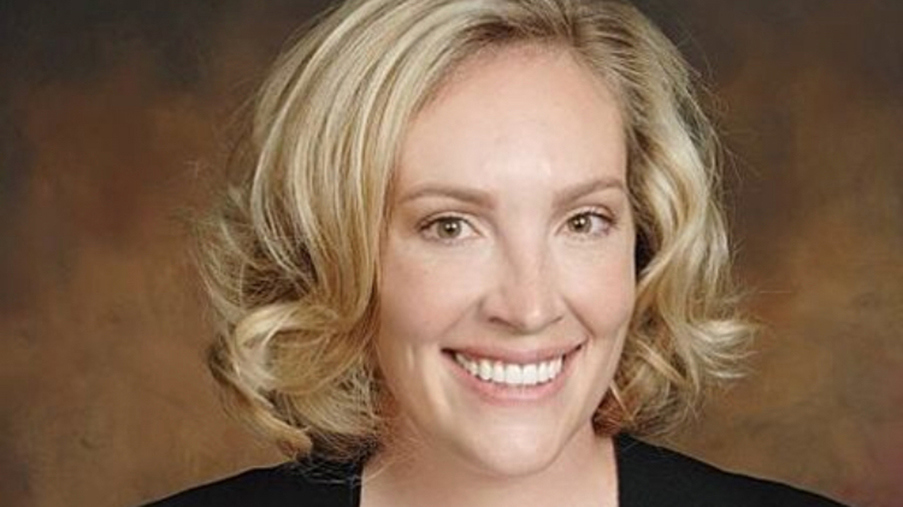 Through their vetting and validation, they reduce TechnipFMC's risk of exposure when adopting or integrating new technology. They also decrease the amount of time spent searching for quality candidates, so we can continue to serve at the forefront of industry innovation, driving change.
Implementing technologies efficiently is critical to the ETE team's mission. The ETE team's roadmap runs concurrent to the more immediate and mid-term outlooks of TechnipFMC's product development and technology strategies, but purposefully extends further into the future.
"We're looking beyond typical product applications, beyond investing in supporting technologies, and out into the future," Grauer explained. "We want to look into the value stream and into the future, pull those technologies in, identify them, vet them, and integrate them into our product portfolio. That takes time, however, so we have to scout well in advance of actually integrating that into a product."
Although they are based or located in Houston, both Station Houston and The Cannon provide access to start-ups throughout North America. The team is seeking technologies that align with the hundred or so technology priorities that are organized into four verticals: Energy Transition and Sustainability, Industry 4.0 and Smart Operations, Digital Computer Science, and Emerging Materials and Processes.
Grauer said that the types of start-ups currently under examination is distributed equally among TechnipFMC's business units, and noted that the team had a focus on energy-transition-related-technologies.
She also encouraged TechnipFMC employees working with technology or start-ups to reach out to her with feedback and ideas on the types of start-ups they would like to see. "In order for us to be successful and, ultimately, for the businesses to be successful, we need engagement from the subject matter experts within those businesses," she said.