News - Press Release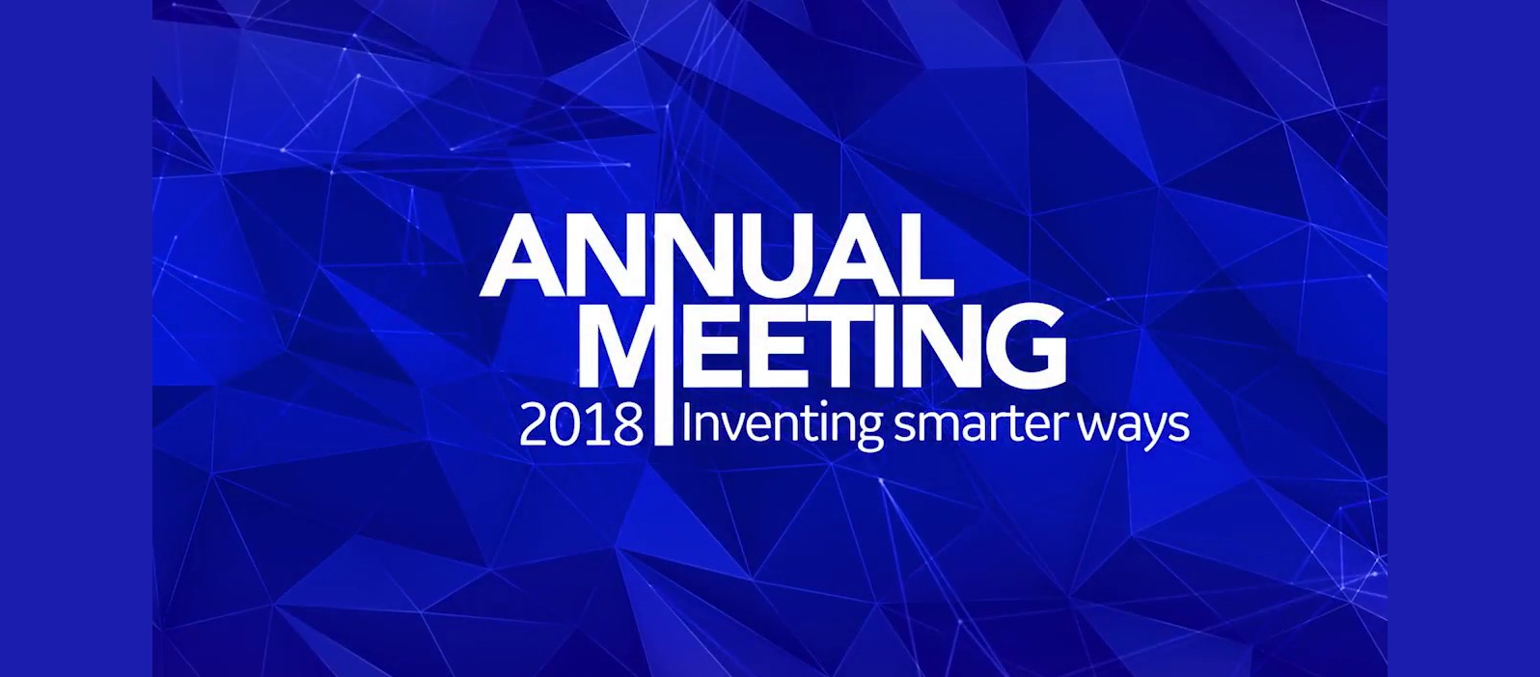 29 January 2018 – TechnipFMC and Baker Hughes, a GE company (BHGE) have signed a new agreement for the development and deployment of digital applications to enable Liquefied Natural Gas (LNG) plant operators to significantly reduce non-productive time and unplanned maintenance. The objective of the applications is to improve LNG plant operators' ability to reasonably predict when equipment will most likely trip and to estimate at any given time, the risk of overall plant performance reduction.

The new development is an extension of BHGE's Asset Performance Management (APM) software that will enable operators to forecast plant and critical equipment trips per defined intervals, thereby optimizing production and maintenance scheduling. Building on an agreement signed by BHGE and TechnipFMC in 2016, under the new agreement, BHGE will bring its expertise as a main supplier of rotating equipment for the LNG industry and will provide their digital technology (the Predix platform and APM software) to support these applications. TechnipFMC will bring its design expertise and engineering knowledge of the different assets that make up an LNG plant. Based on these contributions, BHGE and TechnipFMC will develop, test, and deploy advanced analytics to provide insights on the plant condition and to optimize the operations. Potential beneficiaries of the new applications include global LNG producing plants and both brownfield and greenfield (Floating)LNG projects.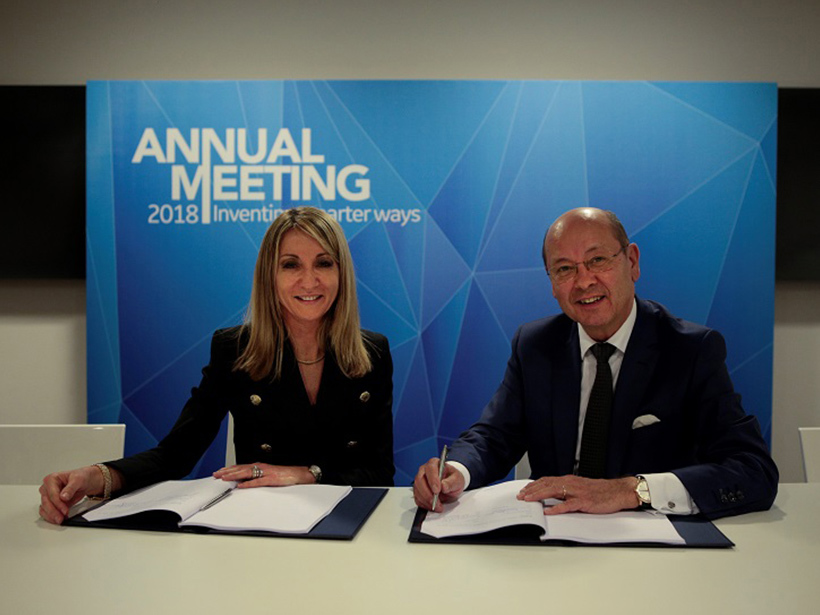 Photo caption: Jean-Marc Letournel – SVP Technologies, Offshore – TechnipFMC and Maria Sferruzza – President, LNG and Global Services – BHGE Turbomachinery & Process Solutions signing the agreement during the signature ceremony in Florence, Italy on 29 January 2018

###
About BHGE
About Baker Hughes, a GE company
Baker Hughes, a GE company (NYSE: BHGE) is the world's first and only fullstream provider of integrated oilfield products, services and digital solutions. We deploy minds and machines to enhance customer productivity, safety and environmental stewardship, while minimizing costs and risks at every step of the energy value chain. With operations in over 120 countries, we infuse over a century of experience with the spirit of a startup – inventing smarter ways to bring energy to the world.

Visit us at BHGE.com.

###

About TechnipFMC
TechnipFMC is a global leader in subsea, onshore/offshore, and surface projects. With our proprietary technologies and production systems, integrated expertise, and comprehensive solutions, we are transforming our clients' project economics.
We are uniquely positioned to deliver greater efficiency across project lifecycles from concept to project delivery and beyond. Through innovative technologies and improved efficiencies, our offering unlocks new possibilities for our clients in developing their oil and gas resources.
Each of our more than 40,000 employees is driven by a steady commitment to clients and a culture of purposeful innovation, challenging industry conventions, and rethinking how the best results are achieved.
To learn more about us and how we are enhancing the performance of the world's energy industry, go to TechnipFMC.com and follow us on Twitter @TechnipFMC.