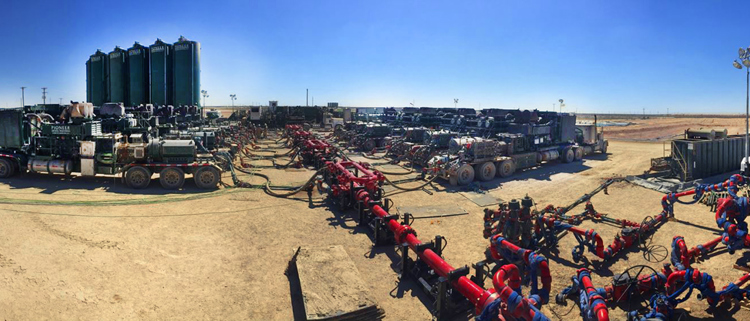 Completions
TechnipFMC is your completions partner from the pump to the well.
We are your turnkey completions solutions provider, including digital controls and monitoring. By partnering with our customers, we have developed industry-leading completion products and services to significantly reduce nonproductive time.
Download our brochures and info sheets here:
SuperFrac™ Utility System (CV)
Our integrated offering takes a new approach to traditional completions operations, delivering products and services designed to work together as a total solution that is more economical for our customers.
By removing multiple third-parties, we ensure the operation is successful while reducing nonproductive time, safety incidents and product failure points. We also offer reliable and efficient rental products to cover all completions needs.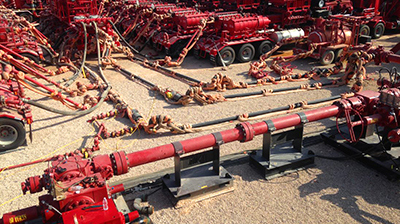 Tree Systems

Natural Flow Systems

Loose stack production trees
Block Valve production trees

Enhanced Oil Recovery Systems

ESP Tubing Hanger and Tree
PCP Tubing Hanger and Tree
Gas Lift Systems
Loose stack injection trees
Block Valve injection trees

Horizontal Completion Systems

Horizontal Tubing head/ hanger

Disposal Well Systems

Loose stack trees
Block valve trees
Salt Water Disposal (SWD) trees
Gas Storage Systems
Life of Field (LoF) Services

From installation to decommissioning

Frac Services

Frac trees
Manifold systems
Automated Greasing System
Quick Connect Systems

Flowback and Well Testing

Frac Watch
Drillout service
Desanders
Efficiency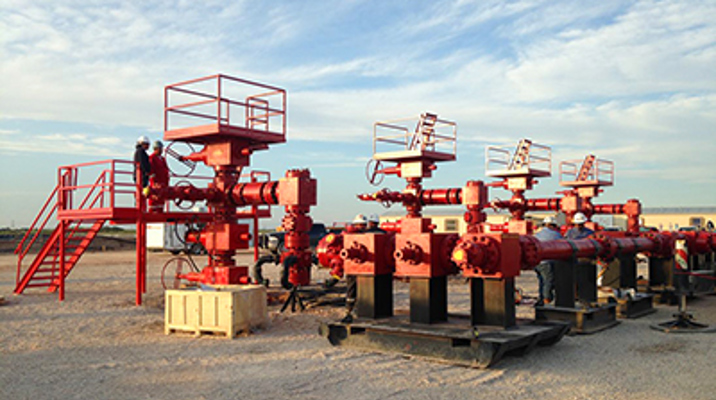 Our frac equipment and services are readily available, providing shorter transition times between completion stages and reducing overall time on pad.
Safety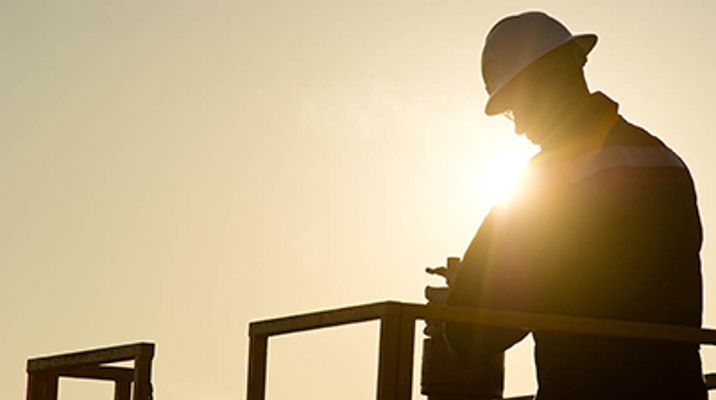 With digital controls and improved product design, we can keep personnel outside of the red zone, monitor valve position, and operate and grease the valves. 
Technology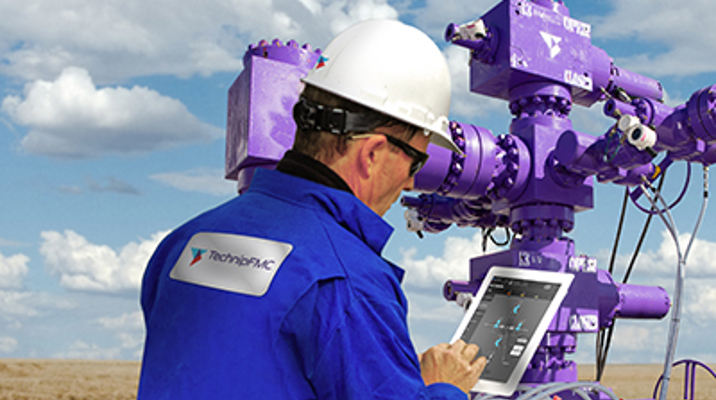 We deliver industry leading technology and products that can provide real-time data and improve customers' operations and safety. 
Frac trees designed to meet your every need.
TechnipFMC offers a first-in-class frac tree product portfolio with engineering focused on reliability and performance. With our customers in mind, we offer custom designed frac trees that meet API-6A PR2 certifications.
Frac Trees and Manifolds
We offer conventional vertical systems or ground level systems. Ground level systems allow technicians to work on the ground to reduce the amount of iron and winged connections on location.
Greasing
We use greasing manifolds to substantially decrease the time it takes to grease gate valves. This helps increase the number of stages completed per day.
Pressure Testing
We pressure test our equipment on and off location before each job to make sure every connection and valve seal performs to the highest standards and can make pressure testing easier on the pad.