News - Press Release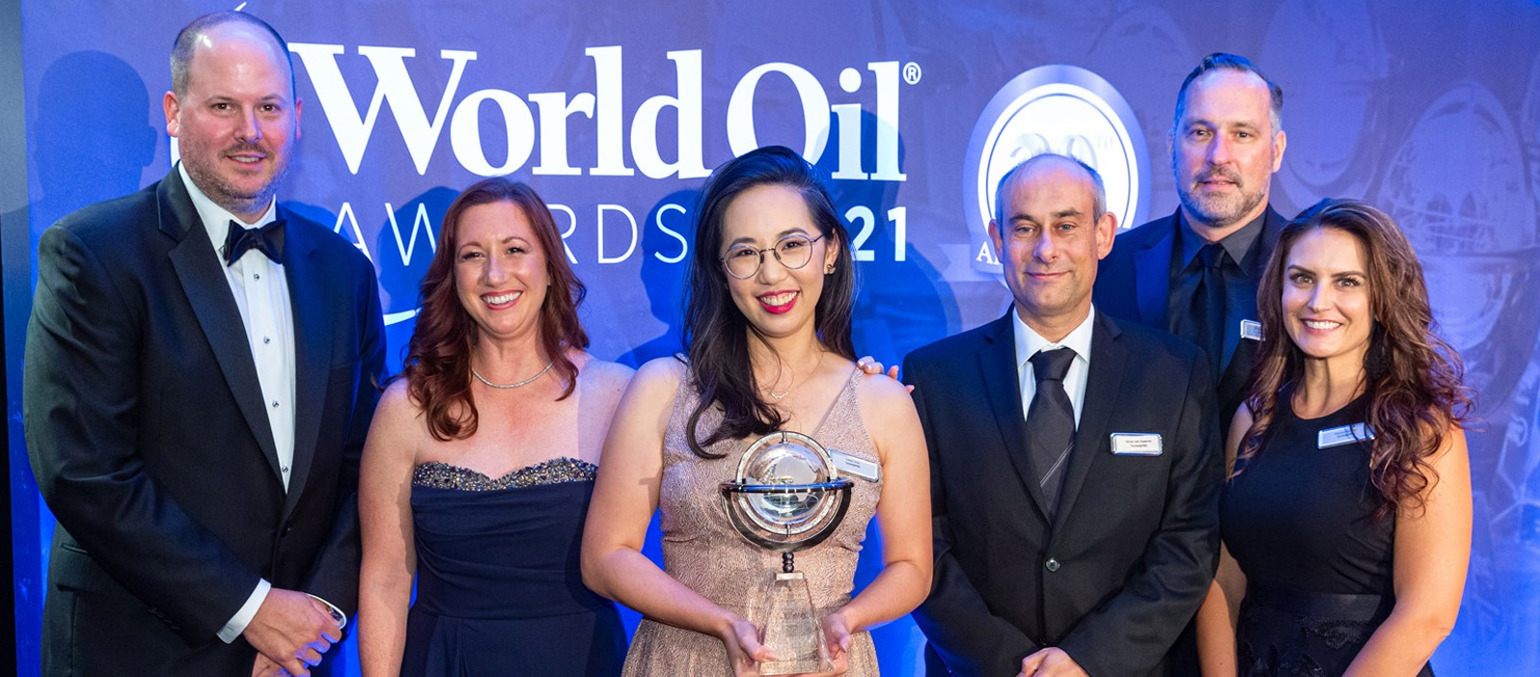 TechnipFMC's iProduction™ ecosystem has been named 'Best Production Technology' at the 2021 World Oil Awards, which recognize the upstream oil and gas industry's leading innovations and thought leaders.  
iProduction™ is a modern approach to multi-well processing focused on the reduction of greenhouse gas (GHG) emissions. It brings well pad processing, gathering lines, and central processing facilities under a single digital interface with autonomous control.
This year, 295 nominations were submitted from companies in more than a dozen countries around the world. Award winners were hand‐picked from the 102 finalists by the World Oil Awards advisory board as this year's most groundbreaking industry developments.
The ceremony was held in Houston, Texas, last week as a hybrid event for the first time. Honorees received awards in 18 categories, across the full breadth of the upstream industry. Today's innovations, many of which would have seemed far‐fetched a generation ago, are enabling operators to find and produce hydrocarbons more safely, economically and efficiently.
The iProduction ecosystem can effectively address the facility GHG challenges of the future and reduce LP flaring by 60 percent. Customers that have adopted this ecosystem have seen operations becoming more streamlined. They have reduced GHG emissions, reduced capital, and decreased time to first oil. Our propriety advanced operating system is the dynamically optimizing heart of iProduction™.