News - Press Release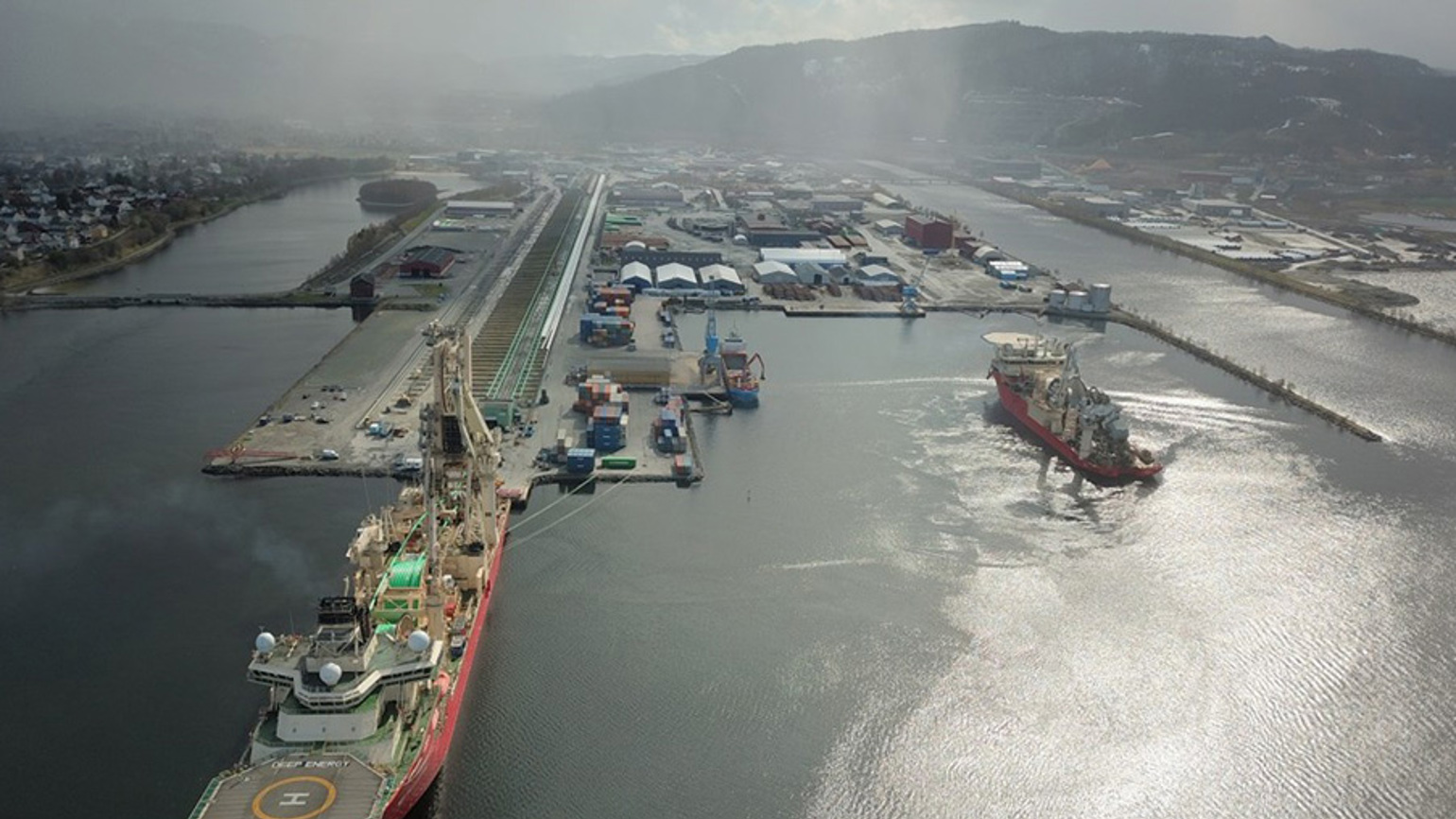 Work began at one of our key assets for work on the Norwegian continental shelf on November 8, 1995, with just three members of staff as well as personnel from Evanton Spoolbase.
Since the base's first project – Vigdis, for Saga Petroleum –  the team has produced 1,862 km of pipe. That is more than enough to stretch from Orkanger to Brussels, Belgium, and almost the distance from Houston, Texas, to Phoenix, Arizona.
The spoolbase is usually served by one vessel, Deep Energy, with visits from Apache II during busy periods.
This season was busy. Apache II installed the pipes on Lundin's Edvard Grieg project, and Deep Energy installed Duva and P1 for Neptune Energy.
Oddbjørn Nupen, Director Projects and Operations, said: "Congratulations to our Orkanger Spoolbase on its 25th anniversary.
"The Orkanger Spoolbase has fabricated 1,862 km of pipe stalks for projects primarily on the Norwegian Continental Shelf over these years and is a key asset for field developments for our clients.
"The team's strong focus on QHSES, technology and fabrication methodologies will ensure they keep their competitive advantage also for the next 25 years."