News - Press Release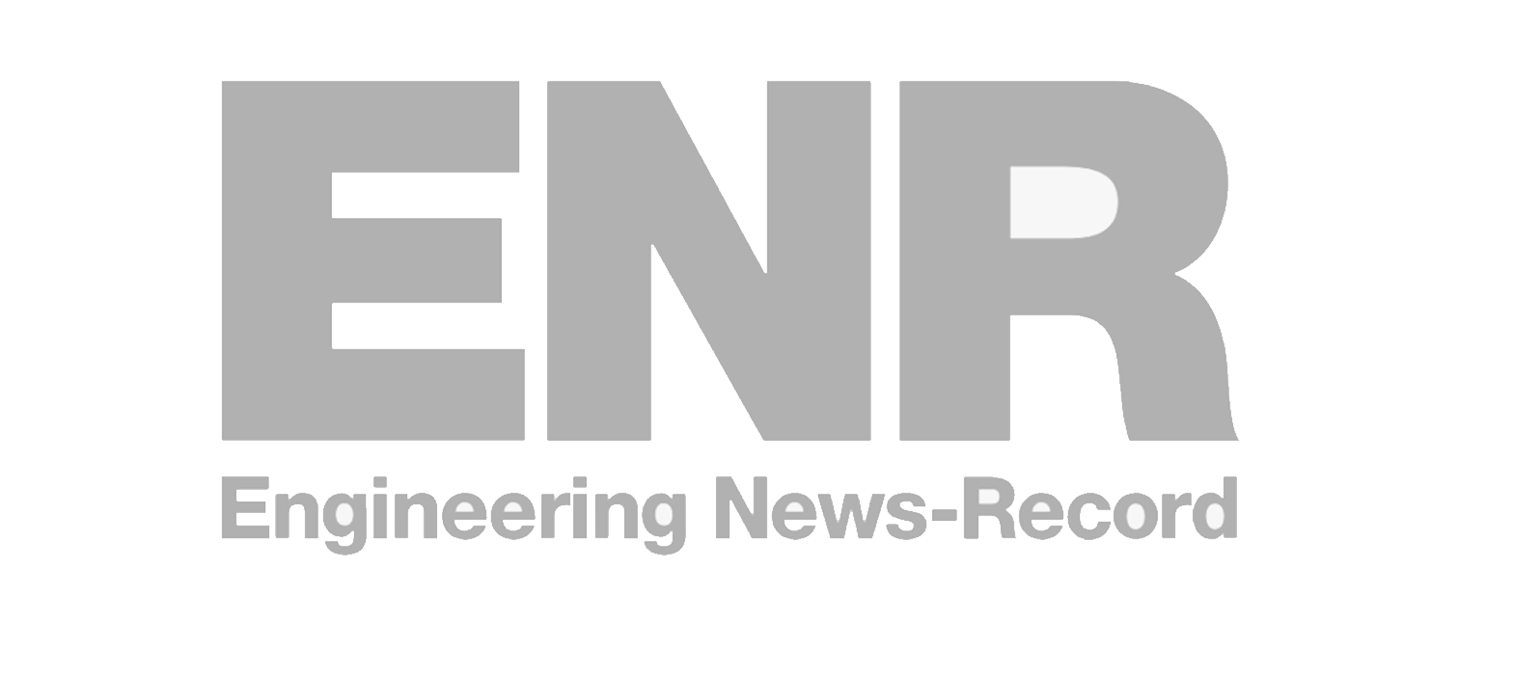 For the second consecutive year, TechnipFMC has been ranked number 1 in the 'Top 10 list of Petroleum International Contractors' by the publication Engineering News-Record (ENR). This achievement takes in to account our solid execution and financial performance during 2017 in the oil and gas sector.
This accomplishment places us in front of companies such as Petrofac, JGC Corp, Tecnicas Reunidas, and China Petroleum Engineering Co, among others. 
As an authoritative publication in the global engineering and construction sector, the ENR annually releases the Top 250 International Contractors, the Top 250 Global Contractors, and the TOP 225 Design Firms ranking lists. The ranking lists are widely recognized references in the engineering sector.
TechnipFMC was this year ranked 6th in the 2018 Top 250 International Contractors, gaining one position from last year, and was ranked 21st in ENR's 2018 Top 250 Global Contractors, up two places from last year. TechnipFMC has also consolidated its position in the ENR 2018 Top 225 International Design Firms, being this year ranked 23rd, for the second consecutive year.
Nello Uccelletti, President of TechnipFMC's Onshore/Offshore business, commented, "These achievements reflect our leadership in the global construction and design markets within the onshore/offshore segment. Our excellent positioning and progress in these rankings are extremely valued by our clients for our tendering activities".
See full ENR stories: 
Top 250 International Contractors