News - Press Release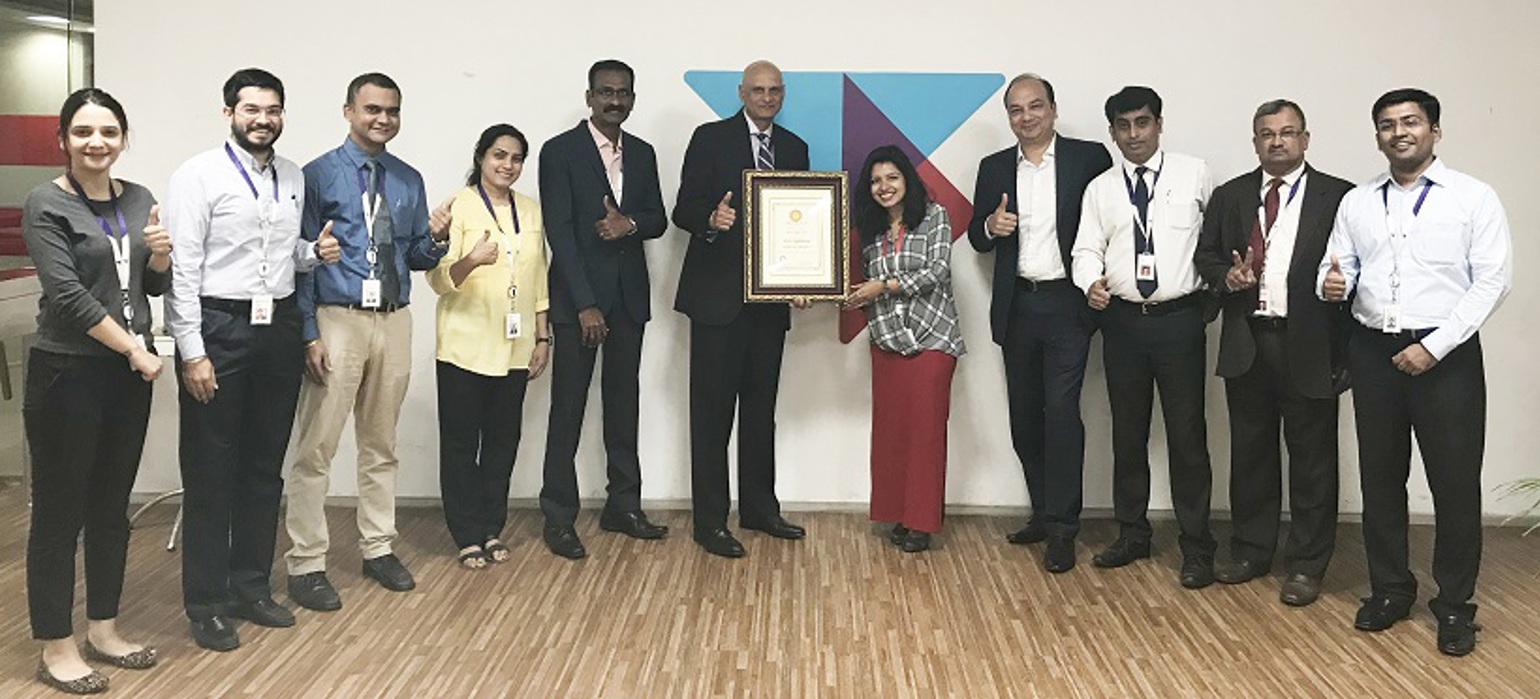 TechnipFMC in India has been declared as the Winner of Special Commendation for "Golden Peacock Award for Corporate Social Responsibility" for the year 2017. The ceremony was held on February 9 in Bengaluru (India) in the presence of a distinguished gathering of business leaders and participants during IOD - Institute Of Directors, India's "12th International Conference on Corporate Social Responsibility". Bhaskar Patel, Managing Director, India Operating Centre : "We are honored to receive the prize which highlight our long term commitment towards local community in Suva Village in Dahej, Gujarat and at other states across India with an aim to make education and healthcare affordable for all and improve infrastructure".
Golden Peacock Awards, organized by the Institute Of Directors* (IOD), are now regarded as a benchmark of Corporate Excellence worldwide and has created a competition for raising overall standards and recognize the achievements of the best performing organizations.