News - Press Release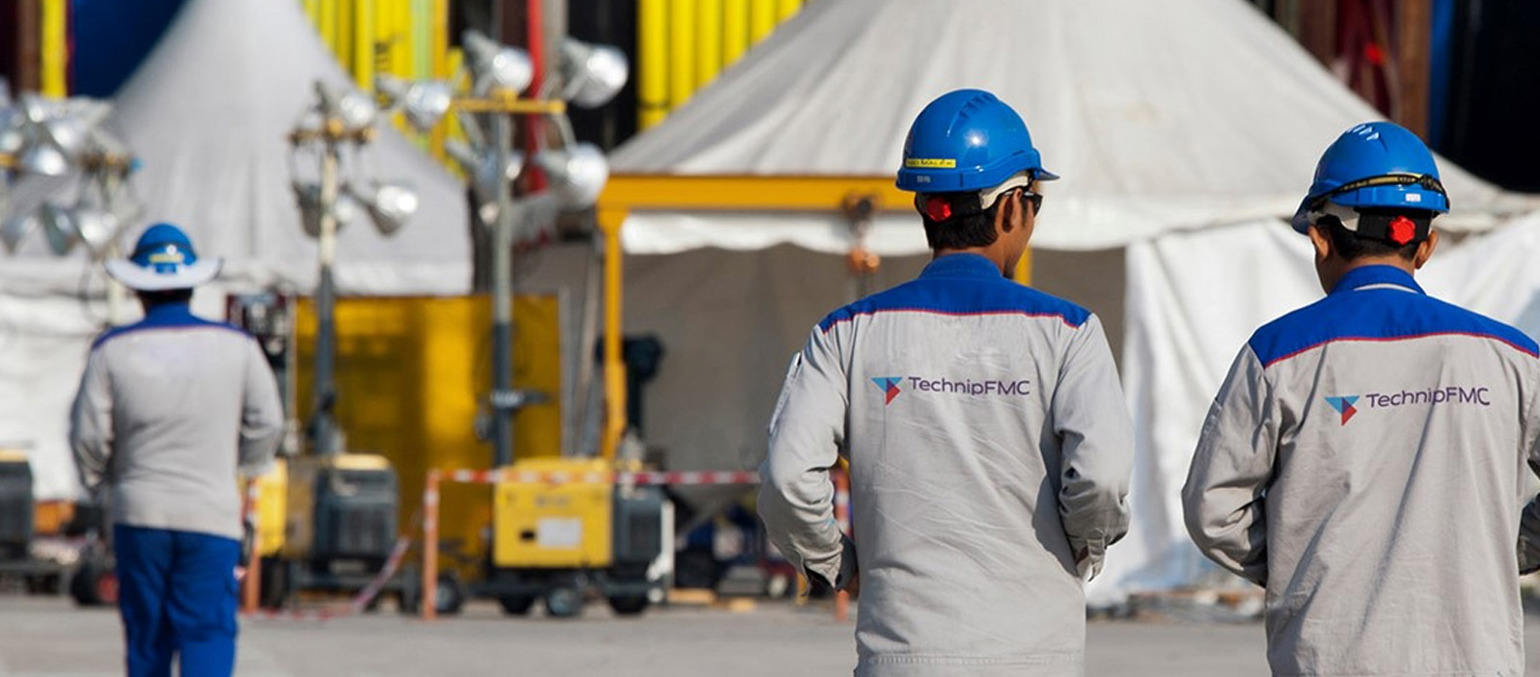 Since the first umbilicals were designed, manufactured, and installed, they have continued to evolve to ensure effective operation in increasingly challenging subsea environments.
Creating cost-effective solutions and technologies for future projects has become ever more important since the downturn in the subsea oil and gas industry. Because umbilicals are a major part of the subsea infrastructure, evolution of technologies that improve operator cost savings is critical. The conventional control umbilical must change to supply more electric power — and potentially, all-electric control.
Since TechnipFMC installed the first all-electric control system in the North Sea in 2007, reduced complexity and component count in all-electric umbilical systems has yielded large cost savings. There is also potential for lower installation costs, as these umbilicals are generally lighter and have a smaller outer diameter.
However, the move to all-electric systems introduces multiple design challenges. Umbilical design is led by client specifications, field environment and functional requirements, and to ensure reliability and efficiency, engineers must consider multiple design facets. For example, a full understanding of temperature control is critical to component selection and cross-section proposal, and electromagnetic radiation must be carefully understood through detailed analysis to ensure that components are positioned to minimize electrical loss.
Umbilicals will remain a key part of the subsea infrastructure as the industry develops, and reducing their complexity provides a significant opportunity to reduce costs. Cables to support all-electric control have been designed and proven, as have solutions to reliably transmit greater levels of electric power. As future deployment of all-electric control systems is likely to involve very long tiebacks, control umbilicals remain critical components that must be engineered to suit the operating environment.