News - Press Release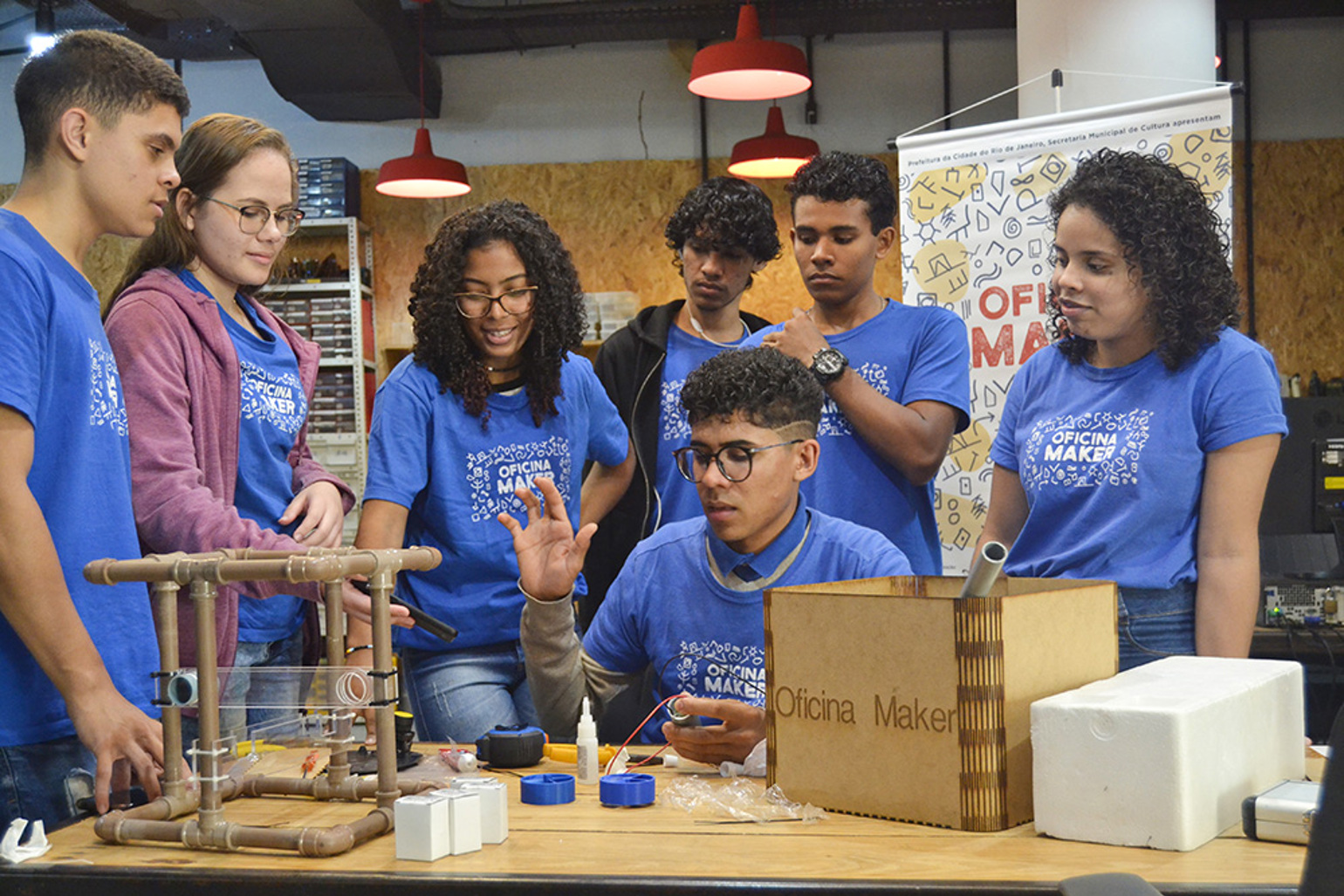 Mixing fresh talent with experience drives forward innovations that keep delivering the world's energy needs. But with science, technology, engineering, and mathematics (STEM) subjects often thought of as "difficult", how do you encourage young people to consider a career in energy?
Tai Prince, Corporate Social Responsibility Manager, said: "I've run STEM activities with third-grade classes where I've asked kids what they want to be when they grow up. They said 'supermarket cashier' or 'manage a fast-food restaurant'. Those are good jobs, jobs that need to be done, but they show what those kids aren't seeing – they have nothing outside their experience to aspire to."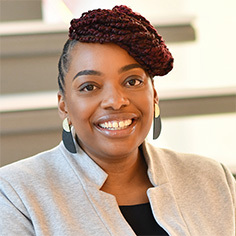 Tai, who is based in Houston, Texas, studied mechanical engineering because she got an early taste for technology. Now, she and hundreds of her TechnipFMC colleagues spread the message about STEM careers through activities and talks for young people.
Tai said, "I became an engineer because of my dad. I was always with him when he was fixing something or repairing the car – even if I was just handing him tools. I was curious, and that led to me to my college course, then my first job in the automotive industry."
"I had someone show me the possibilities of what I could be and do. TechnipFMC provides the same opportunities. We don't want to miss out on the next great talents just because they didn't know what they could do with their abilities."
Tai Prince, Corporate Social Responsibility Manager
 
In the United States, TechnipFMC teams deliver STEM sessions in schools and colleges, and the BOLD employee resource network group (ENRG) has been running its annual STEM day for Houston children since 2018 – including a successful virtual session during the pandemic. TechnipFMC is also a core sponsor of the Consumer Energy Education Foundation's Energy Day, where volunteers run activity sessions for at all levels from elementary to high school at its booth. Up to 5,000 students take part.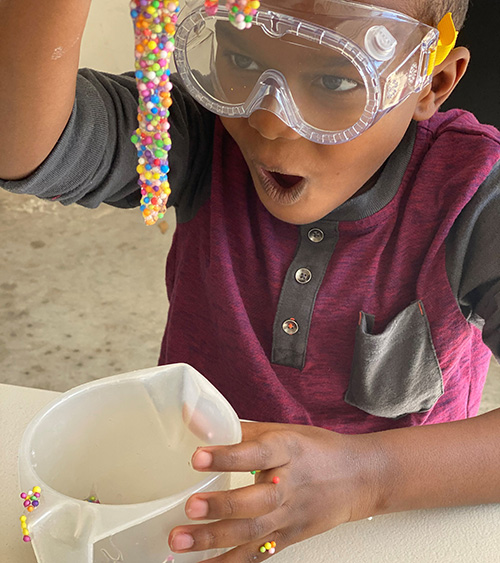 Early engagement is also the strategy for the team in Perth, Australia, who run sessions for school students in Years Seven to Twelve, as well as for undergraduates and recent graduates.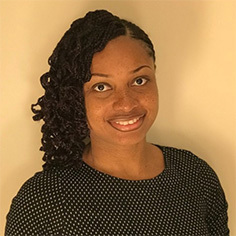 Bukkie Orugun, Country Sales Manager, Surface Australasia, Asia Pacific, has been involved in outreach projects for five years, and loves seeing young people becoming inspired. "You see it in their eyes," she said. "They light up."
Through the Energy Club's Next Generation Schools Programme, Bukkie and other volunteers hold mentoring sessions each year at different schools and participate at the Expo day with a hands-on sand pit activity mimicking the lifecycle of a subsea project.
Bukkie also works with Women in Subsea Engineering's Future Engineers Programme. It's a week-long event run by Engineers Australia for young women – an underrepresented community in STEM careers and the energy industry. Mentors from TechnipFMC participate as career mentors, day chaperones, and supervisors, or present sessions on current and emerging technologies.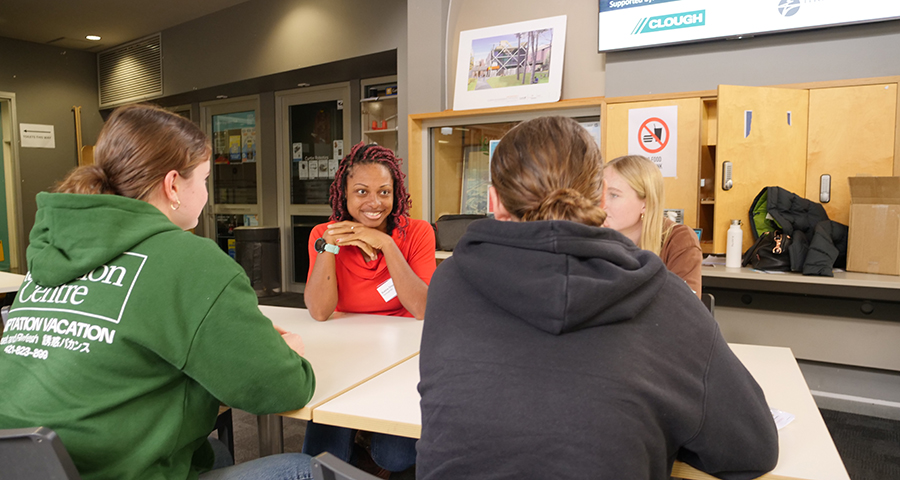 Additionally, TechnipFMC supports Curtin University's Girls Engineer Tomorrow event for undergraduates through career mentorship and an organizational showcase.
Bukkie said, "It's important to see people who are just like you succeeding and see that there are so many opportunities in this industry – you don't have to be a project engineer or a welder, you could be in IT, procurement, quality… and all those need STEM skills.
"They want to hear about what we're doing now, what we're doing in the energy transition, how we make a difference. They ask questions that get us thinking, get us excited."
Bukkie Orugun, Country Sales Manager, Surface Australasia, Asia Pacific
"I've been involved in this for five years now, and I've had young women approach me at industry events to tell me they wouldn't be there if they hadn't heard me speak, hadn't been shown there are opportunities for them in a male-dominated industry. It's the boy or girl next door who's the real face of the energy industry."
In Brazil, TechnipFMC's Inclusion & Diversity team works with local non-profits to promote STEM careers at schools near our facilities. They run hands-on teaching sessions covering robotics, IT, and mechanics through the organizations Multiplique O Bem ("Multiply the Good") and Oficina Maker.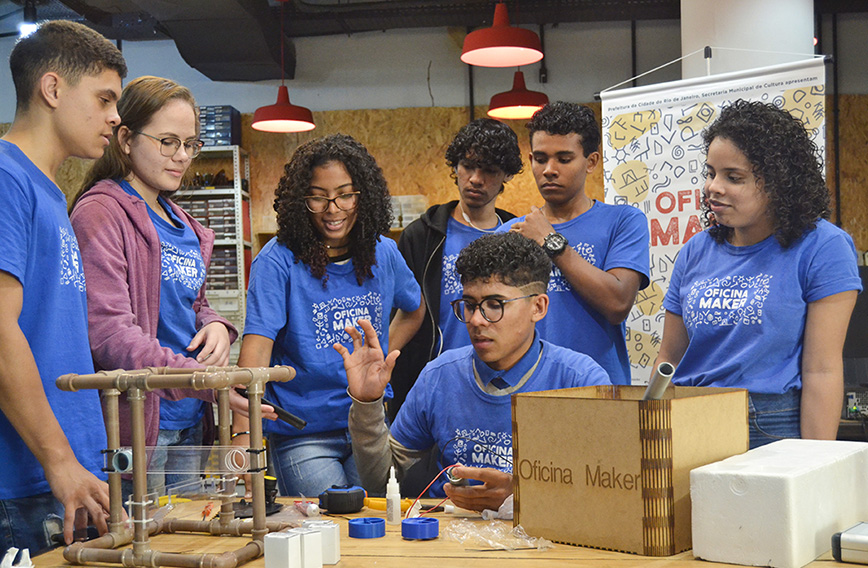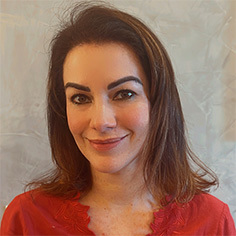 Carolina Werneck, Social Manager, said, "We recruit from universities, but too few women study STEM subjects so it's a priority to get more young women interested early. Young men from poorer families have the same issue.
"Young people from poorer backgrounds often have ability but aren't encouraged into our industry. They're maybe told, 'People like us don't go to college – get a job in a supermarket.' We're trying to show that people from any background can succeed, because young people have told me, 'I didn't know this was a possibility for me.' We tell them that diversity is one of our strengths because it helps our company come up with new solutions."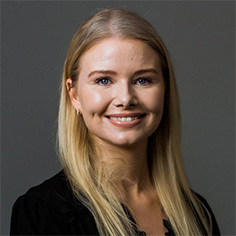 In Norway, TechnipFMC takes part in the Norwegian University of Science and Technology (NTNU) Ada project – named after Ada Lovelace, the world's first computer programmer.
Ada events aim to recruit more young women to take STEM courses at NTNU. Martine Grønvold, Recruiter, said: "As well as helping retain female students in STEM education, we are enhancing our reputation as a forward-thinking employer and creating interest in TechnipFMC among students."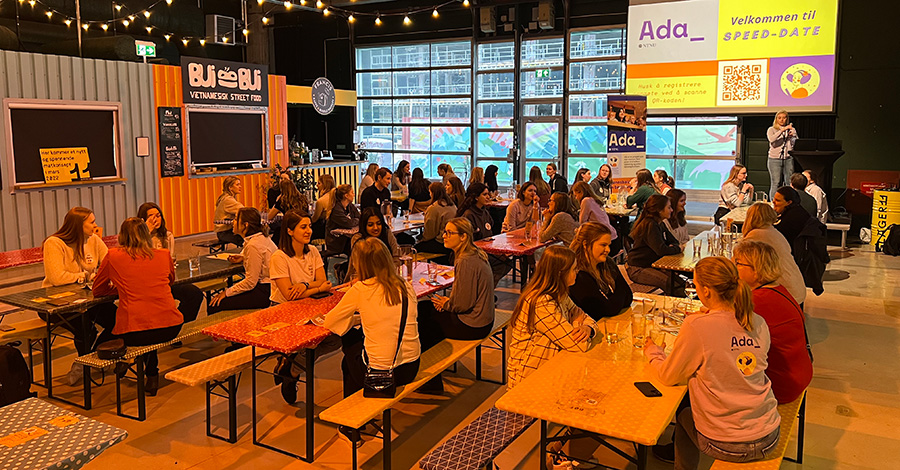 In the United Kingdom, TechnipFMC supports STEM Next's TechFest, which aims to inspire young people into careers and grow STEM literacy. And TechnipFMC provides mentorship opportunities for high school pupils through Career Ready, allowing them to grow their knowledge. These mentorships have even led to career opportunities.
TechnipFMC was also the first corporation to attend the careers fair at the Royal Blind School in Edinburgh, through its Accessibility 4 All ENRG. The ENRG put on an interactive display, and the school's visually impaired pupils were able to pick up and examine 3D-printed models of subsea products manufactured at the company's Dunfermline facility.
 
Aidan Condie, Mechanical Engineering Apprentice, took part. He said, "We got some really technical questions – the pupils have visual impairments, but this does not hinder their analytical skills. In a STEM career, that kind of thinking is crucial, and just because someone is disadvantaged in one way does not mean they can't contribute in other areas. It's important that we look everywhere for talent to foster a wider skillset in the workforce."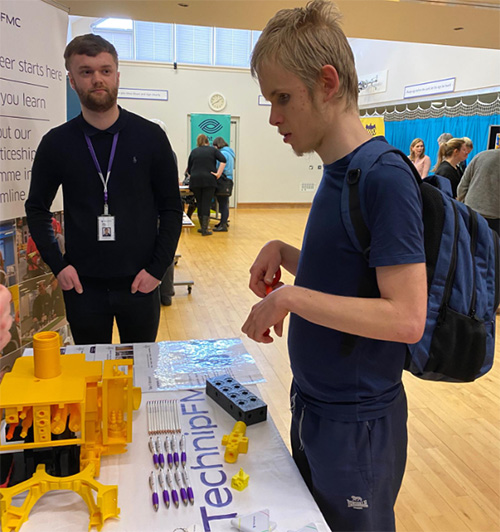 TechnipFMC's commitment to promoting STEM careers is at the core of its ESG efforts, and forms part of the company's three-year ESG Scorecard, under the Social pillar. The company aims to make a positive impact in the communities where its teams live and operate, and STEM activities take place at sites worldwide.