News - Press Release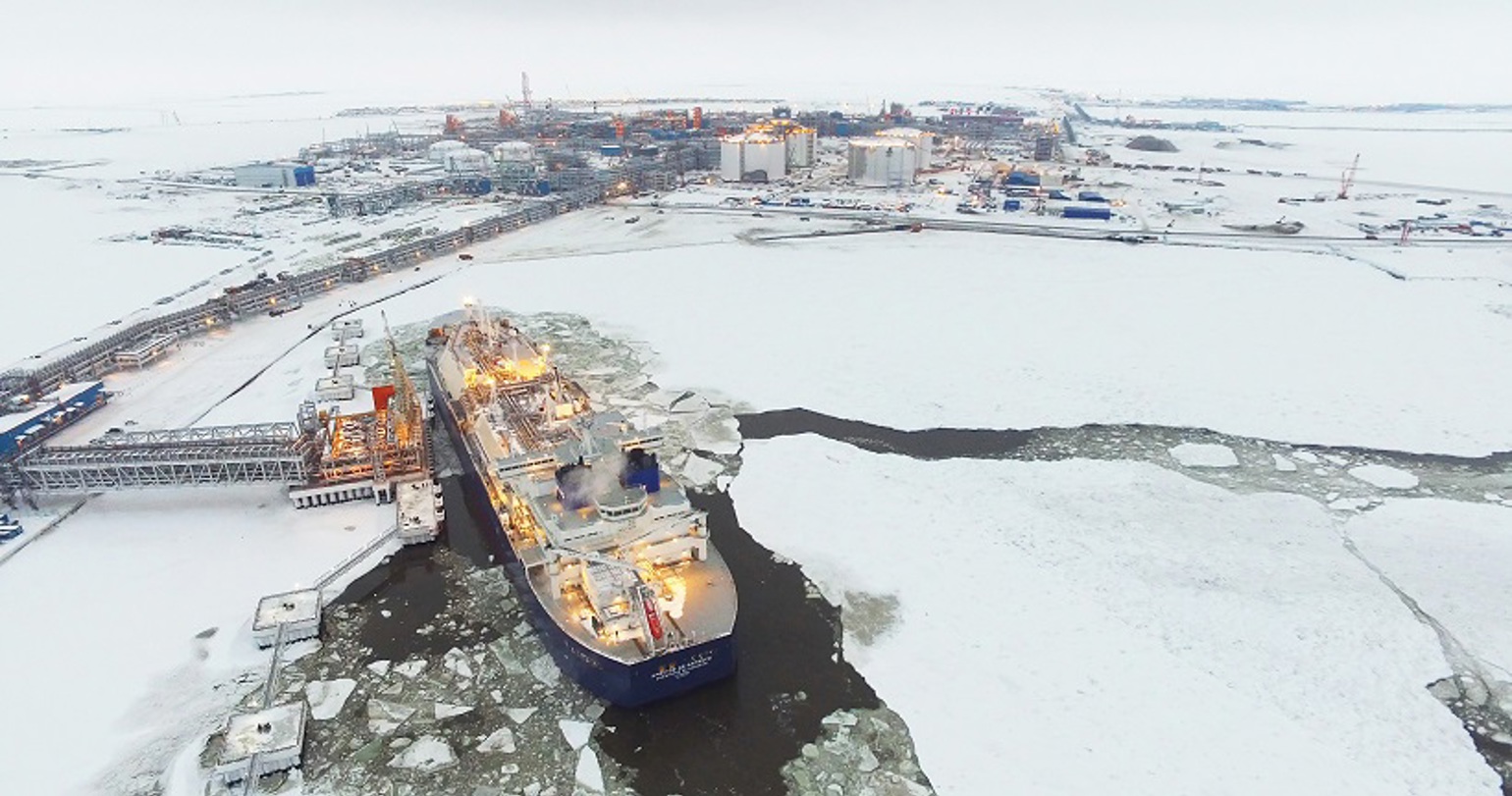 LONDON, PARIS, HOUSTON, April 4, 2018 — On December 8, 2017, TechnipFMC, in joint-venture with its partners JGC and Chiyoda, as key players successfully contributed towards the first cargo of LNG for Yamal LNG project in Sabetta in Northern Russia, where one of the world's largest LNG facilities is currently being built by TechnipFMC and its partners. The plant has started to produce LNG from the first train whose annual capacity is 5.5 million metric tons.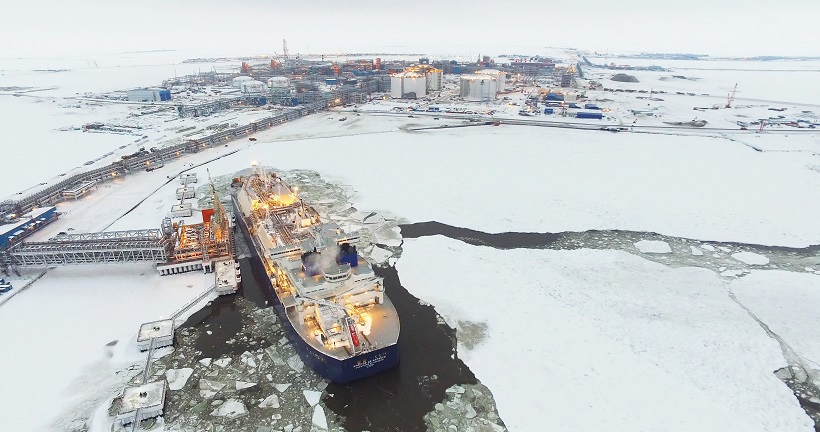 To build such facility, from November 2014 to August 2017, TechnipFMC fabricated 142 modules in the Asian region, which are intended to the three LNG trains. The fabrication achieved a record of 50 million man-hours without any lost-time injury. All the modules were successfully completed and delivered in a timely manner in Russia, via the Suez Canal or Bering Strait.

"This achievement is the result of 44 months of strong collaboration between our client, partners, subcontractors and TechnipFMC, and extraordinary commitment of the teams, more than 65,000 people at peak of activities, from Engineering to Start-up phases, as well as a remarkable logistics scheme. We have completed the world's biggest module fabrication, we have overcome the challenge to ship all modules safely and ahead of schedule in the Arctic region, despite extreme climatic conditions and a limited navigation window, experiencing new delivery routes, and, to end, we have started-up the first LNG Train of the plant on schedule", commented Jean-Marc Aubry, Director of the project.

###

About the Yamal LNG Project
Located on the Yamal peninsula, above the Arctic Circle, the Yamal LNG plant is the first LNG development venture in the Arctic with a planned total capacity of 16.5 million tons of LNG per year, and is one of the largest integrated LNG projects in the world. It will utilize the South Tambey Gas Field reserves. Operated by JSC Yamal LNG, a joint-venture of NOVATEK (50.1%), TOTAL (20%), CNPC (20%) and Silk Road Fund (9.9%), the Project is executed by TechnipFMC (50%) with JGC (25%) and Chiyoda (25%), which provides the Engineering, Procurement, Supply, Construction and Commissioning (EPSCC) of the plant.

About TechnipFMC
TechnipFMC is a global leader in subsea, onshore/offshore, and surface projects. With our proprietary technologies and production systems, integrated expertise, and comprehensive solutions, we are transforming our clients' project economics.
We are uniquely positioned to deliver greater efficiency across project lifecycles from concept to project delivery and beyond. Through innovative technologies and improved efficiencies, our offering unlocks new possibilities for our clients in developing their oil and gas resources.
Each of our more than 37,000 employees is driven by a steady commitment to clients and a culture of purposeful innovation, challenging industry conventions, and rethinking how the best results are achieved.
To learn more about us and how we are enhancing the performance of the world's energy industry, go to TechnipFMC.com and follow us on Twitter @TechnipFMC.

Contacts
Géraldine HAMON-MAGDALOU
Communications Manager Yamal LNG project
Tel : +33 1 4778 3834  
geraldine.hamon@technipfmc.com