News - Press Release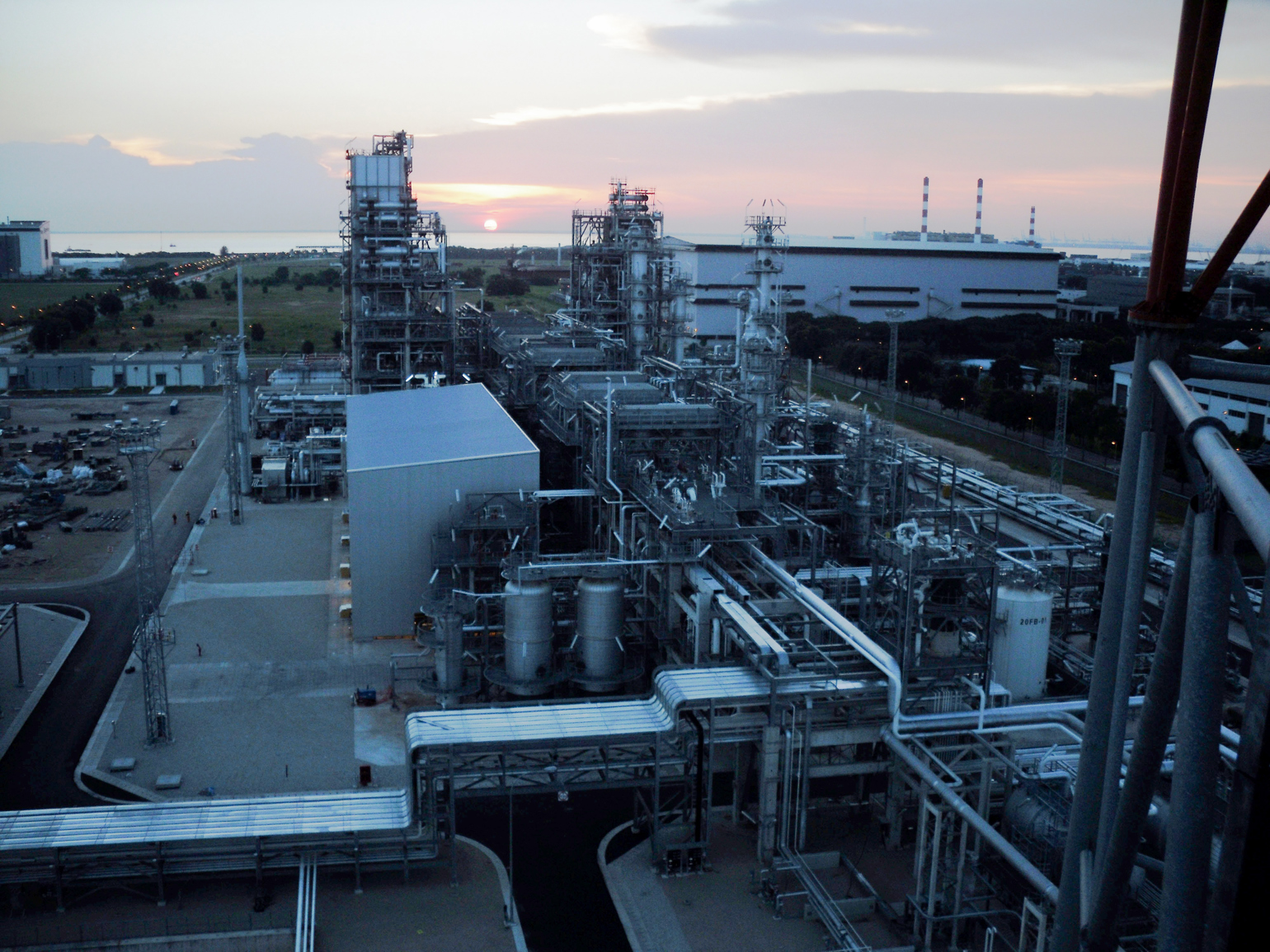 TechnipFMC and Neste – owner of the world's leading NEXBTL™ technology – announce that they have established a partnership whereby TechnipFMC will become Neste's provider of Front End Loading(1)  (FEL) services for future Neste NEXBTL™ projects. The agreement also covers TechnipFMC's participation during the execution phase of future NEXBTL™ projects. 

The NEXBTL™ technology allows the conversion of second generation feedstock like vegetable oil or waste fat into renewable diesel and other renewable products. The NEXBTL™ technology is becoming increasingly important as it provides an efficient and sustainable solution in the fuels sector, while addressing environmental concerns. The technology allows production of renewable diesel that helps its users reduce greenhouse gas emissions by up to 90% over the lifecycle of the fuel compared to conventional fossil diesel.

The TechnipFMC-Neste partnership is a result of our long-term collaboration, illustrated by the successful delivery of two world-scale renewable fuels units in Rotterdam and Singapore and the ongoing expansion project of Neste's renewable products facility in Singapore. This partnership aims to achieve industry-leading capital productivity, through the highest standards of HSE, improved operability, accelerated innovation and reduced project cycle time. 

Catherine MacGregor, President Onshore/Offshore at TechnipFMC and CEO-Elect of Technip Energies, commented: "We are extremely proud to be Neste's partner of choice for its future NEXBTL™ facility projects. This agreement confirms our leading position as a player geared towards technological advancement and solutions to support renewable fuels growth. It also reinforces our long-term relationship with Neste and our positioning in the energy transition journey."   

Peter Vanacker, The President and CEO of Neste, noted: "Neste has transformed from a regional oil refining company into a global leader in renewable solutions. The transportation of people and goods is undergoing a rapid change. To combat climate change the world needs new and more solutions for decreasing emissions. 
We are confident that in working closely together, the design and execution expertise of TechnipFMC will significantly further enhance the robustness of our NEXBTL™ technology as we grow our business where our strength lies."
(1) Front End Loading services include concept / feasibility, pre-FEED and FEED studies.

###

About TechnipFMC
TechnipFMC is a global leader in subsea, onshore/offshore, and surface projects. With our proprietary technologies and production systems, integrated expertise, and comprehensive solutions, we are transforming our clients' project economics.
We are uniquely positioned to deliver greater efficiency across project lifecycles from concept to project delivery and beyond. Through innovative technologies and improved efficiencies, our offering unlocks new possibilities for our clients in developing their oil and gas resources.
Each of our more than 37,000 employees is driven by a steady commitment to clients and a culture of purposeful innovation, challenging industry conventions, and rethinking how the best results are achieved.
TechnipFMC utilizes its website www.TechnipFMC.com as a channel of distribution of material company information.  To learn more about us and how we are enhancing the performance of the world's energy industry, go to www.TechnipFMC.com and follow us on Twitter @TechnipFMC.

Neste in brief
Neste (NESTE, Nasdaq Helsinki) creates sustainable solutions for transport, business, and consumer needs. Our wide range of renewable products enable our customers to reduce climate emissions. We are the world's largest producer of renewable diesel refined from waste and residues, introducing renewable solutions also to the aviation and plastics industries. We are also a technologically advanced refiner of high-quality oil products. We want to be a reliable partner with widely valued expertise, research, and sustainable operations. In 2019, Neste's revenue stood at EUR 15.8 billion. In 2020, Neste placed 3rd on the Global 100 list of the most sustainable companies in the world. Read more: neste.com
Contacts
TechnipFMC
Cristina Bufoli
Marketing & Communications Manager, Rome Operating Center
Tel: +39 06 6598 3181
Email: cristina.bufoli@technipfmc.com

Neste
Please contact Neste's media service, tel. +358 50 458 5076 
media@neste.com (weekdays from 8.30 a.m. to 4.00 p.m. EET).