News - Press Release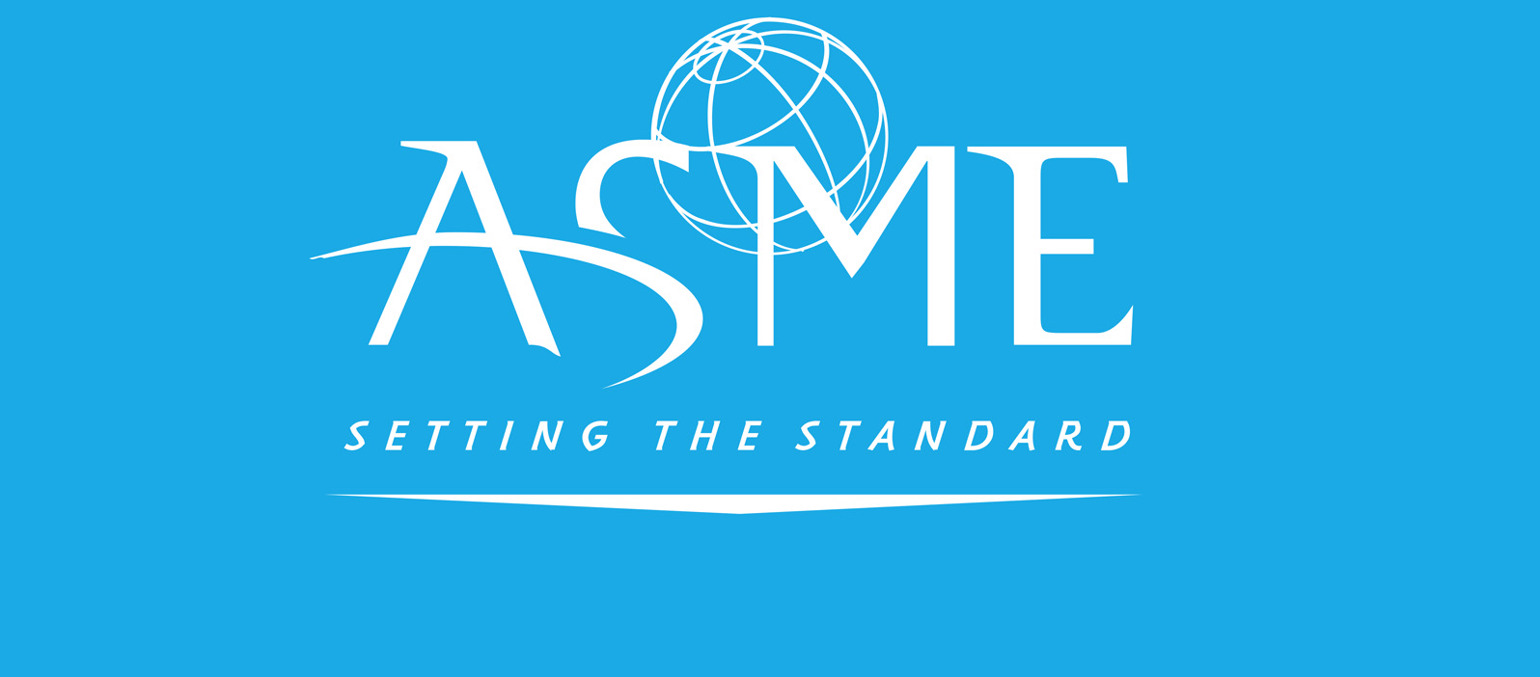 TechnipFMC's Brian Skeels and Tyler Schilling were honored with prestigious industry awards from the American Society of Mechanical Engineers (ASME) as part of Houston's 2019 Offshore Technology Conference (OTC).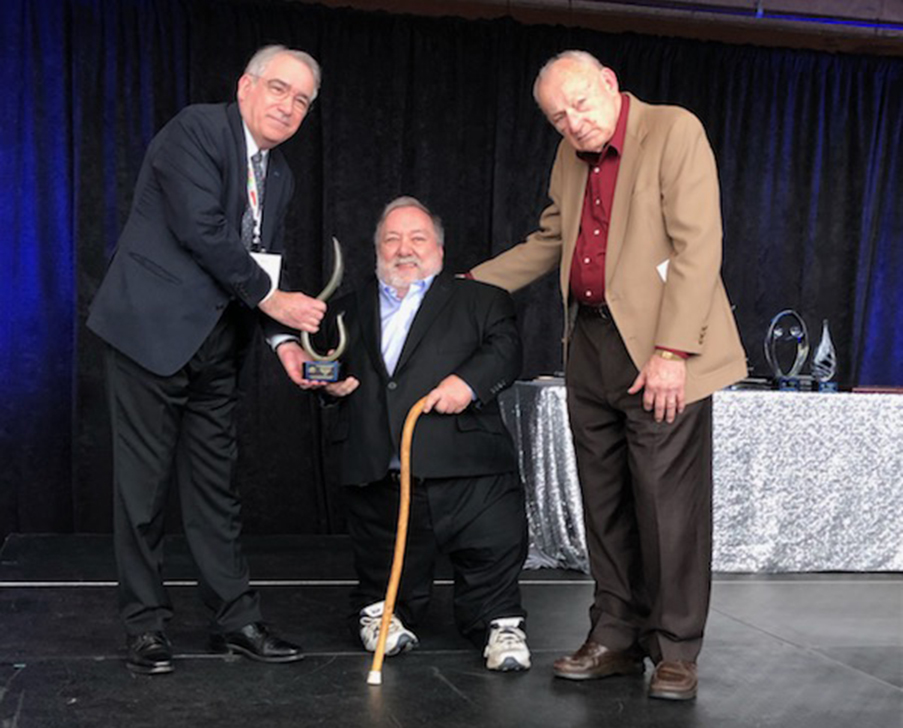 Skeels, senior technical advisor in Research, Innovation and Corporate Development, received ASME's Geoca Mechanical Engineering Achievement Award. Established in 1965 for distinguished and meritorious achievement or service in the field of petroleum mechanical engineering, the award is named after the former chair of the ASME Petroleum Division and former member of the Board of Governors, Karl Geoca.
Skeels said he became aware of the awards after he was invited to sit at the table with former CEO Peter Kinnear when he received the Rhodes Leadership Award in 2007. 
"I'm almost speechless. It's very humbling to be recognized by your peers and think, wow, they appreciate all of the work and effort I put into my projects," Skeels said. "On a personal note, it's extra special that Tyler Schilling will be at the same event receiving the Leadership Award because he's been one of my role models my entire career."
Schilling, co-founder and retired president of TechnipFMC's Schilling Robotics, won the Rhodes Petroleum Industry Leadership Award. Named for former ASME International President and Petroleum Division Chair Allen R. Rhodes, the Petroleum Division established the award to recognize significant contributions to the industry, as demonstrated through management and motivational skills, entrepreneurship, innovative methods and outstanding leadership within the corporate structure and industry.
 "What I'm most proud of is that over the course of the last three and half decades, we've been able to assemble and foster a team of people that are really a learning and problem-solving machine now," Schilling said. "It's really a wonderful outcome. I'm very honored, and I plan to accept the award on behalf of the men and women of TechnipFMC who do the actual work for which I'm often recognized. All I've ever done over the course of the last 35 years is apply the expectations and encouragement. That's really been my formula. Other people do the amazing work."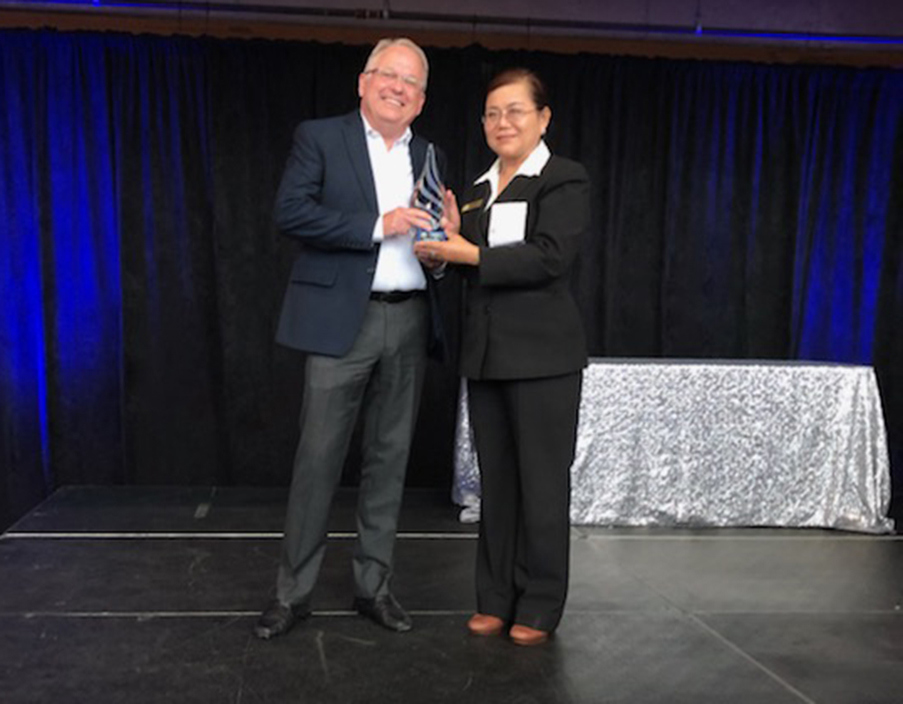 Schilling said that as he enters retirement, he plans to continue helping young entrepreneurs.
"It's really a wonderful experience to start and grow and company, and a lot of folks who do it like myself have a great deal of enthusiasm and passion. Inevitably they walk into a buzz saw or two which may make them give up on their dream, so I hope to help people avoid those situations."
Skeels said he is proud of being known for so many technological firsts.
"I think if you ask the industry, my biggest achievement was the first Guidelineless Tree in Brazil." he said. "But what I really enjoyed was that the company would give me goofy new problems that nobody wanted to touch, and they believed in my ability to get it done. That meant a lot. I'm going to continue to teach at University of Houston and internally at TechnipFMC to pay it forward."
ASME's Petroleum Division provides technical programming, networking events, continuing education and other services to engineers and other technical professionals in the oil and gas and related industries.