News - Press Release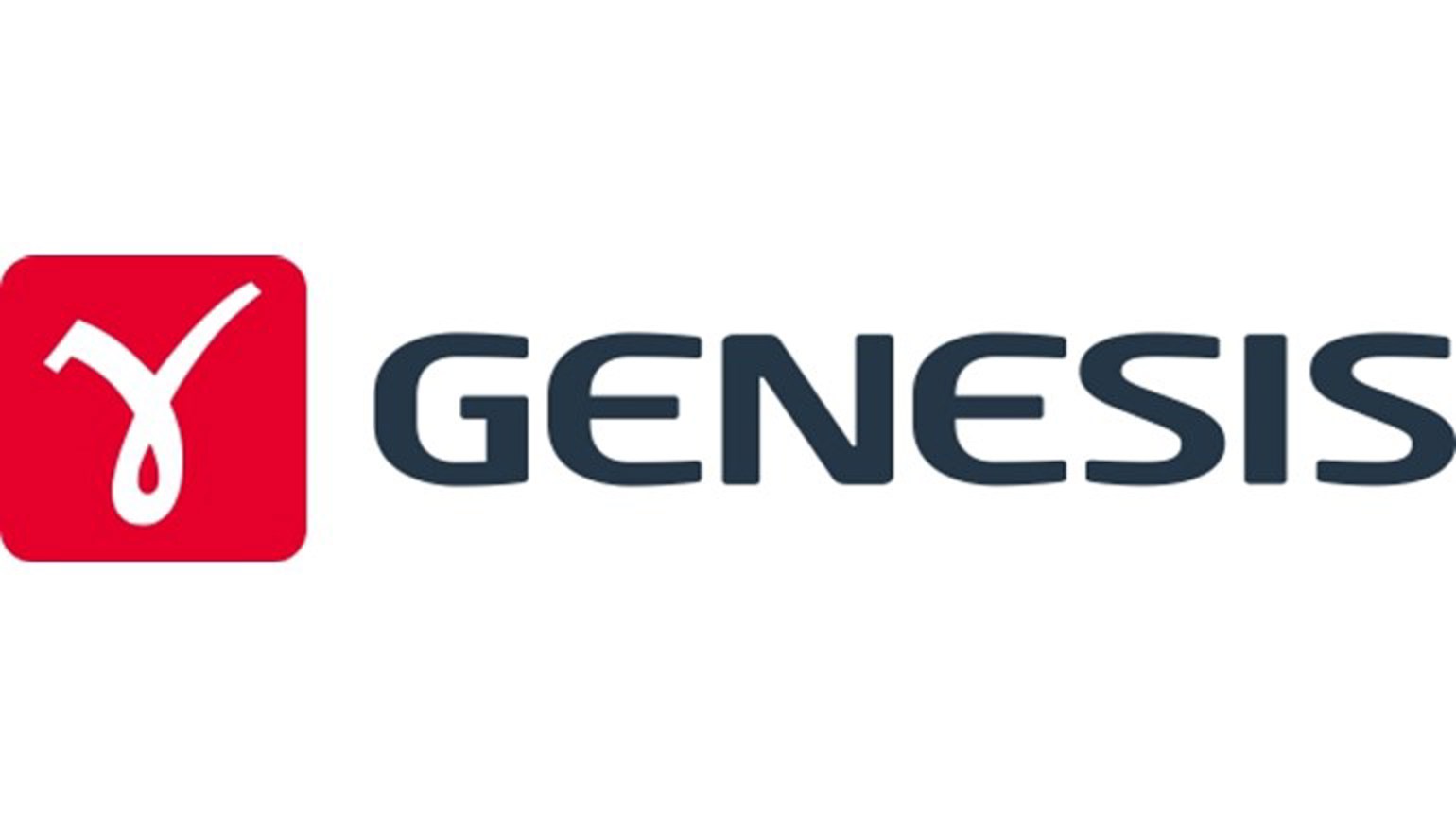 TechnipFMC's market-leading engineering and advisory company, Genesis, is celebrating its 30th  anniversary with a new vision for the future aimed at reinforcing its position as a global leader. Genesis was formed in 1988 and has an unrivaled track record of bringing high-impact solutions to its clients with the aim of maximizing value from their projects. In addition, Genesis provides specialist engineering to  TechnipFMC to support project execution.
Genesis is making a groundbreaking move into the digital era and currently has two key digital programs at proof-of-concept stage. First, they have Ultra Front End Development Suite. This will transform the client experience and enable a seamless transition from Ultra Front End to the TechnipFMC ecosystem. The second involves pipeline design. They are automating this to improve clients' development costs and deliver engineering more efficiently. By using these tools at the beginning of a project, the client gets more value and that in turn gives Genesis an advantage in the marketplace.