News - Press Release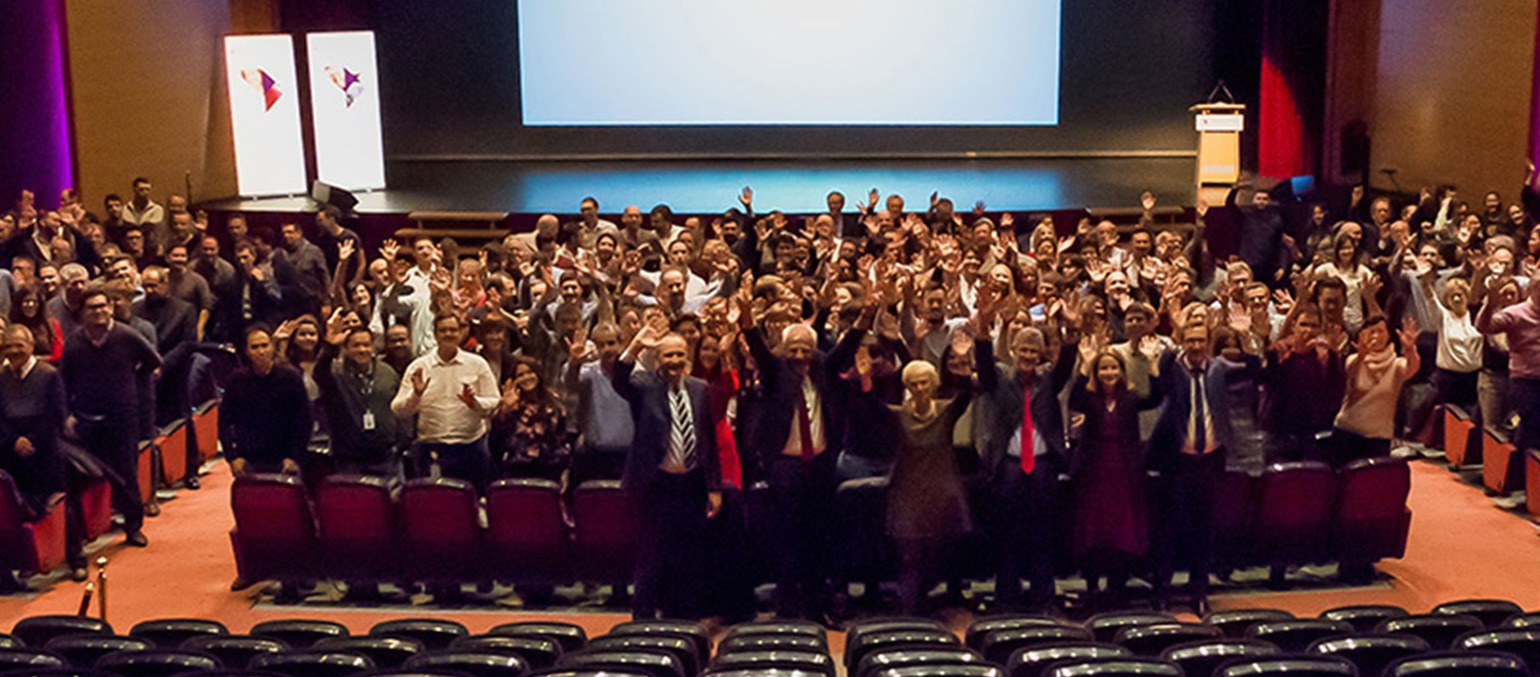 BARCELONA, January 16, 2018 —TechnipFMC, a global leader in oil and gas projects, technologies, systems and services, celebrated 45 years working for the engineering industry in Spain in 2017. Since 1972, the company's Spanish operating center, —specialized in engineering, construction and consultancy services for process, industrial and building projects and sites— has provided engineering, procurement and construction supervision services in more than 6,500 projects for the refining, gas, petrochemicals, chemicals, fine chemicals, pharmaceuticals and food and beverage sectors. 
TechnipFMC recently commemorated the event with a celebration in Barcelona, where is based its Spanish headquarter. The employees played a lead role in the event and reviewed, through their anecdotes and stories, the 45 years of the company in the country.
As stated by Jerónimo Farnós, General Director of TechnipFMC in Spain: "We've been through many changes during our 45-year history." According to Farnós, "keeping high safety, integrity, quality, respect and sustainability standards has allowed us to grow and reach a record-number of local staff in the history of our delegations."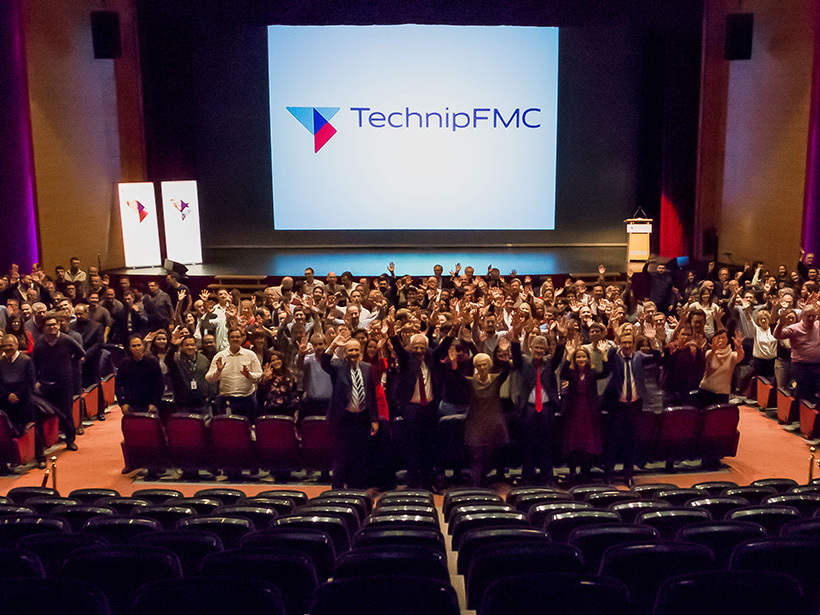 The Spanish Operating Center 45th anniversary has coincided with the first anniversary of the merger that the company experienced in January 2017, when Technip and FMC Technologies came together to create TechnipFMC, a market leader with presence in 48 different countries and more than 40,000 employees. 
Always aiming to enhance the performance of the engineering industry in Spain, TechnipFMC professionals are ready to keep satisfying their clients' needs for many years to come.


About TechnipFMC
TechnipFMC is a global leader in subsea, onshore/offshore, and surface projects. With our proprietary technologies and production systems, integrated expertise, and comprehensive solutions, we are transforming our clients' project economics.
We are uniquely positioned to deliver greater efficiency across project lifecycles from concept to project delivery and beyond. Through innovative technologies and improved efficiencies, our offering unlocks new possibilities for our clients in developing their oil and gas resources.
Each of our more than 40,000 employees is driven by a steady commitment to clients and a culture of purposeful innovation, challenging industry conventions, and rethinking how the best results are achieved.
To learn more about us and how we are enhancing the performance of the world's energy industry, go to TechnipFMC.com and follow us on Twitter @TechnipFMC.

Contact 
Nerea Sala-Alvarez
tpi-comunicaciones@technip.com
+34 93 413 98 00



*Group picture taken during TechnipFMC 45th anniversary in Spain