News - Press Release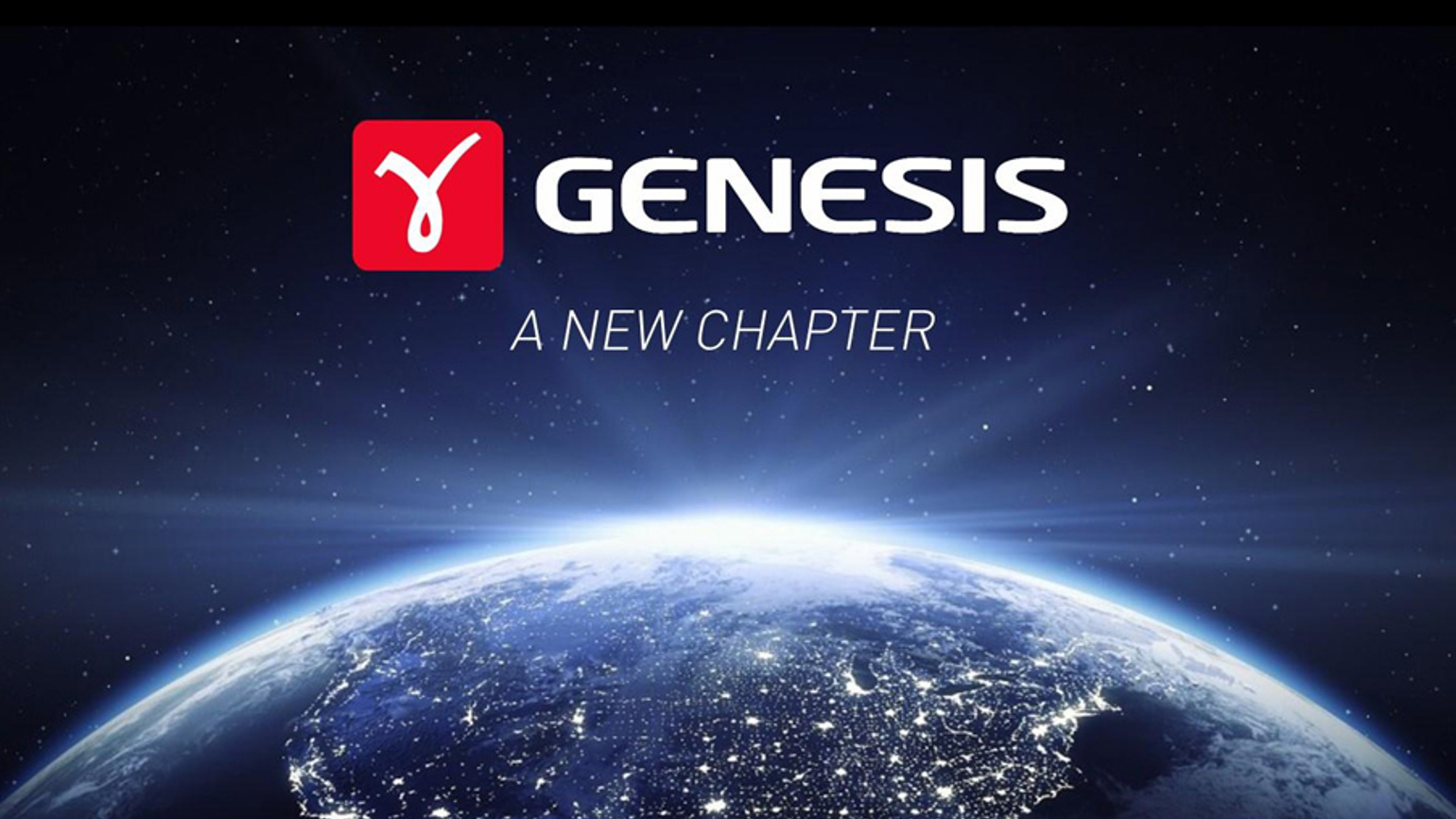 Genesis announces the launch of its new and expanded scope to include advisory services in both the upstream and downstream domains. This strategic development of the Genesis portfolio also includes expanding into all Technip Energies' markets, particularly the ones aligned with energy transition. 

This expansion will be supported by the creation of two business streams – Oil and Gas Services, and Energy Transition and Diversified Services. These services are supported by over 30 years' of extensive experience and a well-established brand to ensure success in these new markets.

The Oil and Gas Services business stream will be focused on the traditional hydrocarbons market, with the addition of midstream and downstream. Genesis has a proven track record in the upstream market with projects ranging from independent to major oil companies. With the addition of midstream and downstream capabilities, Genesis is able to provide high quality solutions and expand into new markets and geographies. 

Genesis remains committed to using its expertise and services to reducing the carbon footprint of all projects and operations. Tools such as the Genesis Carbon Assessment Tools (Gen-CAT™)  and the Ultra Front End™ (UFE™) Suite have provided a unique offering to this commitment. Therefore, the creation of the Energy Transition and Diversified Services business stream empowers Genesis to continue to grow in the energy transition, digitalization and consulting markets. 

Christophe Malaurie, Senior Vice President of Genesis, stated: "We are very excited by this expansion of the Genesis high value advisory services, combining all the know-how, track record and expertise of TechnipFMC in the advisory market with the aim to better serve our customers. We look forward to sharing with them our new offering and to contributing to the energy transition journey." 

These changes are supported by over 1,000 highly qualified engineers and advisors worldwide, leveraging Genesis commitment to its clients in providing high quality energy solutions. 
###
About TechnipFMC

TechnipFMC is a global leader in the energy industry; delivering projects, products, technologies and services. With our proprietary technologies and production systems, integrated expertise, and comprehensive solutions, we are transforming our customers' project economics.

Organized in three business segments — Subsea, Surface Technologies and Technip Energies — we are uniquely positioned to deliver greater efficiency across project lifecycles from concept to project delivery and beyond. Through innovative technologies and improved efficiencies, our offering unlocks new possibilities for our customers in developing their energy resources and in their positioning to meet the energy transition challenge.

Each of our approximately 37,000 employees is driven by a steady commitment to clients and a culture of project execution, purposeful innovation, challenging industry conventions, and rethinking how the best results are achieved.

TechnipFMC utilizes its website www.TechnipFMC.com as a channel of distribution of material company information.  To learn more about us and how we are enhancing the performance of the world's energy industry, go to www.TechnipFMC.com and follow us on Twitter @TechnipFMC.

Contact

Janis Cambridge
Senior Communications Manager - Genesis
Tel: +44 207 585 5301
Email: janis.cambridge@genesisoilandgas.com