News - Press Release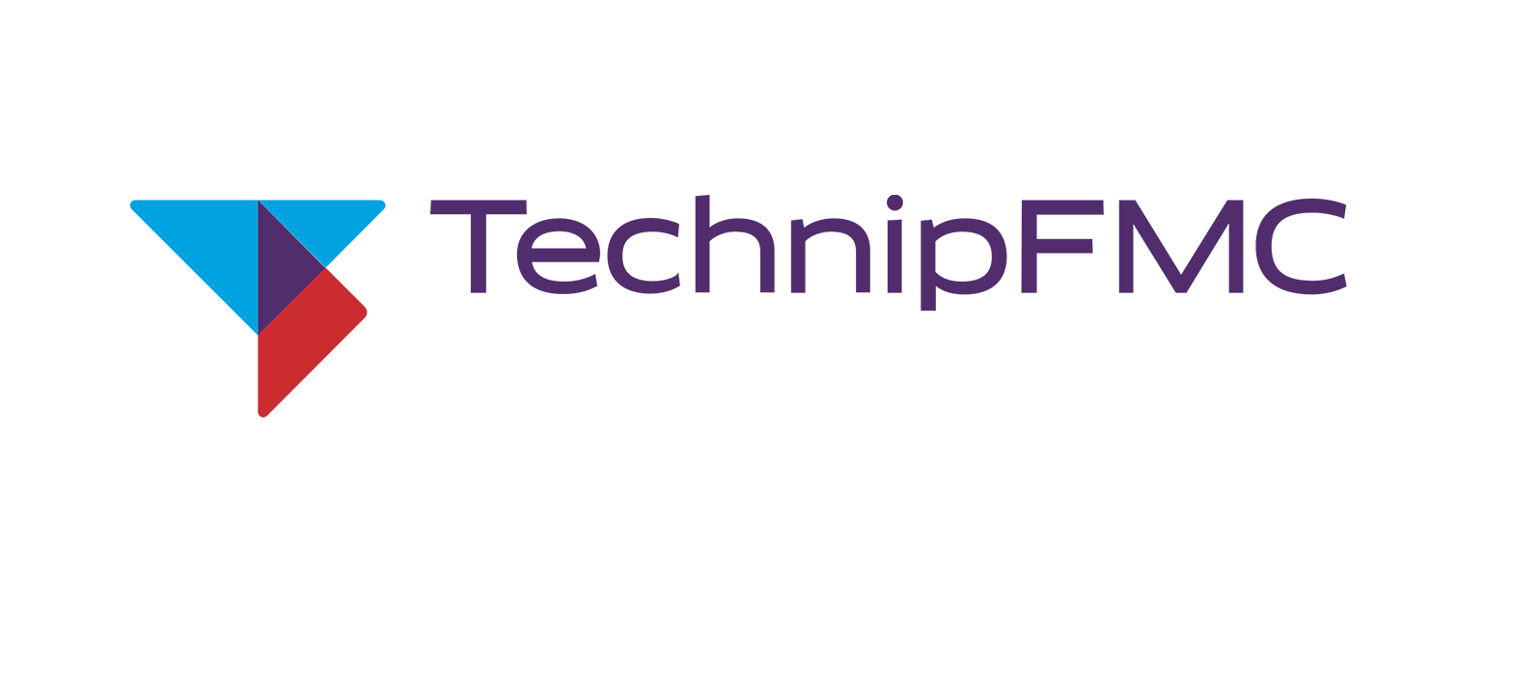 LONDON, PARIS, HOUSTON, March 27, 2018 — TechnipFMC announced today that it has completed the acquisition of Epicerol® technology from Solvay SA. The technology converts glycerol to high purity epichlorohydrin (ECH) for use in coatings, composites and adhesive applications in various industries.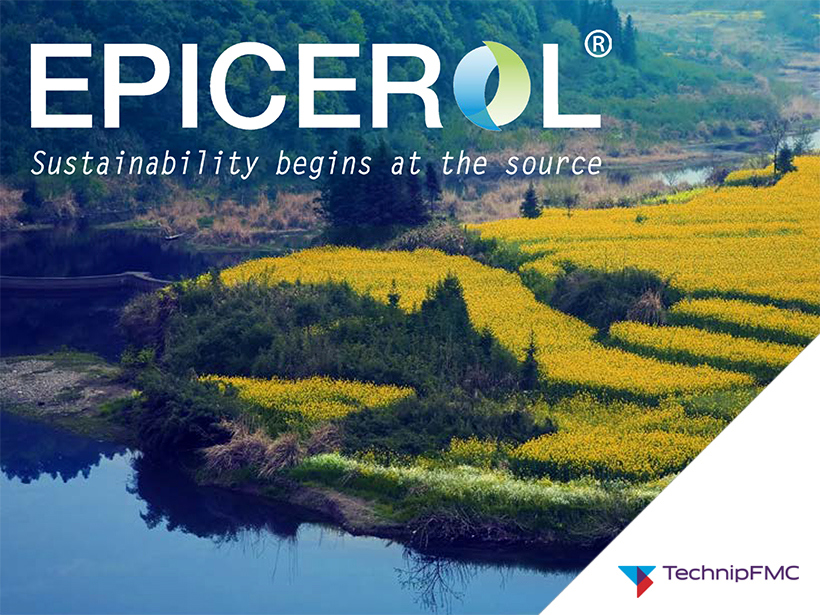 Epicerol® offers many advantages compared to the production of ECH from propylene including optimal integration in vinyls facilities for feedstock and recycles. It reduces energy, water and chlorine consumption and minimizes chlorinated by-products. The technology was developed by Solvay and has been successfully implemented and operated in plants in Europe and Asia, with a proven capacity of 100,000 tons per year. 
Stan Knez, Senior Vice President, Onshore Process Technology for TechnipFMC, stated: "This technology will be of interest to downstream users who are interested in a cost effective ECH production route while taking advantage of an abundant renewable feedstock to reduce their carbon footprint. Adding this technology is another step in our strategy to expand and differentiate our onshore technology portfolio."
TechnipFMC's operating center in Lyon, France, a center of excellence for polyolefins, chemicals, petrochemicals and bio-sourced products, will license the Epicerol® technology.
TechnipFMC Process Technology is a global network of centers which look after the company's expanding portfolio of onshore process technologies in petrochemicals, refining, hydrogen and syngas, polymers, gas monetization and renewables.
###

About TechnipFMC
TechnipFMC is a global leader in subsea, onshore/offshore, and surface projects. With our proprietary technologies and production systems, integrated expertise, and comprehensive solutions, we are transforming our clients' project economics.
We are uniquely positioned to deliver greater efficiency across project lifecycles from concept to project delivery and beyond. Through innovative technologies and improved efficiencies, our offering unlocks new possibilities for our clients in developing their oil and gas resources.
Each of our more than 37,000 employees is driven by a steady commitment to clients and a culture of purposeful innovation, challenging industry conventions, and rethinking how the best results are achieved.
To learn more about us and how we are enhancing the performance of the world's energy industry, go to TechnipFMC.com and follow us on Twitter @TechnipFMC.

Contacts
Cindy Viktorin
TechnipFMC Process Technology
Tel: +1 281-848-5261
Email: cindy.viktorin@technipfmc.com