News - Press Release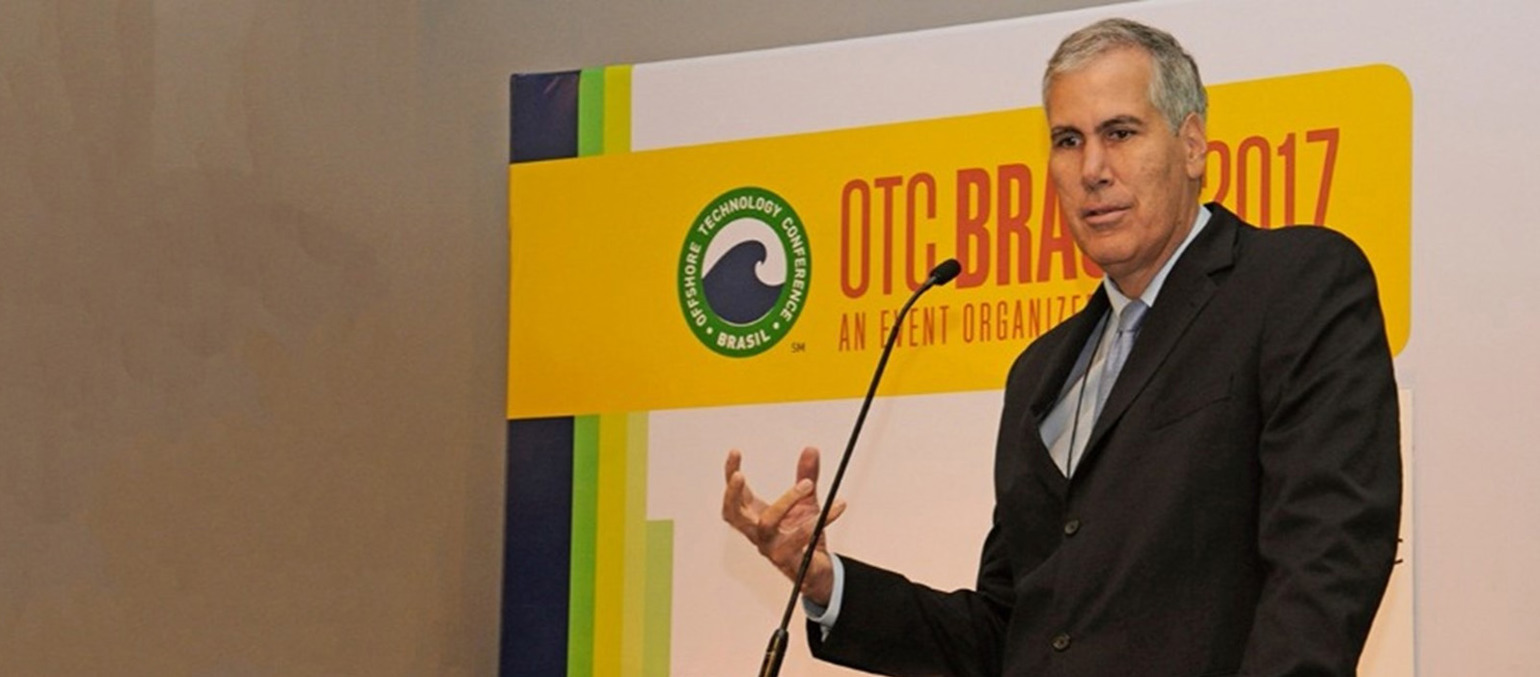 Paulo Couto, Senior Vice President Integrated Sub-Systems at TechnipFMC, is recognized with the Distinguished Achievement Award for Individuals for his significant contributions to the technical development and management of subsea systems in Brazil.

With a career of excellence since 1980, Couto is a groundbreaking researcher and leading innovator, recognized as a cornerstone of subsea engineering worldwide. He pioneered the development of sophisticated subsea systems in Brazil including deepwater trees, connection systems, manifold systems, control systems and subsea processing, and a global leadership role in lean product development and design thinking philosophies to the oil industry. Couto has dedicated his career to be a catalyst of innumerous developments and advances of subsea technologies.

Couto is the author of several technical papers for OTC and the Society of Petroleum Engineers and holds several patents in subsea technologies. In 1992, he received the Technology Award for Engineering Innovation from ASME, and has received four FMC Technologies' Chairman Awards.