Social gatherings:
Build your network and knowledge through site visits, workshop visits, lunch and learn, quiz and pizza with your colleagues.
Professional training and development:
You will learn and develop both your personal and technical skills through our training programs.








Dedicated to you:
You will be assigned a personal mentor, and have follow-up meetings with your manager.
We focus on learning and development, and you will get a Training Package - to be an "expert" in our business.
We want you to enjoy the amazing journey from your student life into your career, and our Graduate Program can help you with this transition. The program will give you a kick-start, through sharing knowledge, information and experiences with your fellow graduates. OurGraduates are an important part of TechnipFMC's future.


Emilie joined TechnipFMC as a graduate in 2021 and is working as a project engineer in the RFO & Intervention department.

"The graduate program at TechnipFMC introduced us to different segments of the company and consequently a large segment of the oil & gas industry (and energy industry!). I'm glad I got to join the program.
My daily tasks are very varied. Most days are spent in the office planning for upcoming offshore projects, some are spent offshore or on mobilizations.
We have a great culture in TechnipFMC, and since TechnipFMC is an international company this is very present in everyday work life. In addition, all the colleagues in the office and offshore are very friendly and approachable. They are intelligent doers with lots of knowledge and experience who is happy to help.
As I see it the great culture at TechnipFMC is really due to happy co-workers who enjoy what they are working with. So the best thing about working here it's that combination of exciting work and enthusiastic colleagues."
Vi er alltid på jakt etter nye talenter
Do you want your workday to be both rewarding, inclusive, and educational?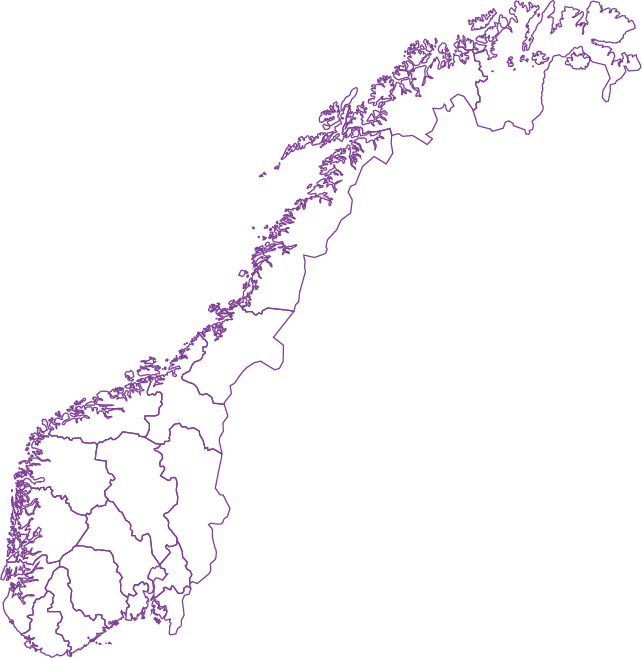 Hadrian House, Wincomblee Road, Newcastle Upon Tyne, United Kingdom, NE6 3PL

Registered in England and Wales
Registered No. 09909709
© Copyright 2023 TechnipFMC plc
Want to know more? Please check out
our career page