Remote Intervention Vehicle
The Future of Subsea Robotics



A New Era of Subsea Robotics
A new generation of ROV technology, GEMINI® leverages advancements in machine vision and precision robotics to radically improve the consistency, predictability and efficacy of subsea intervention work.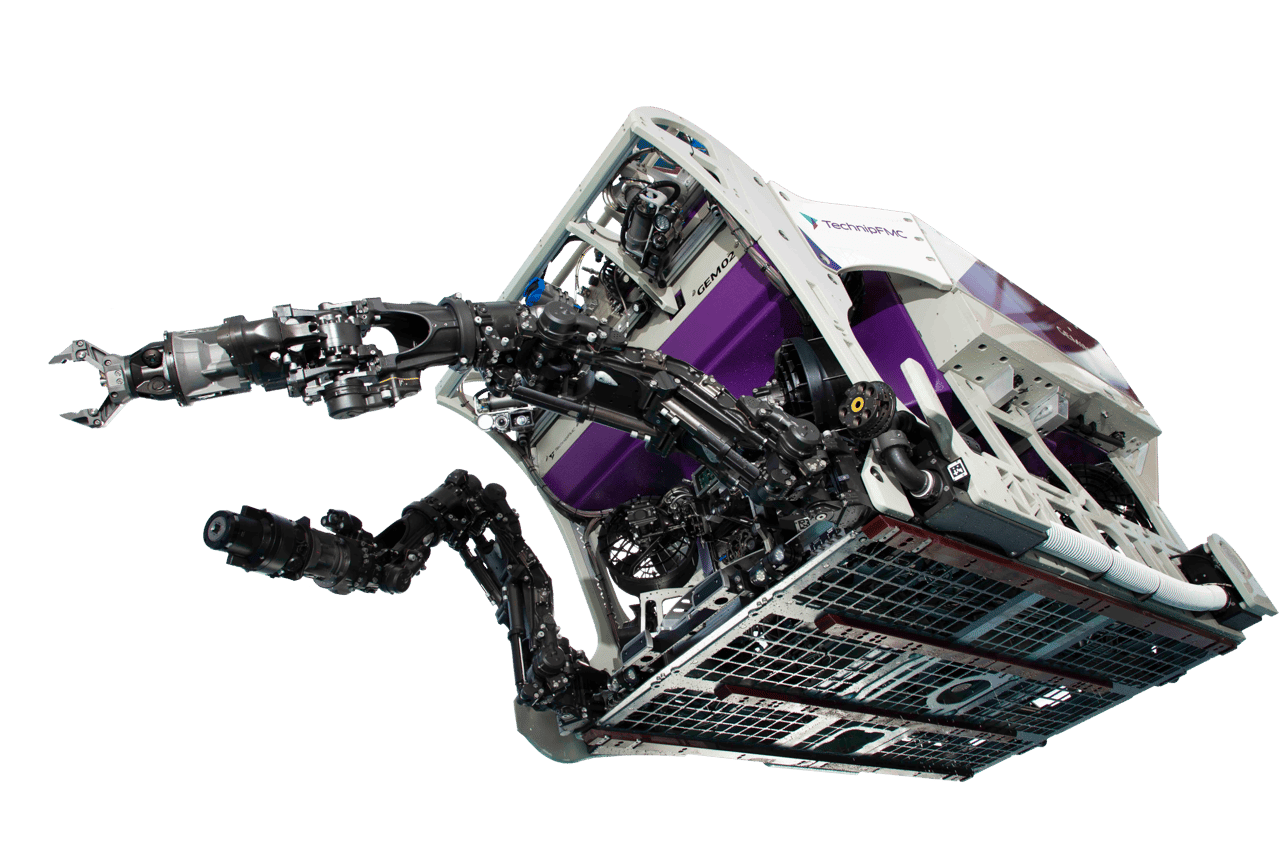 With the GEMINI® ROV System, no longer will an ROV encounter significant downtime due to weather, repairs, reconfigurations and launch and recovery operations.
GEMINI® can stay underwater for nearly a month, carry more than 30 exchangeable tools to perform deepwater tasks efficiently and accurately, and save up to seven rig days in a typical 120-day drill and complete cycle.
Predictability and efficacy of subsea intervention work
Key benefits and features include:
GEMINI® was developed by TechnipFMC's Schilling Robotics, which has over 30 years experience in driving the industry development in ROV and manipulator technologies.
GEMINI® is an integral part of TechnipFMC's vision to deliver subsea energy by safely providing innovative solutions that improve economics, enhance performance and reduce emissions.

In addition to flawless performance, GEMINI® is the only ROV with a fully integrated capability to comply with API53 safety requirements. Using its 100-gallon onboard fluid pumping system, GEMINI® has the capability to close a BOP and shear drill string or casing, ensuring the highest standards in safety.
Delivering the flexibility to remain at depth for extended durations, with the full range of tooling needed for every intervention task, combined with precise control and automation, GEMINI® delivers the future of subsea robotics.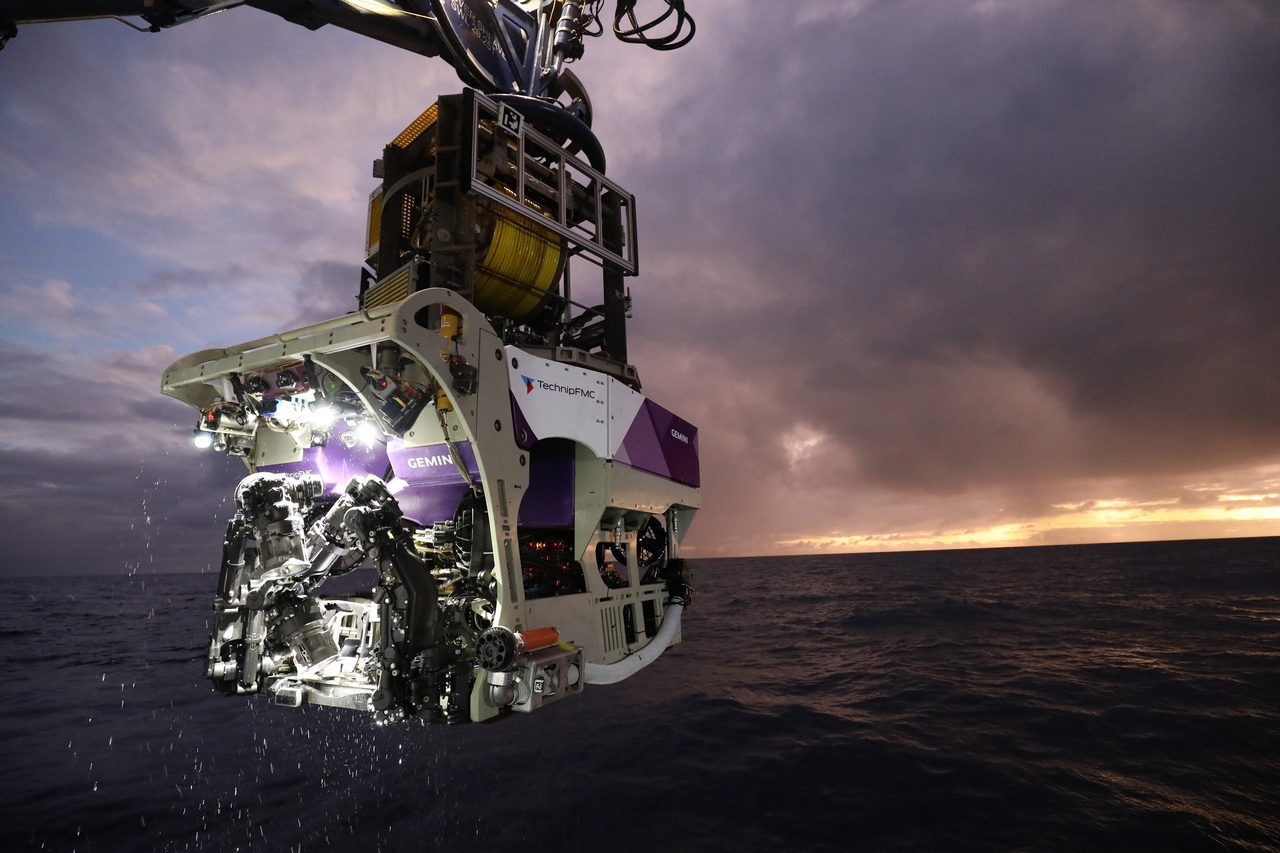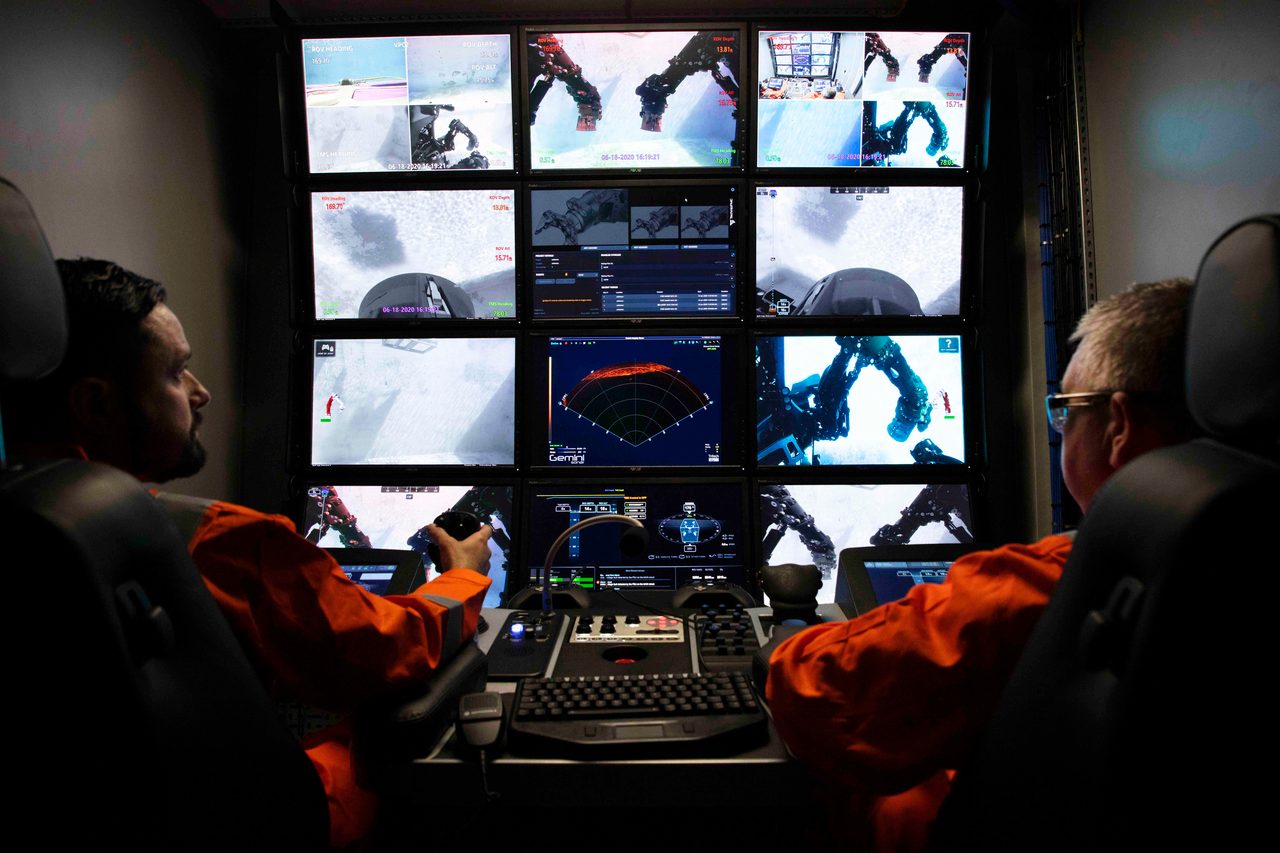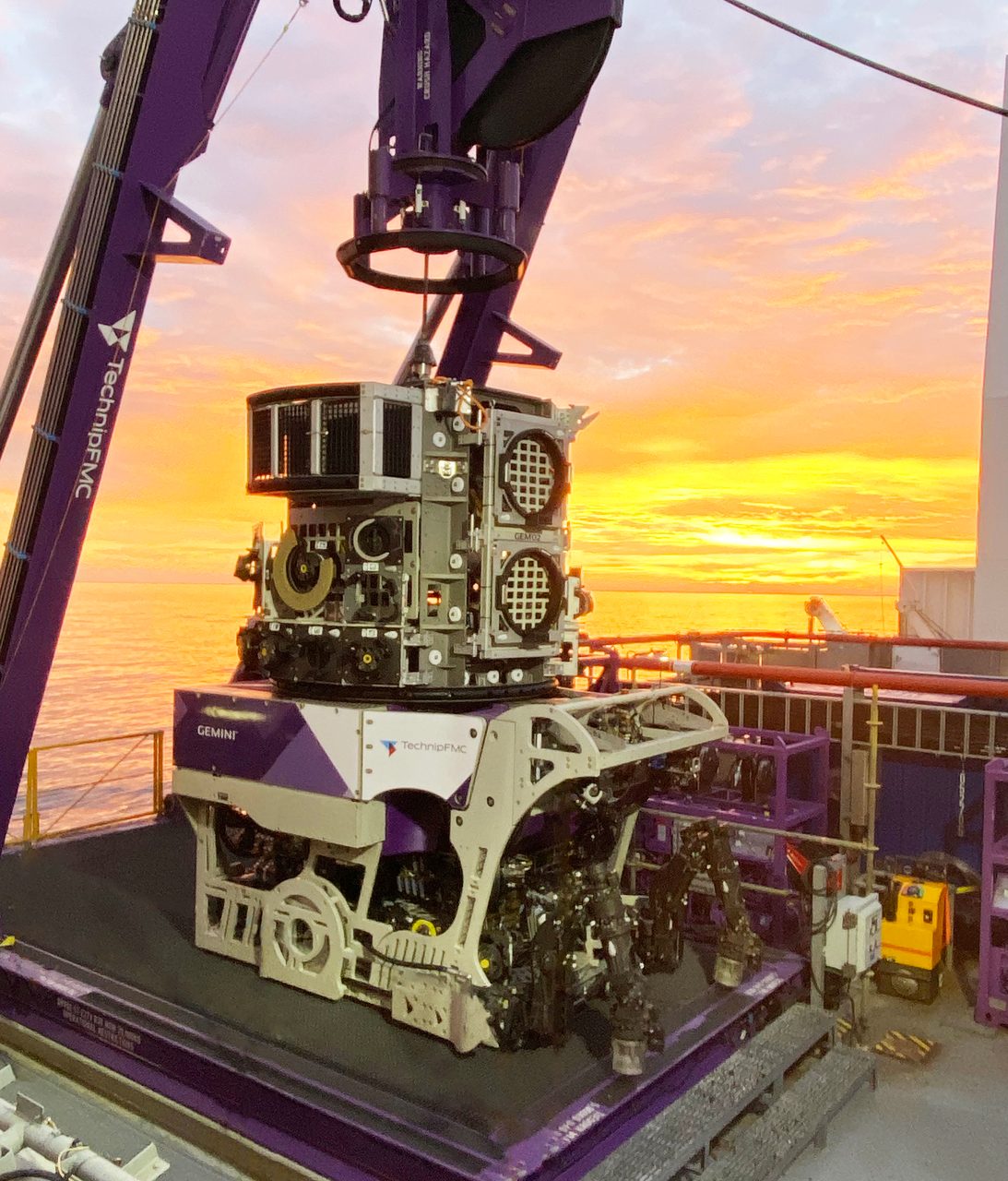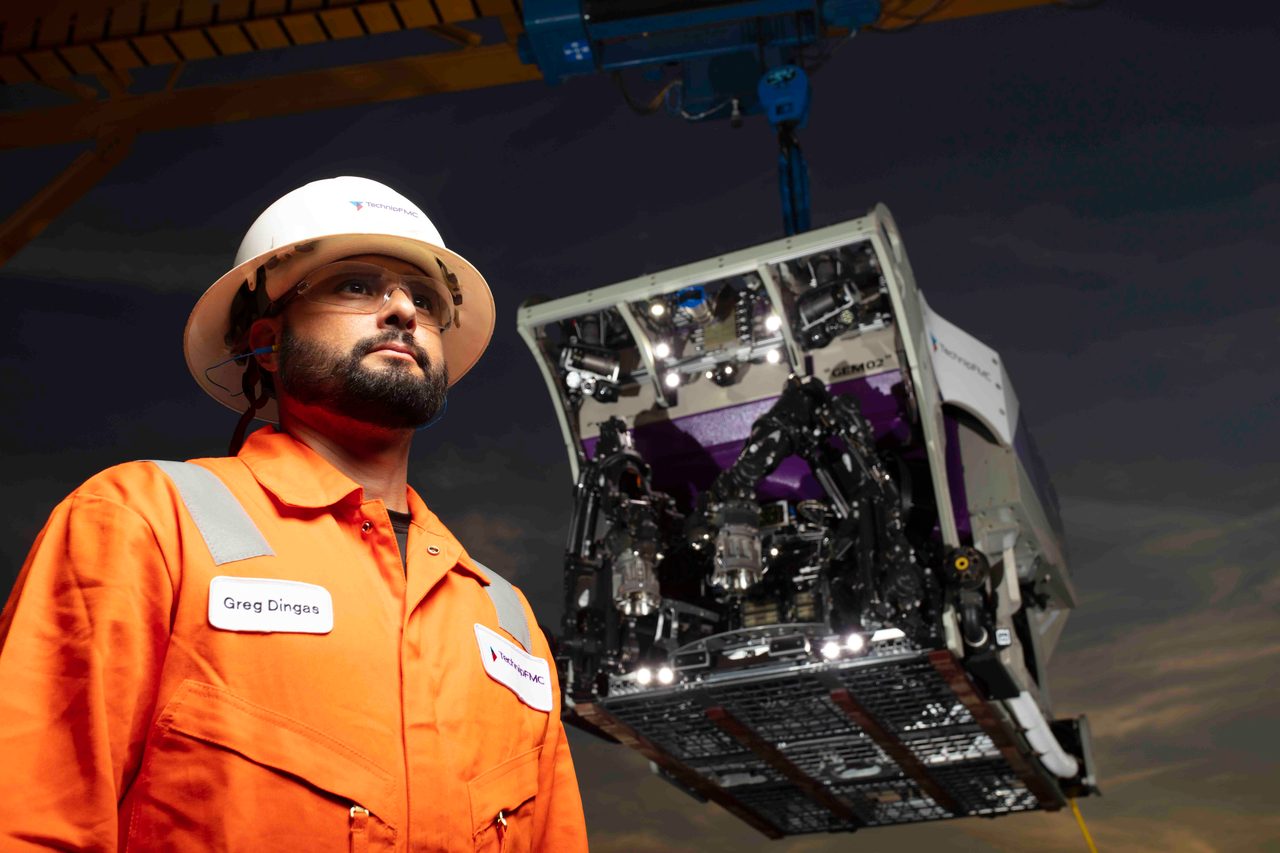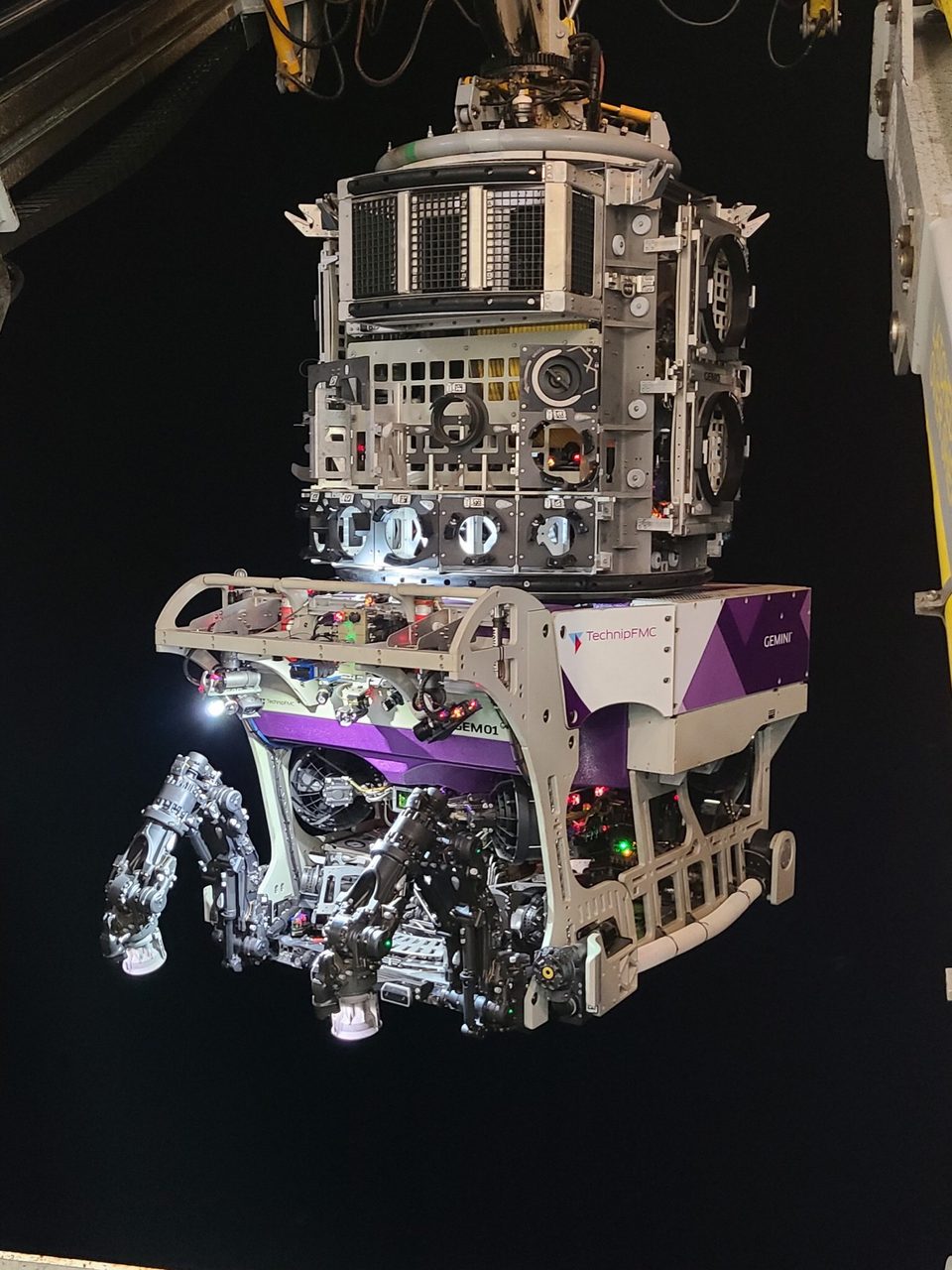 Safe, flexible and precise

TechTalk - GEMINI® ROV System, Transforming Remote Intervention



Learn more by watching
the video below …