Robotics Assisted ROV Service



Say goodbye to "good enough"
A new generation of ROV technology, GEMINI® leverages advancements in machine vision and precision robotics to radically improve the consistency, predictability and efficacy of subsea intervention work.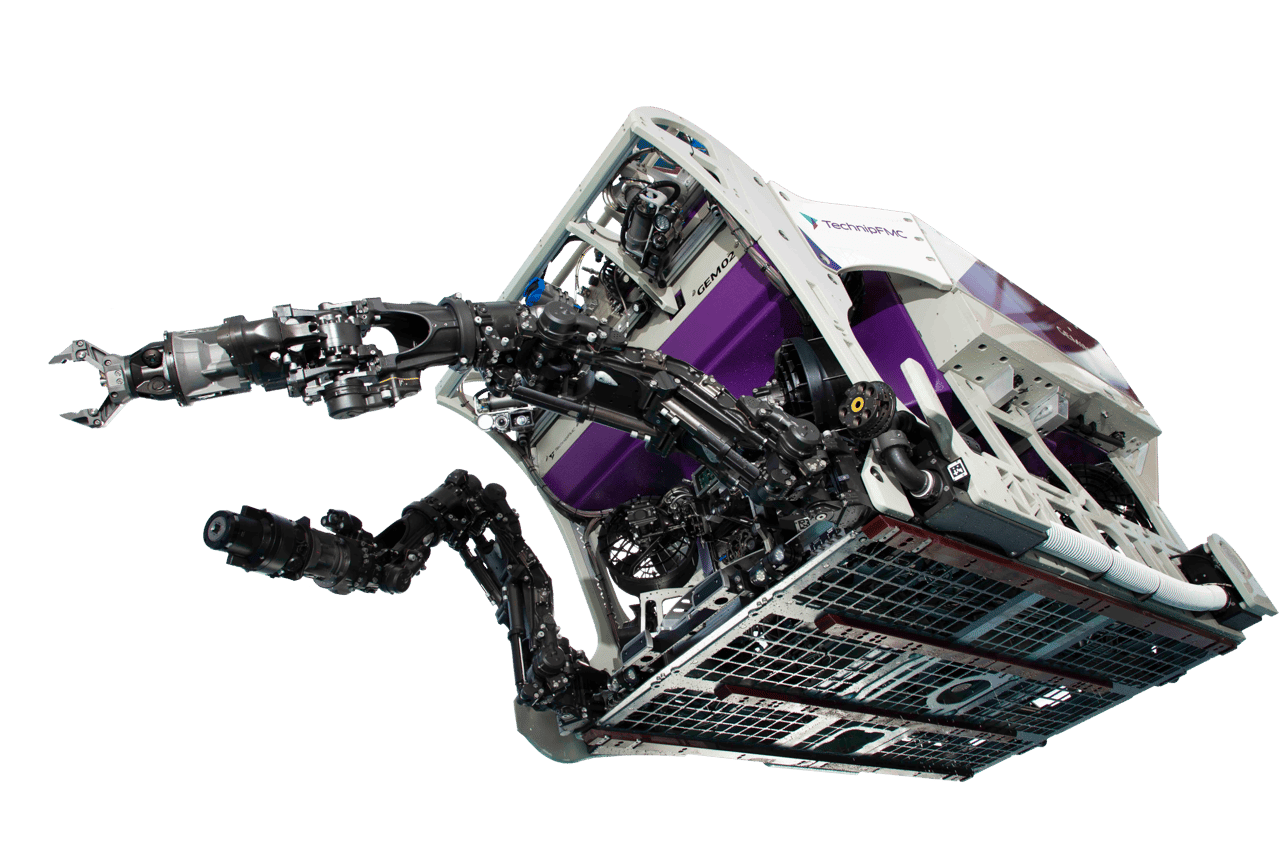 Deepwater rig costs are the highest single component of drilling and completing a well, which can cost an average of $100 million. Every hour of operational time savings helps improve costs and ensures that the rig program remains on schedule. With rapid tooling exchange and efficient intervention task completion, the GEMINI® ROV system has consistently proven to reduce the time for critical tasks, including tubing head installation and subsea tree installation, by up to 50%. Immediate access to intervention fluids, tools and consumables, plus the ability calibrate pressure, flow and torque subsea, result in meaningful rig time savings
Reliability and efficacy of subsea intervention work
Key benefits and features include:
In addition to flawless performance, GEMINI® is the only ROV with a fully integrated capability to comply with API53 safety requirements. Using its 100-gallon onboard fluid pumping system, GEMINI® has the capability to close a BOP and shear drill string or casing, ensuring the highest standards in safety.
Delivering the flexibility to remain at depth for extended durations, with the full range of tooling needed for every intervention task, combined with precise control and automation, GEMINI® delivers the future of subsea robotics.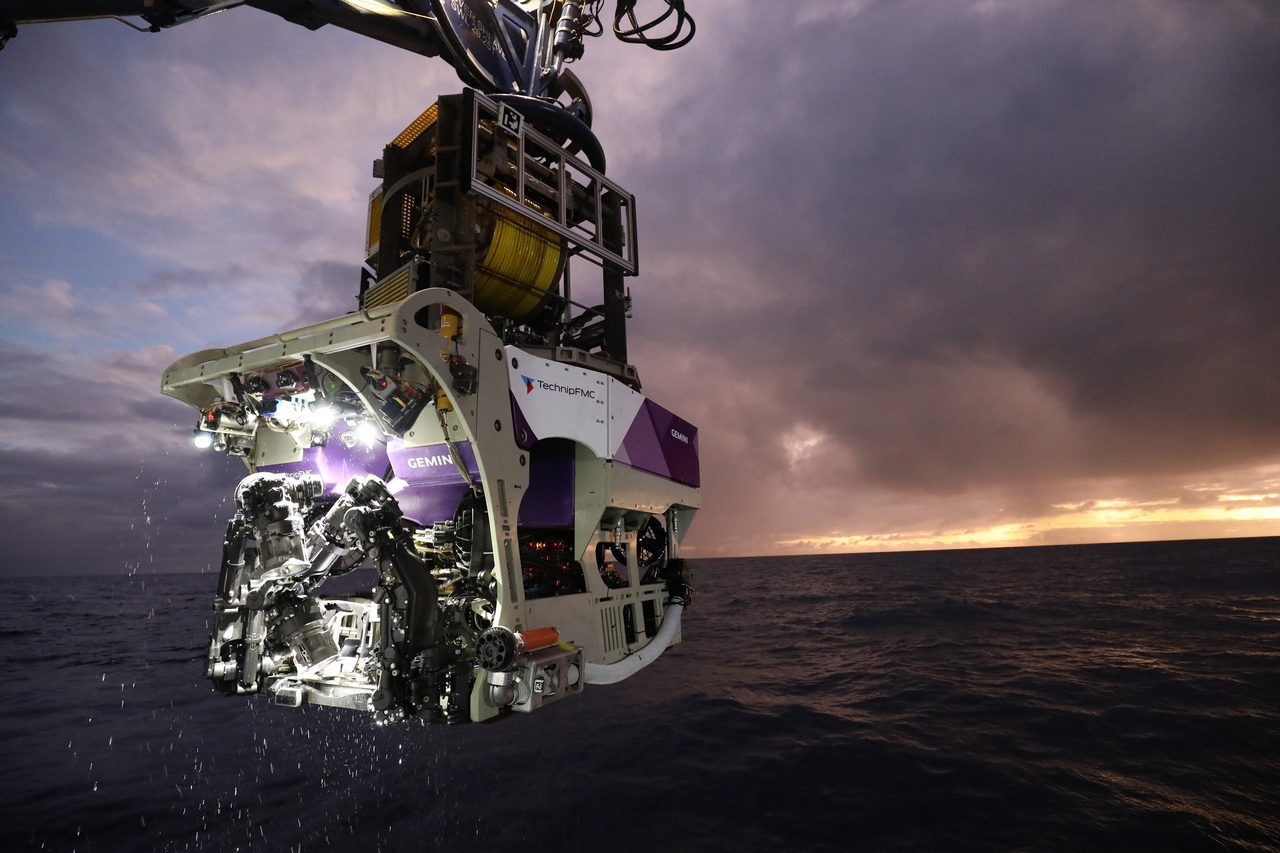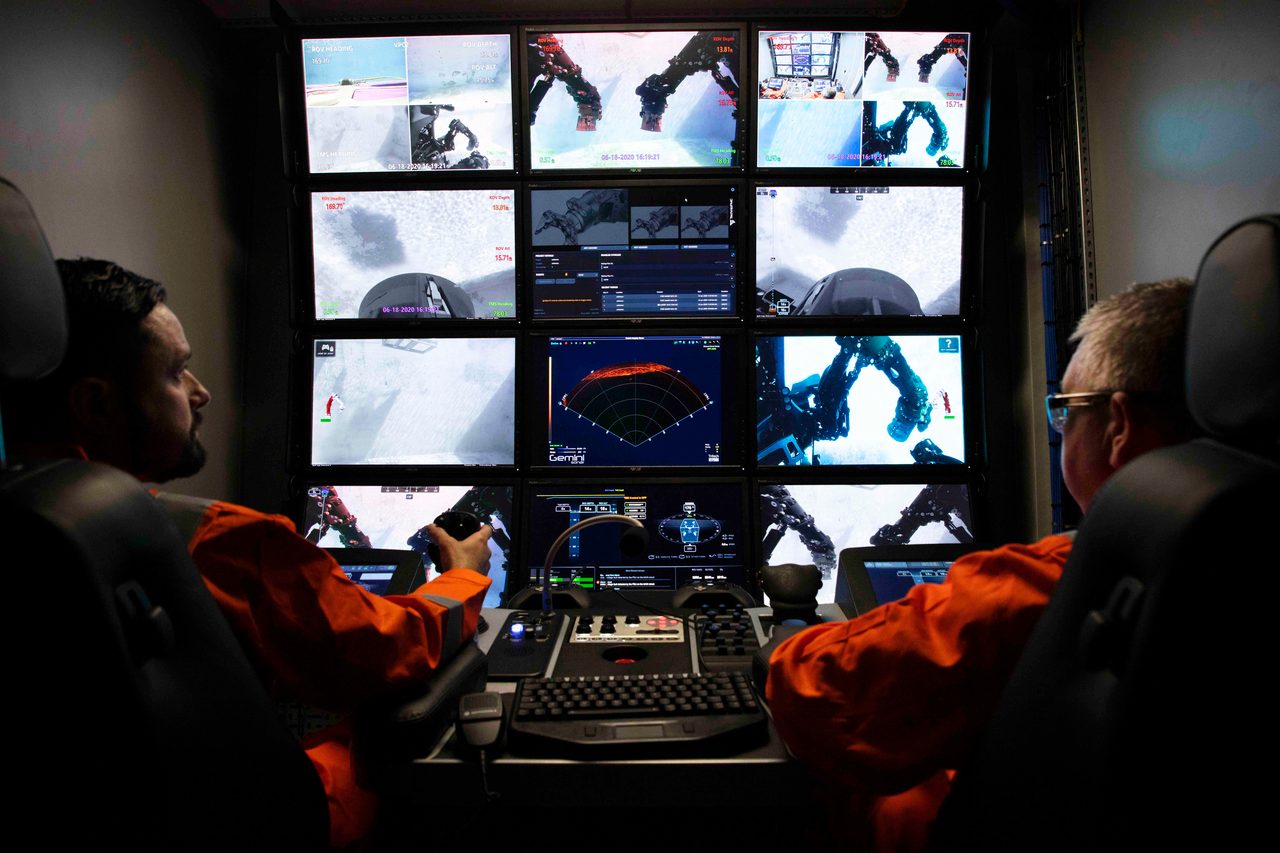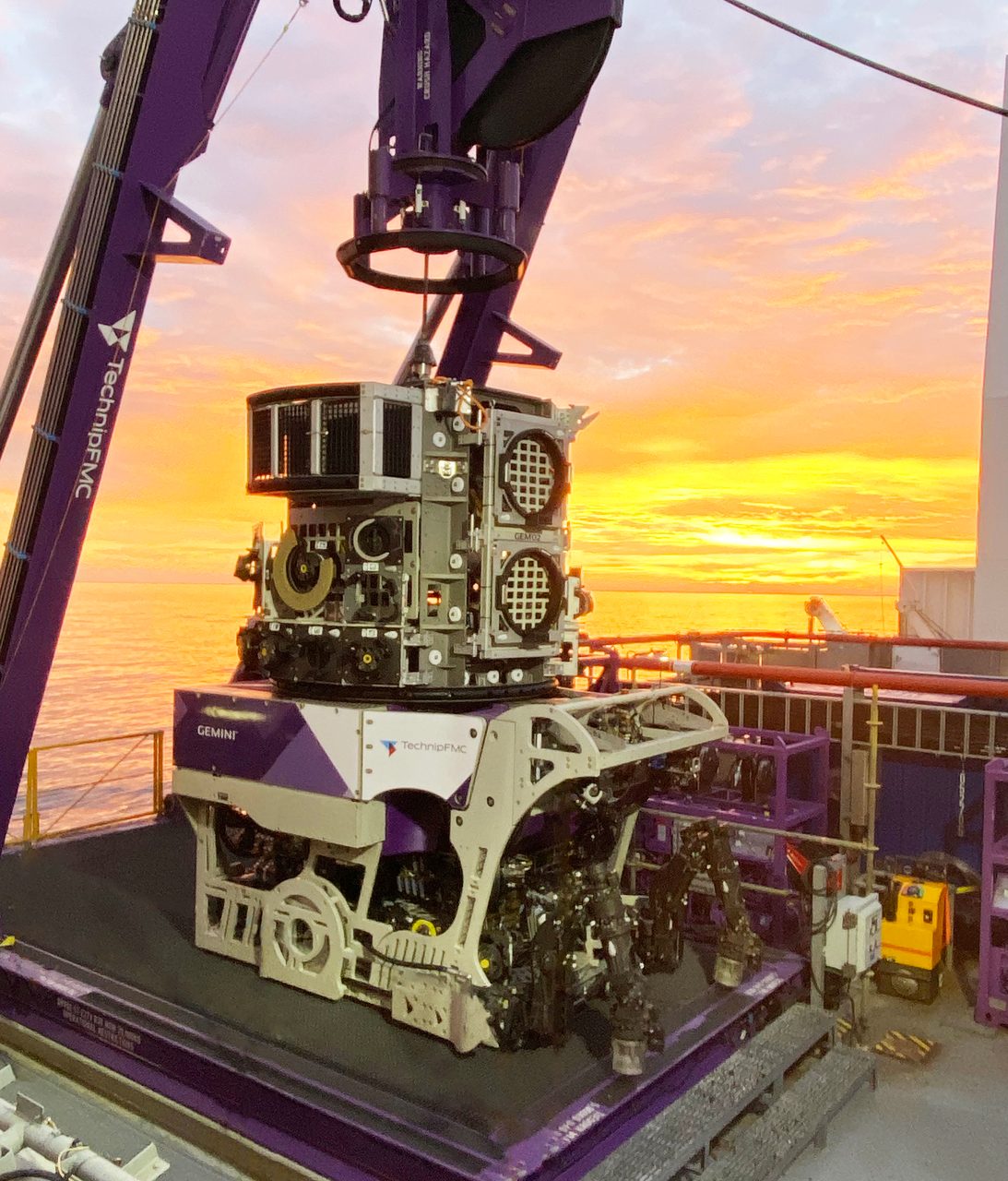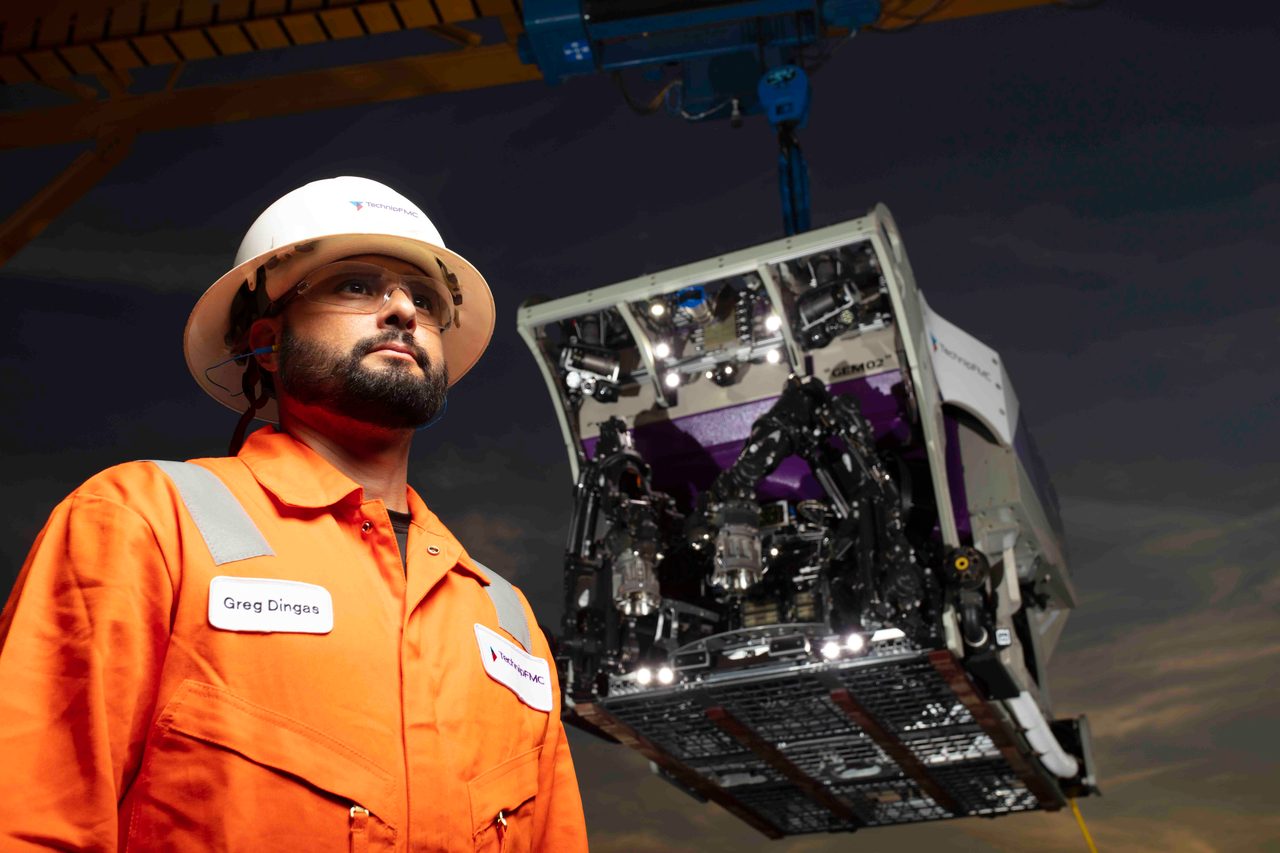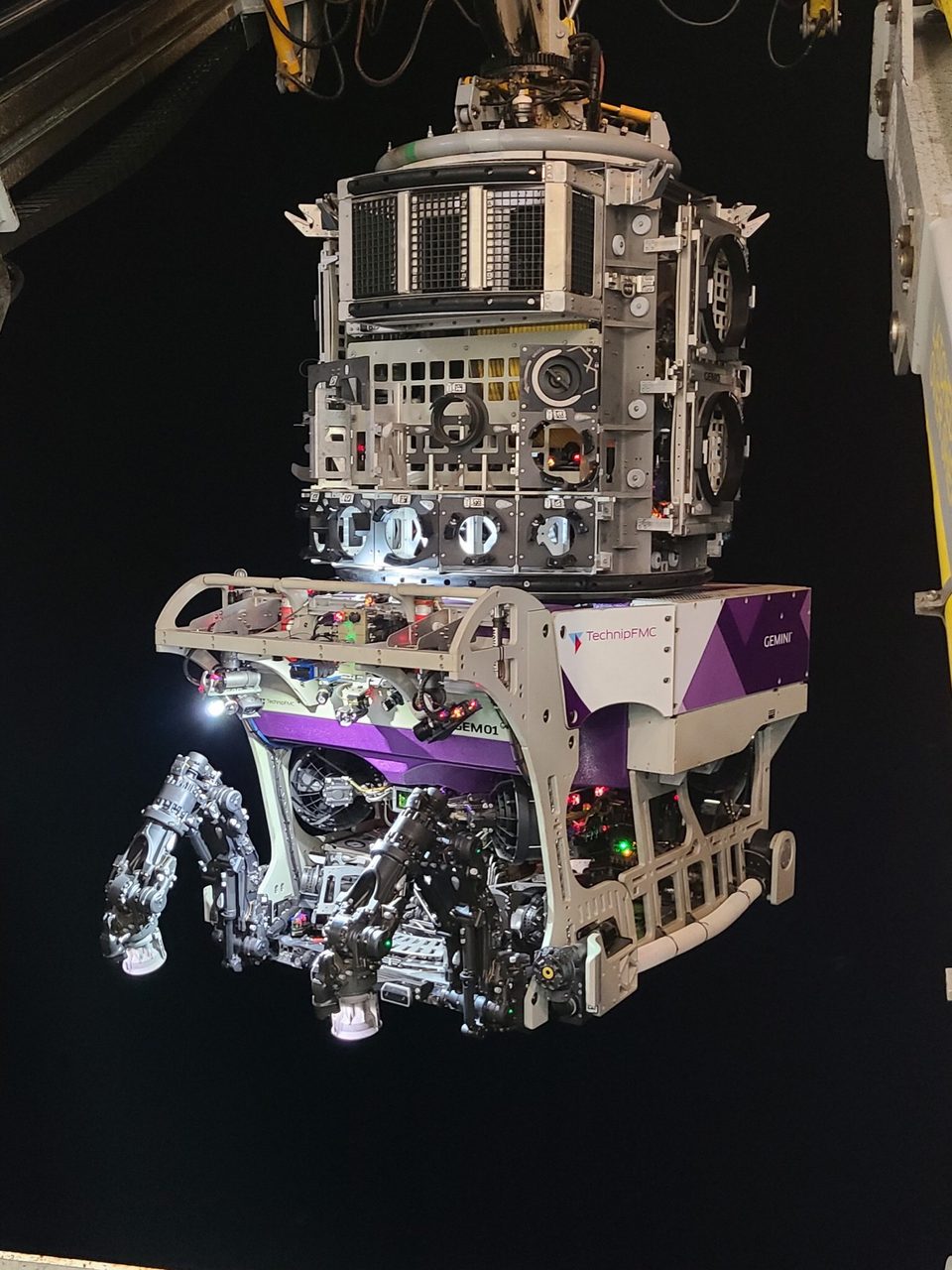 Safe, flexible and precise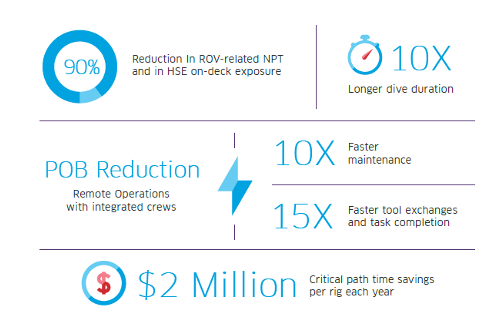 GEMINI® was developed by TechnipFMC's Schilling Robotics, which has over 30 years experience in driving the industry development in ROV and manipulator technologies.
GEMINI® is an integral part of TechnipFMC's vision to deliver subsea energy by safely providing innovative solutions that improve economics, enhance performance and reduce emissions.

TechTalk - GEMINI® ROV System, Transforming Remote Intervention



Bring Next Generation Reliability and Efficiency to Your Deep Water Operations.
Learn more by watching
the video below …