News - Press Release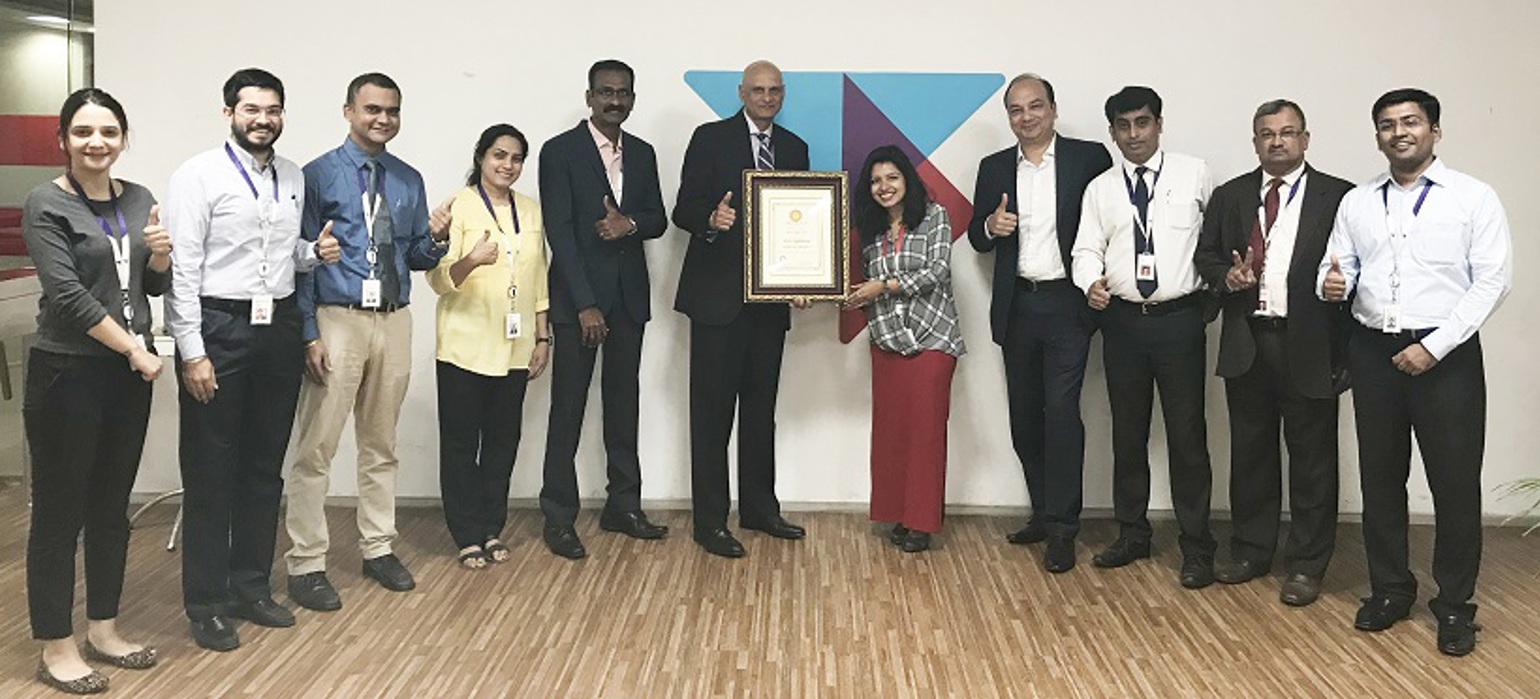 TechnipFMC en Inde a reçu le prix "Golden Peacock pour son engagement en matière de responsabilité sociale d'entreprise" pour l'année 2017. Organisée par l'Institute Of Directors (IOD – l'Institut des Directeurs), la cérémonie s'est déroulée le 9 février à Bangalore dans le cadre de la 12ème conférence internationale sur la RSE en Inde. Pour l'occasion Bhaskar Patel, Managing Director de TechnipFMC en Inde était présent et a déclaré : "Nous sommes honorés de recevoir ce prix qui démontre notre engagement sur le long terme envers les communautés locales et notamment auprès du Village de Suva dans la région de Dahej, Gujarat, et dans d'autres états en Inde. L'objectif est ainsi de permettre à tous d'avoir accès à l'éducation et à la santé et également d'améliorer les infrastructures".
Les "Golden Peacock Awards", organisés par l'Institute Of Directors (IOD), sont désormais considérés comme une référence dans le monde entier en matière d'Excellence Corporate. Le concours a également été créé pour améliorer les standards et reconnaître les réalisations des organisations les plus performantes.