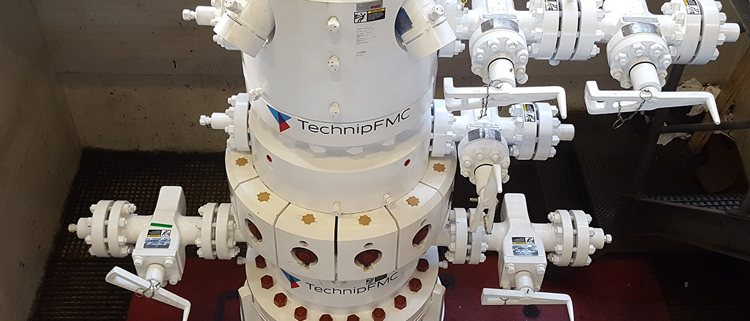 Drilling conventional
Minimize your flat time and reach total depth faster with TechnipFMC's onshore and offshore drilling solutions.
We are a technology leader focused on innovation, quality and customer support. Our field proven wellheads and solutions are designed to meet customer needs and minimize non-productive time.
TechnipFMC has been providing drilling solutions globally for more than 80 years. We have invested heavily in engineering, development and manufacturing capabilities to deliver our customers consistent and reliable systems and services. We offer our customer a comprehensive portfolio of drilling products covering all well applications from conventional and time-saving systems to high performance unihead systems.
Our global operations feature manufacturing hubs, sales offices and field bases in all major oil and gas producing regions of the world. We are constantly looking for ways to improve our advanced wellhead technology to shorten the cycle time to production, cut operating costs and reduce nonproduction time for the surface drilling market.
Offering
Spooled wellheads
Time saving systems

DTO
UH1
UH2
UH-2S 
UH3
UH-Shale
Connectors
Full metal to metal drilling systems
Speciality drilling systems
Life of Field (LoF) services

From installation to decommissioning
iExplore™

OBS II
UH-X
MLS (SD1, Tersus).
People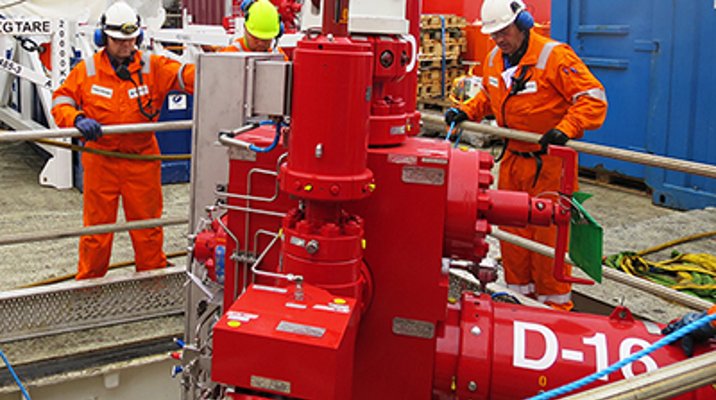 To ensure consistent execution and problem-solving skills, we train our field service technicians at our learning pad centers around the world. This stringent-comprehensive training consists of in-class and on-the-pad eduction. The total cost of ownership is a key fundamental for many of our customers, and we focus our drilling solutions on reliability and productivity. Our product development process is rigorous, ensuring our product validation is more than API 6A testing requirements.
Our skilled field technicians make certain our drilling services are delivered and perform as expected. As experts in the oil and gas industry, you can expect us to remain your partner throughout the lifecycle of the well.
Technology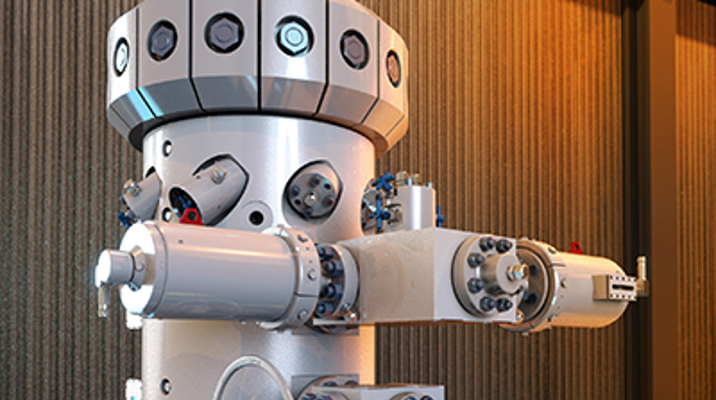 Our core drilling technologies, such as seals and gate valves, provide exceptional reliability and integrity for all our wellhead systems in both low temperature and high temperature operations. We offer a full range of exploration, drilling, completion and production wellhead systems for onshore, offshore and shallow water applications. We are constantly innovating as we tackle new industry challenges and leverage the latest manufacturing technology to lower costs and improve production.
We design our wellheads to be versatile to allow for multiple casing programs with the same wellhead and to accommodate solid or fluted mandrel hangers and specialty equipment such as ESP's, downhole sensors and control lines.
Execution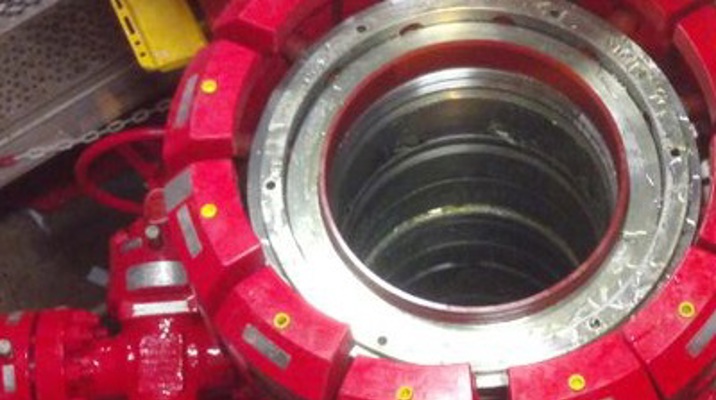 Our wellhead technology greatly increases safety performance and execution by reducing time on location. Our wellhead systems use mandrel hangers in combination with our SafeLatch™ technology to remove the need to work under a suspended blowout preventer. Our speed wellhead systems minimize drilling time by eliminating the wait for cement setting.
Our track record of project management expertise shows our projects are delivered on time, reducing risk for our customers. We have the resources to deliver integrated solutions that minimize costs, maximize performance and optimize bottom-line results. Our internal competency on critical processes includes cladding, big bore machining and tubing hangers.