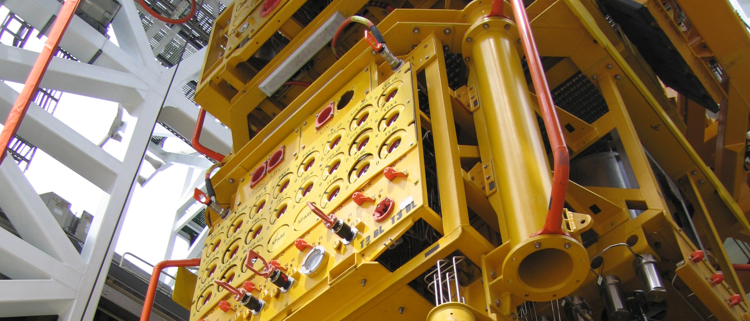 Plug and abandonment
Single, dependable contact point for full field decommissioning
TechnipFMC's extensive experience in installing and maintaining subsea production systems (SPS) and subsea umbilicals, risers and flowlines (SURF) equipment makes us uniquely capable of performing full field decommissioning.
TechnipFMC works as a single point of contact for decommissioning all field equipment. Our integrated approach ensures the best technology is applied in the most cost-effective way.
The plugging and abandonment (P&A) of subsea wells is required after well production is no longer viable. These services must meet strict regulatory and operator requirements to ensure remaining hydrocarbons are safely contained within the plugged well.
TechnipFMC provides industry-leading well access systems to support safe and cost-effective operations. We also provide downhole tools that drill holes between annulus spaces to allow the placement of appropriate plugs. This combination of well access systems and downhole tooling results in a more efficient approach to the P&A of subsea wells.
For more information, please visit www.tiosgroup.com.
Holistic, risk-based approach
Minimizing environmental impact
Comparative assessments to minimize environmental impact
Services from logistics to final disposal
Strict compliance with regulatory requirements and industry standards
Leading-edge technology
Best-in-class field services personnel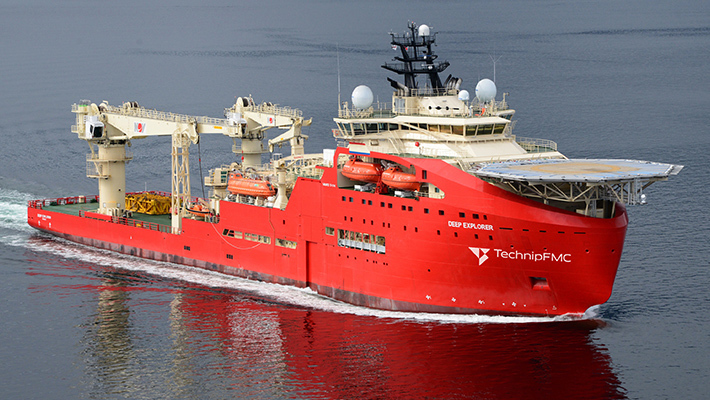 Lower cost, faster delivery, improved performance
Lower Cost
Wide range of well access solutions and marine capabilities yields lower OPEX
Multi-purpose assets ensure higher utilization and lower costs
Faster Delivery
Optimized operations due to in-house knowledge and largest global base of SPS and SURF systems
Extensive vessel fleet ensures availability and on-time scheduling
Performance Improvement
Execution via vessel simplifies P&A campaign
Riserless through-tubing during lower abandonment reduces risk
Global presence and infrastructure provide project efficiencies