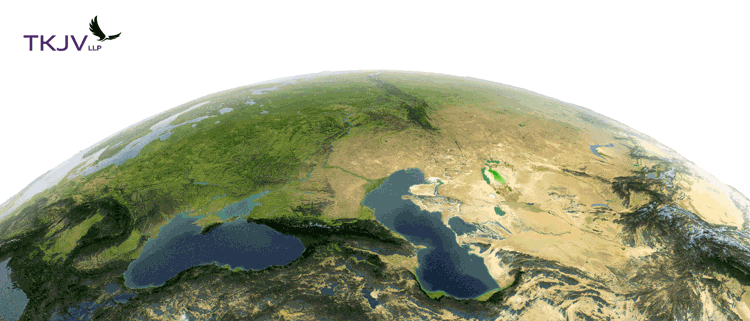 TKJV LLP overview
An unparalleled complex offshore and downstream experience
TKJV LLP overview
An unparalleled complex offshore and downstream experience
Joining forces to serve the local market
TKJV LLP combines the extensive capabilities of TechnipFMC in onshore/offshore and subsea developments, starting from concept phases to actual EPC execution with the key resources and long legacy of KPSP LLC in developing infrastructure projects in Kazakhstan.
The joint references of the partners of the TKJV qualifies the partnership to execute projects ranging from preliminary/feasibility or conceptual study, Pre FEED, FEED and EPC scopes related to onshore/offshore and subsea facilities.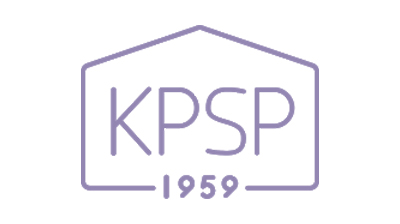 Karaganda Promstroyproekt Institute
KPSP is a leading Kazakh engineering Company with 60 years of strong track record for large-scale industrial and civil projects in the CIS countries since 1959. 
KPSP is currently active in the Oil & Gas Projects in Kazakhstan and Russia and holds all RoK Category 1 Design Licenses. 
KPSP has more than 200 clients with 5,000+ projects completed, 250 highly qualified engineers located in 6 different offices.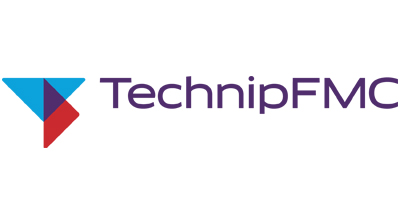 Broadest portfolio of solutions for the energy industry
TechnipFMC is a global leader in oil and gas projects, technologies, systems & services.
The oil and gas industry is complex and challenging. Finding solutions to enhance the plant capacity, reduce costs and deliver reliable projects requires expertise, innovation attitude and close cooperation with the investors and the supply chain. 
Across the entire downstream value chain, TechnipFMC leverage over 60 years of experience in greenfield and brownfield environments to deliver projects of all types, size and complexity.
TechnipFMC brings unique, best-in-class outcomes from concept through to startup, sometimes in the world's most extreme environments.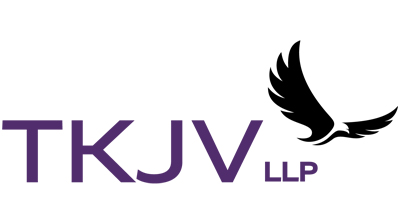 Engineering and project services in Kazakhstan
TKJV LLP is a locally incorporated Kazakh company with a balanced and equal partnership (50% Kazakh equity).
TKJV LLP has been created in 2019 to serve the local Kazakhstani market as an engineering company capable of extending qualified services in oil & gas, energy and mining investments.
TKJV LLP is engaged and firmly committed to the development and maximization of Kazakh content by engaging in strategic skills development and training programs to achieve transfer of capability and know-how in key areas to its resources and partners in addition to its natural growth ambitions.
Capabilities and references
Our capabilities
An unparalleled complex offshore and downstream experience with Arctic, high H2S and modularized specificities ranging from concept definition to EPC delivery of projects
As leading EPC Contractors, TKJV LLP Partners have a strong track record for successfully delivering mega projects worldwide and providing unique value to its Clients through its renowned capability to recirculate and integrate technical innovations and lessons learned gained via execution challenges to its projects, starting with the concept definition stages. 
Furthermore TKJV LLP, has a core specialization and renowned capabilities in developing robust conceptual studies for offshore & upstream Projects relying on its state of the art Caspian Sea applicable offshore technologies.
Natural gas treatment and liquefaction
Sour gas: more than 50 plants have been designed to remove carbon dioxide and sulfur components (total installed capacity is about 20 BSCFD)
LNG pioneer: designing and delivering a broad range of LNG plants, including references in Qatar (the six largest ever constructed)
GTL: unique experience in delivering plants using Sasol's "slurry phase distillate" technology (FEED for the Fischer-Tropsch pausection of more than 60% of commercial liquids conversion capacity worldwide).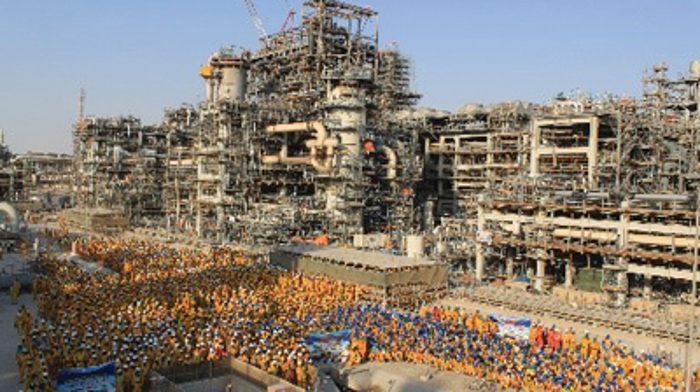 Downstream experience
Refining: We have been involved in the design and construction of over 30 new refineries or major refinery expansions, and are one of the few contractors in the world to have built seven new refineries since 2000
Ethylene : We hold proprietary technologies and are a leader in delivering ethylene plants (steam crackers)
Petrochemicals / Fertilizers: We provide a process technology licensing and development of full EPC complexes for basic chemicals, intermediate and derivative plants
Brownfield: revamping, upgrading and refurbishment of existing facilities. Activity mainly based in our Abu Dhabi Center of Excellence.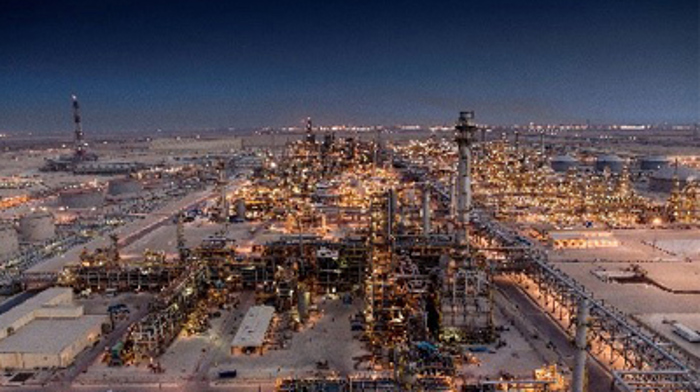 Complex offshore projects / artificial islands
First of a kind projects: A long history as a marine contractor on the leading edge. Our projects are typically first-of-a-kind, or record setting in water depth, size or complexity, whether it is the largest FPSO / FLNG, or the deepest Spar or the heaviest open sea floatover
From innovative installation methods in the shallow waters of the Caspian Sea to modularized topsides integrated decks
Artificial islands including some with ice-resistant technologies and unrivalled float-over operations.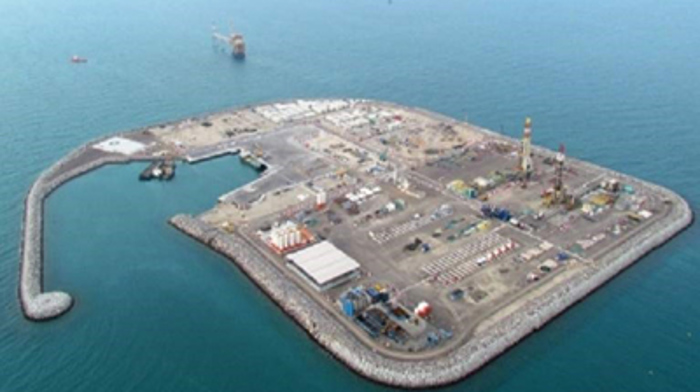 Arctic conditions
Past affiliation at the early phases of various projects in North Caspian
Core capabilities and references in the engineering and project delivery in all offshore, onshore and subsea (SPS and SURF) segments
Extreme cold environments (YAMAL LNG / ARCTIC LNG 2)
Robust solutions in terms of technology, execution strategy, cost and schedule for the concerned investments.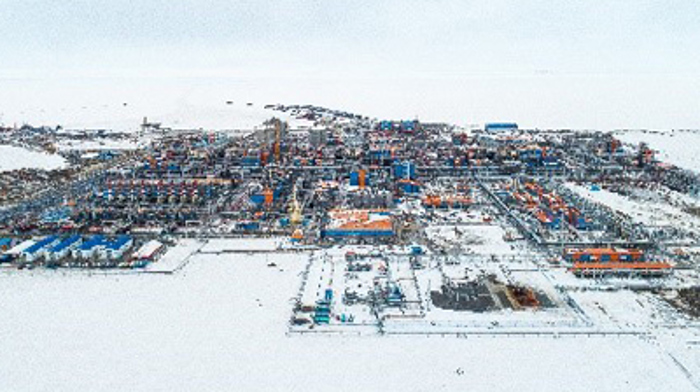 Modularization expert
All aspects of modularization including a strong background working with Asian yards - more than 2,000 fabrication partners referenced. 
Optimized designs allow a significant reduction or mitigation of construction costs – an area where TechnipFMC has references.
A modular approach is leading to many advantages:
Maximize the Pre-commissioning and Commissioning activities at Fabrication Yard(s)
Minimize the hook-up works
Decrease the tonnage of structural steel
Mitigate planning schedule & construction risks.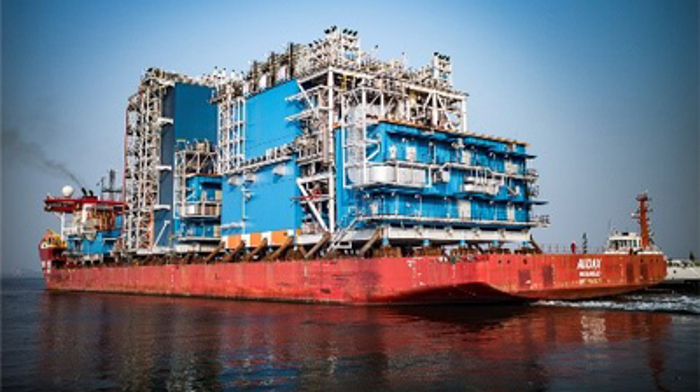 Serving the Caspian Region via our flexible organization with diversified centers of excellences
We leverage on our various group operating centers and a large and diversified pool of experts that caters to the key challenges associated with the developments in the North Caspian while ensuring the highest quality in our services. We aggregate such extensive and renowned capabilities with the key resources of our local partnerships to provide best in class services to the local market.
FMC Technologies Inc., registered as FMC Technologies Kazakhstan LLP, is committed to local customers' support. Fully registered as a Kazakhstani entity, FMC Technologies Kazakhstan employs, trains and develops a strong local workforce. Of its 41 employees, 90% are Kazakh nationals.
Genesis, a 100% owned subsidiary of TechnipFMC having an office in Kazakhstan since 2001 in Aktau and an office in Atyrau since 2013.
Nour ABOUJAOUDÉ
Regional Sales Manager - CIS & Turkey | Technip Energies
General Director | TKJV LLP
+33 6 42 33 31 88